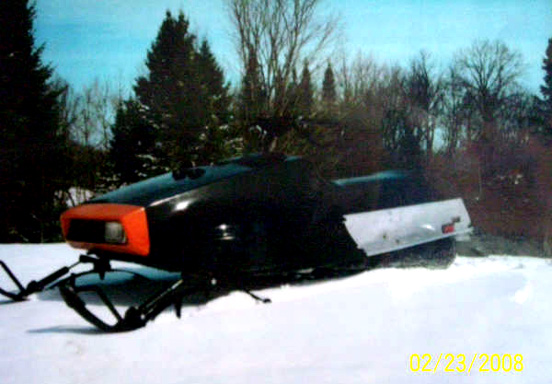 APRIL 14 / 2008
Hi there from northern ontario, cochrane
l once had some snowmoblies on display in the snowmobile museum here.
This club is ever growing with over 50 sleds on display.
Here's a couple that l have.
The 245 l built some time ago and the 7500 and the 76 clone are resent restorations.
Thanks for your great site and the information on it is valuable.
Vintage sleds rule.
Mike from the great white north
Michael Cotgrave - Ontario
THANKS MICHAEL FOR THE GREAT PICTURE!