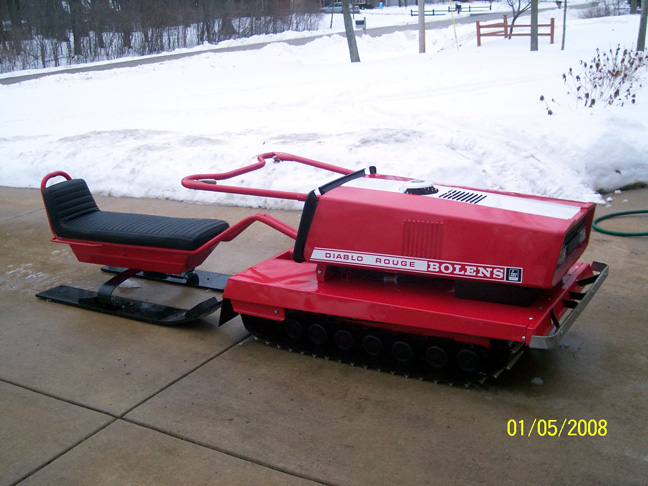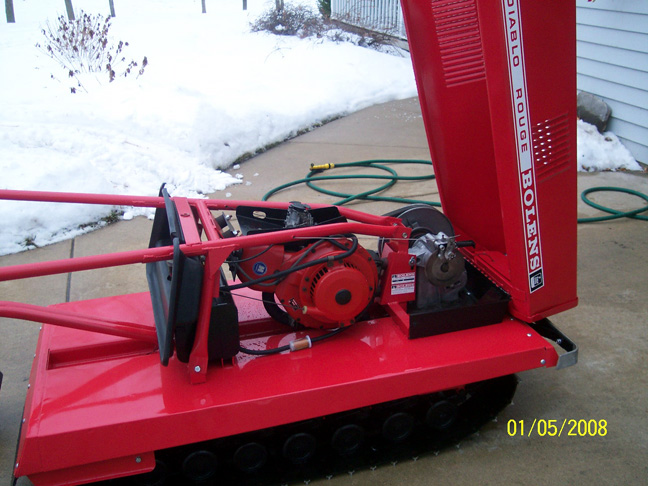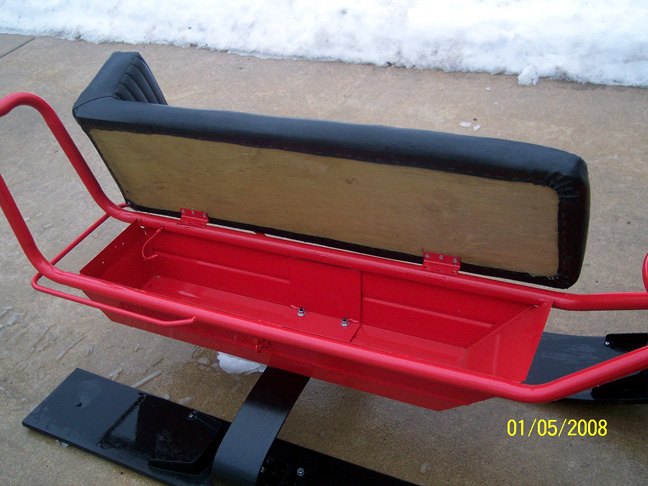 JANUARY 22 / 2008
Hi David, I like your site.
One of the few I ever found giving me information regarding Bolens Diablos.
We are building a site dedicated to that machine at http://schoobytwo.googlepages.com/
If you have a place on your site to link to ours, that would be great.
Again, appreciate the information your site provides.
Bruce Schoblaska / Suamico, Wisconsin - just a little north of Green Bay.
THANKS BRUCE FOR THE GREAT PICTURE!
BE SURE TO CHECK OUT BRUCE'S SITE ON THE BOLENS DIABLE ROUGE.