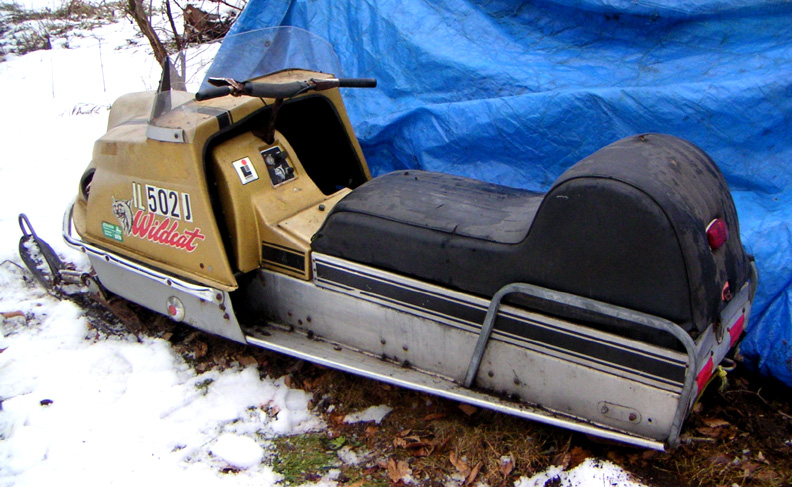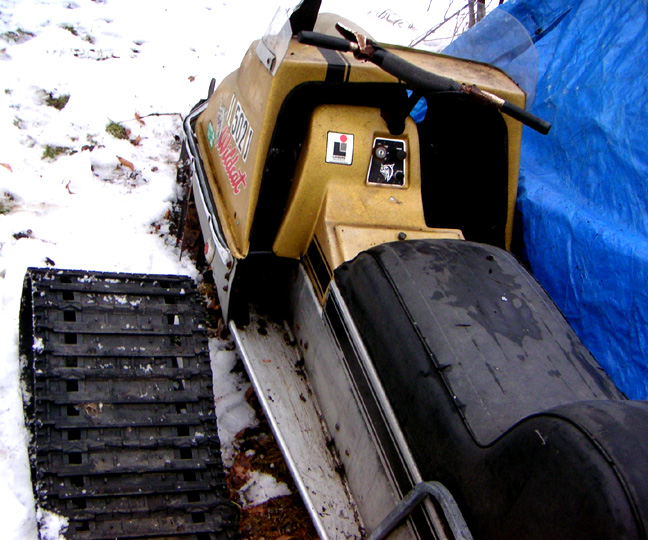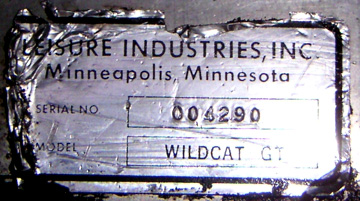 Hi - Great site!
Here are some pictures of my 1970 - 1971 leisure brand 440 Wildcat snowmobile.
WILDCAT WAS MADE BY VIKING FOR LEISURE INDUSTRIES.
A TRACK FROM A VIKING WOULD FIT THIS SLED.
It has a 440 kohlor engine.
My father and I used to watch the neighbor ride and clean this sled.
He bought it new. The guy passed away and my dad bought it for $60.00 at auction.
I've moved 4 times and the sled went with me.
Now I live in the little town I grew up in and don't plan to leave.
It would be wild to ride on the same trails that this sled started out on 38 years ago.
Hope you enjoyed my story. Kenny / Winnebago il
THANKS KENNY FOR THE GREAT PICTURES AND STORY.