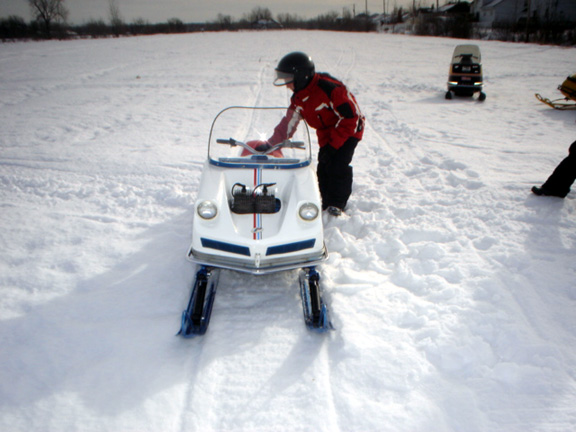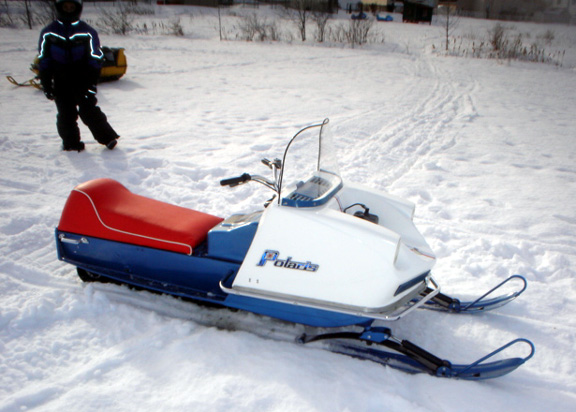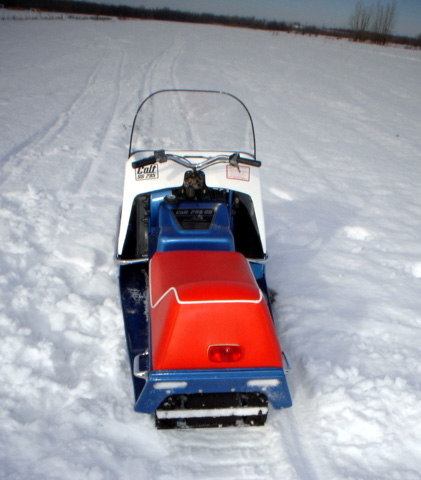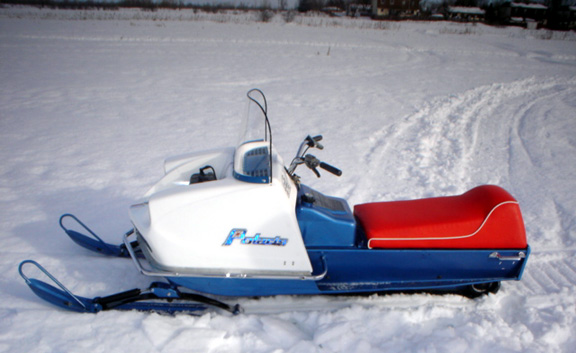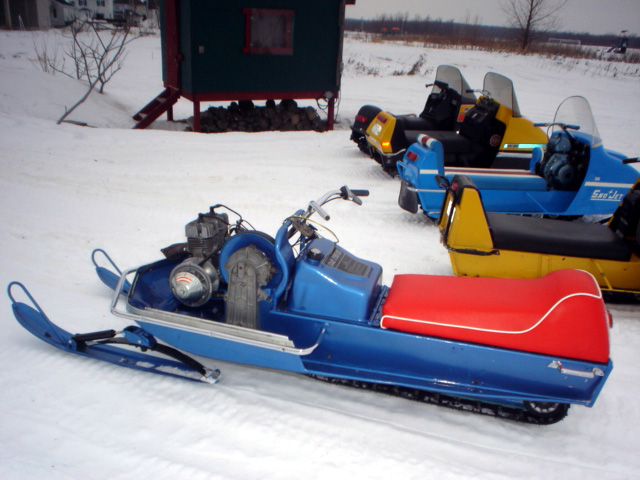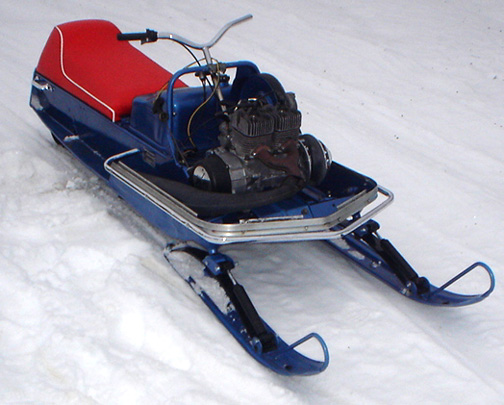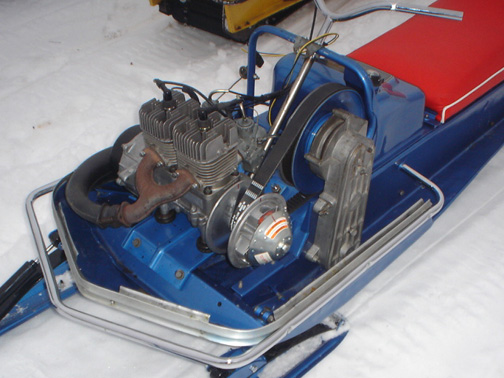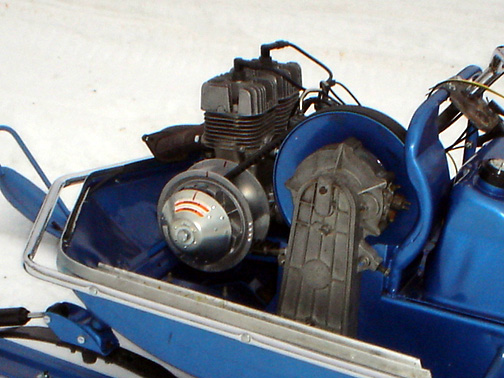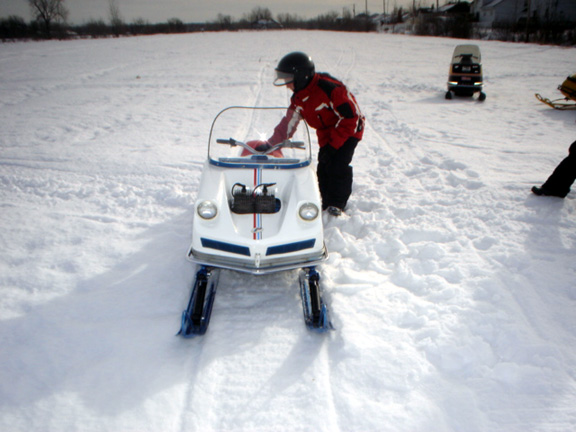 DECEMBER 31 - 2007
Salut David!
Happy new year to you and your family....
Here are pics of my recently restored 1972 Polaris Colt SS 295.
It belongs to my youngest son Olivier, 11 year old and he had to wait 2 years.
It took me long as I could not get to find oversized pistons for it.
Thanks to Don Soukup, Chris Derstine, and everybody else
that helped me over the last two years with parts and support.
DENIS POULIN / LAVAL, QUÉBEC
THANKS DENIS FOR THE GREAT PICTUREs !