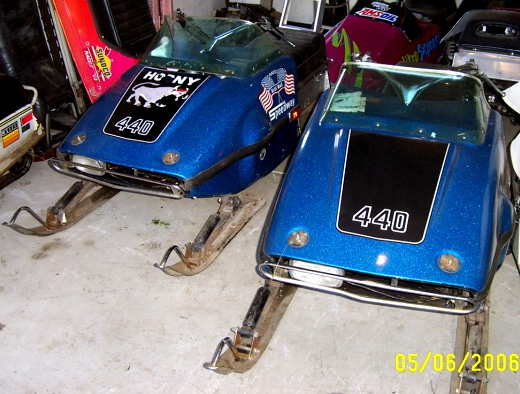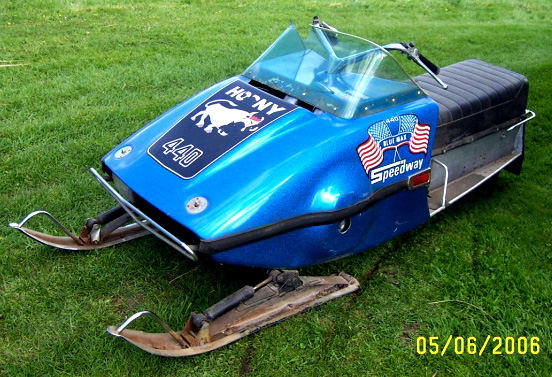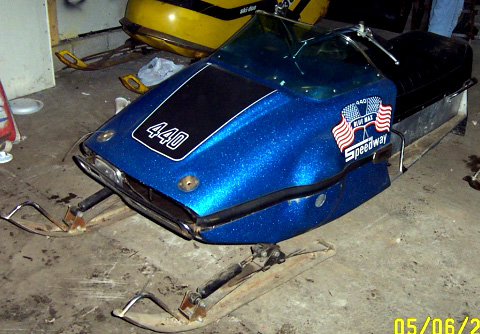 MAY 7 - 2006
HELLO DAVID - I SEE YOU KEEP ADDING MORE THINGS TO YOUR SITE.
KEEP UP THE GREAT WORK!!!!!!.
I THOUGHT I WOULD SEND YOU PICS. OF TWO 1974? SPEEDWAYS I JUST GOT IN.
BOTH HAVE UNDER 500 MILES!
I HAVE ONE MORE COMING IN ALMOST THE SAME SHAPE. TALK TO YOU SOON.
JEFF FROM CHURCHVILLE , N.Y.
THANKS JEFF FOR THE GREAT PICTURES!