DAVID'S VINTAGE SNOWMOBILE PAGE.
RESTORING THE SPORT ONE PIECE AT A TIME.
PHOTO PAGE 15,107
---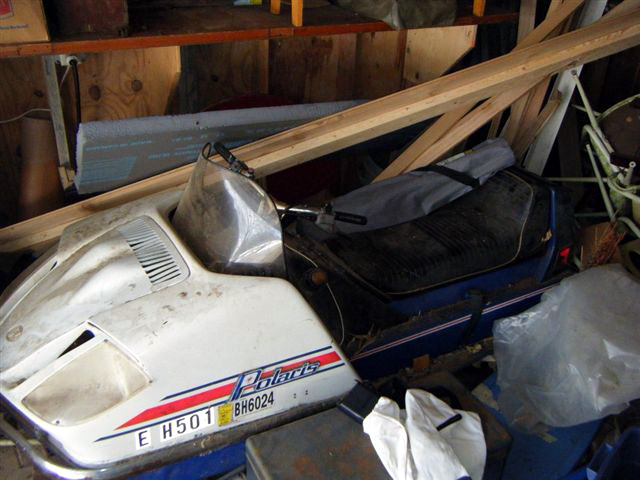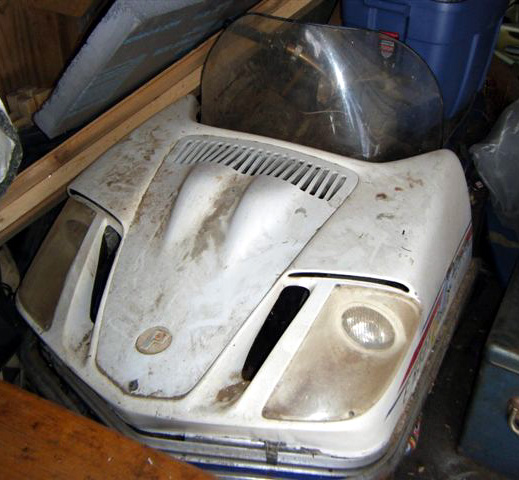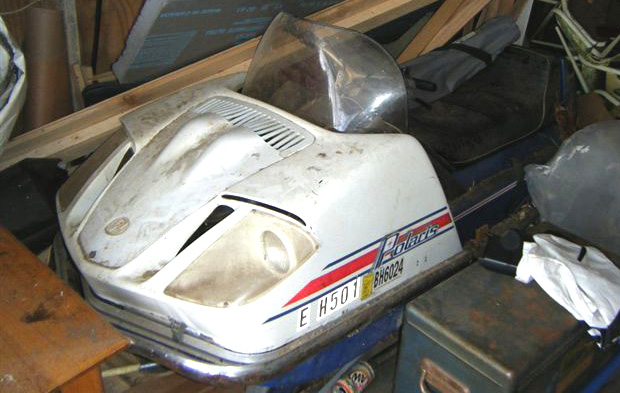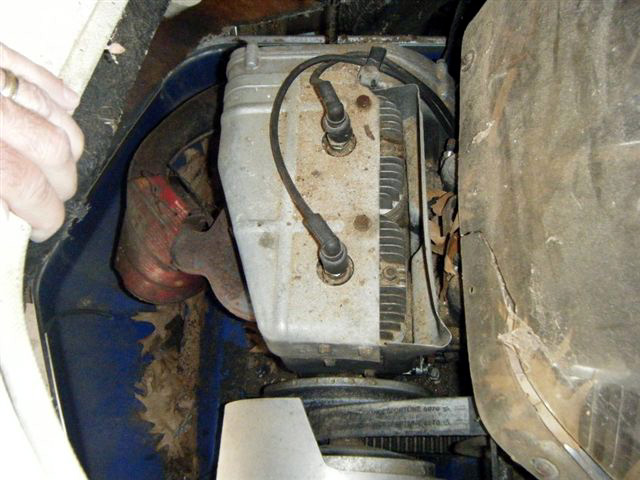 1973 POLARIS CHARGER
David,
I am in the process of restoring an old garage find freebie.
Yes, it was a freebie, and I was able to identify it by using your website literature.
Attached are some pictures of my 1973 Polaris Charger.
I will start the restoration project in a few weeks.
Thanks again for your dedication to such a fascinating hobby.
Matt
THANKS MATT FOR THE GREAT PICTURES !