DAVID'S VINTAGE SNOWMOBILE PAGE.
RESTORING THE SPORT ONE PIECE AT A TIME.
PHOTO PAGE 14,925
---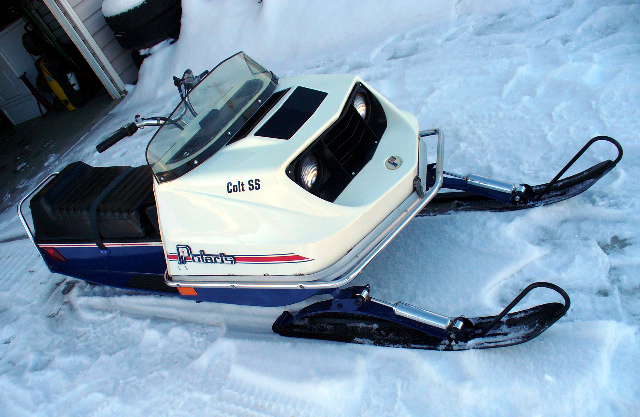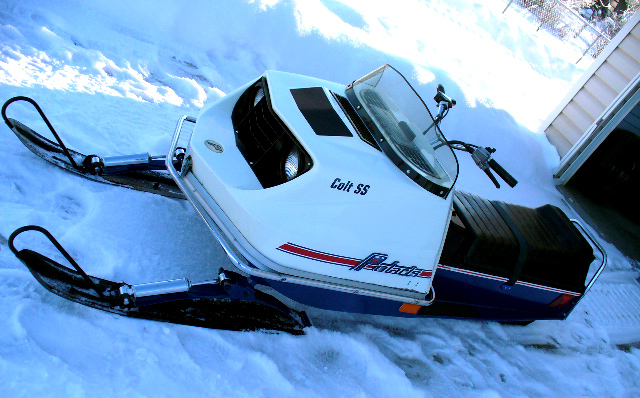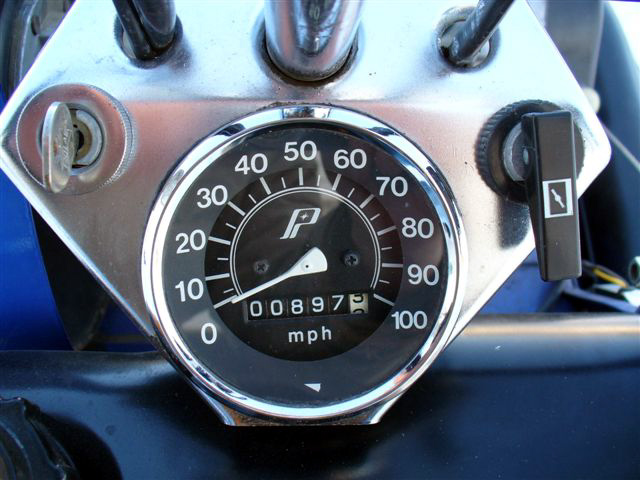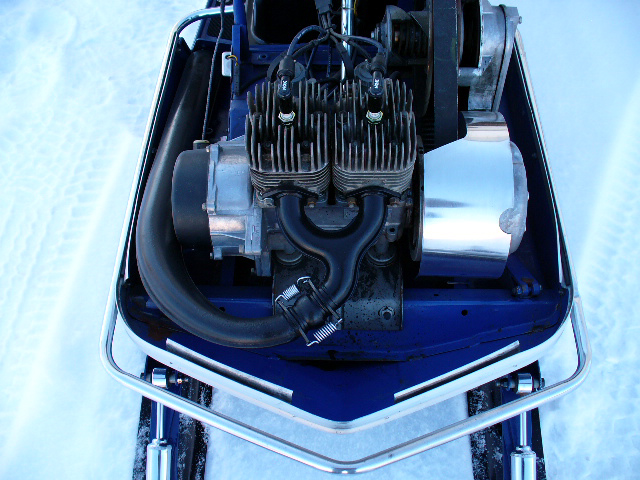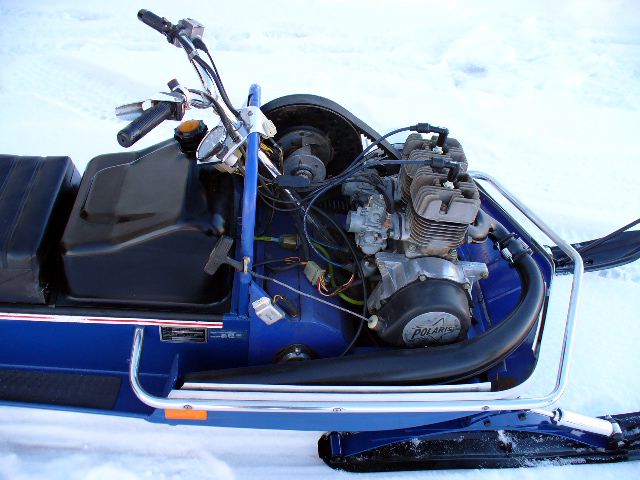 MARCH 15, 2011
1973 POLARIS COLT S/S 340
Hi David Here are some pictures of the other brands that i have restored.
They turned out excellent. When working on the roll-o-flex , some of the
parts are just impossible to find and i sometimes just make my own. I have a
freind thats been in the plastics business his whole life and guided me
through on how to reproduce a snow flap.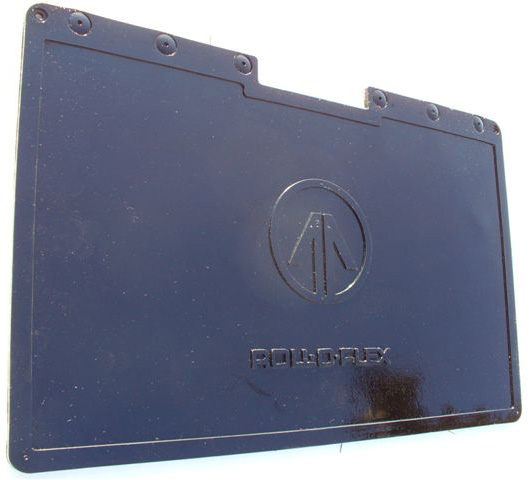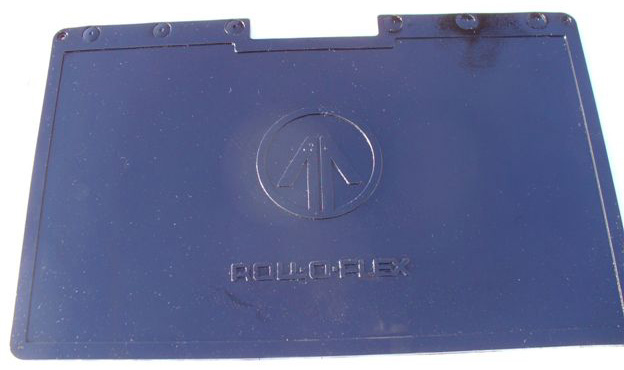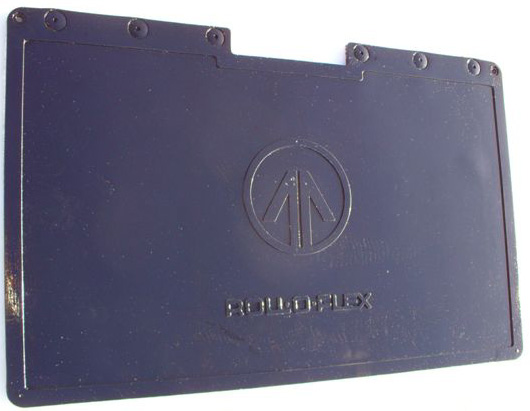 Turned out good so i'm going to make two other models along with the
original style foot pads. I've had some other R.O.F. guys asking for them so
i'm just going to go ahead with it. Louis
THANKS LOUIS FOR THE GREAT PICTURES !

---
WELCOME TO THE
9TH YEAR ANNIVERSARY OF
DAVID'S VINTAGE SNOWMOBILE PAGE
TUESDAY, MARCH 15, 2011
A HUGE THANK YOU TO ALL WHO SENT IN PICTURES,
VIDEOS, BROCHURES AND MUCH MORE
DURING THE LAST YEAR.
DAVID S.