DAVID'S VINTAGE SNOWMOBILE PAGE.
RESTORING THE SPORT ONE PIECE AT A TIME.
PHOTO PAGE 14,825
---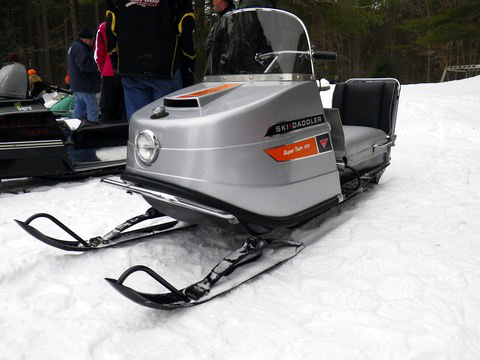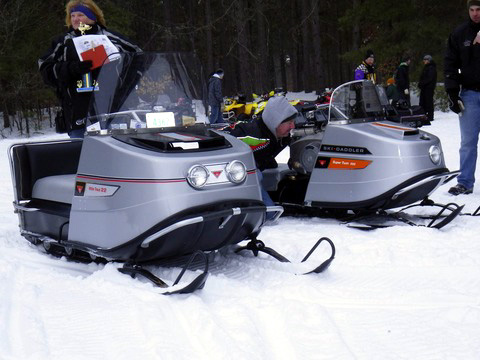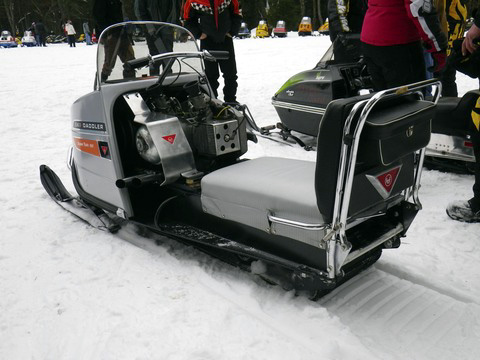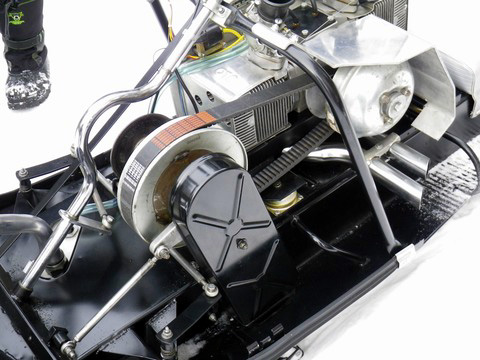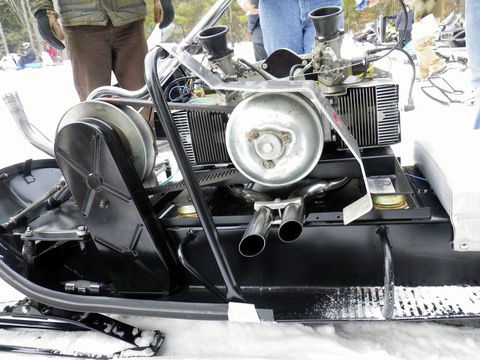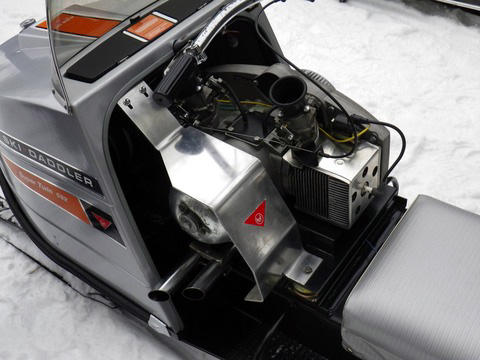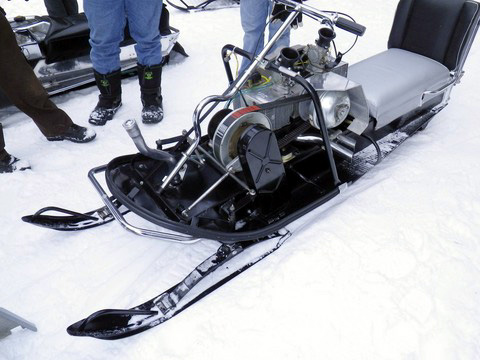 Hello David
I thought I would send these pictures to you.
My friend had one of these back in the day.
IT WAS WILD TO RIDE AND LOUD.
If I'm not mistaken, it may have held the
speed record back then, (not sure).
I have not seen one since.
Our first sled was a 1967 mark II SKI DADDLER 15 HP,
HOPE ALL IS WELL WITH YOU AND YOURS.
TAKE CARE MOTO SKI RON.
THANKS MOTO SKI RON FOR THE GREAT PICTURES !