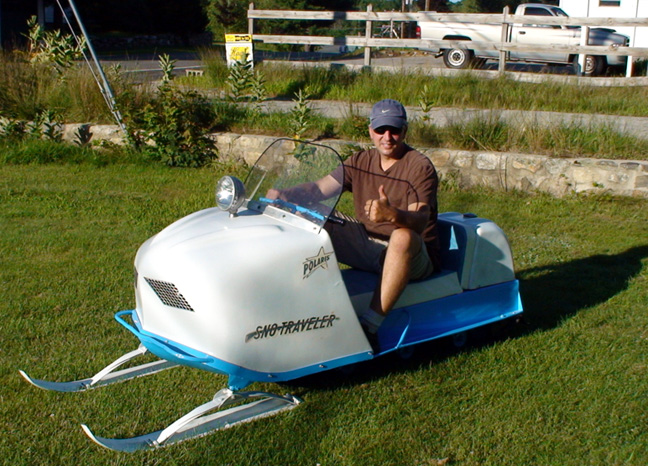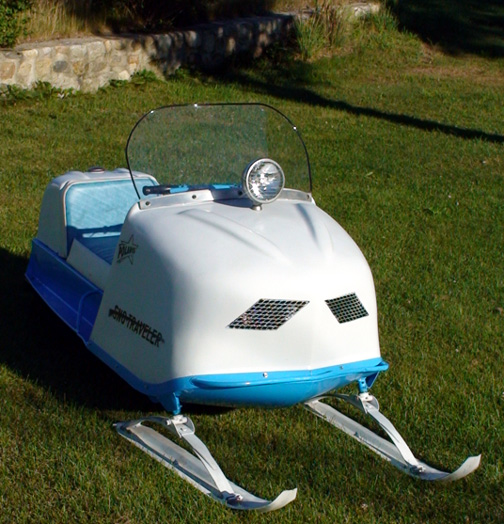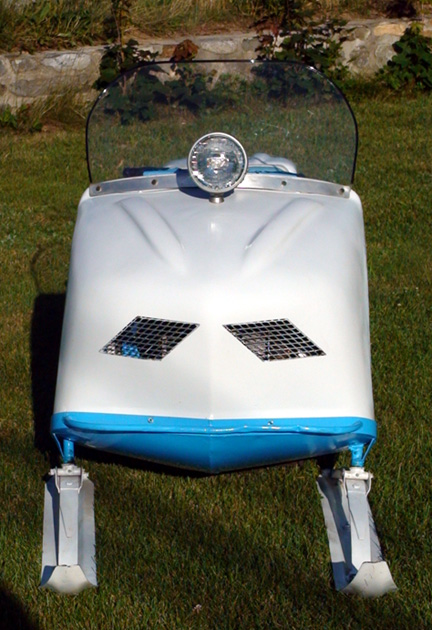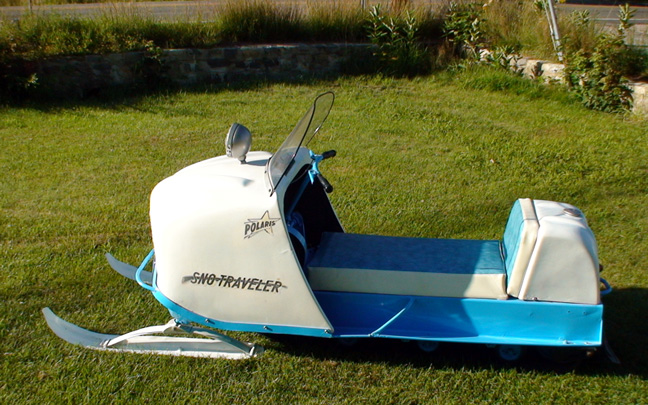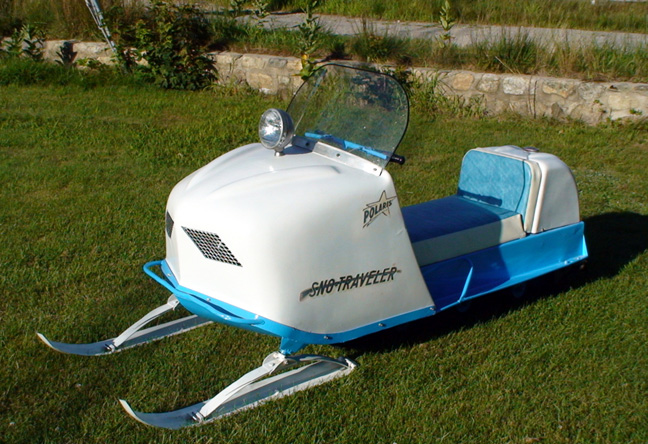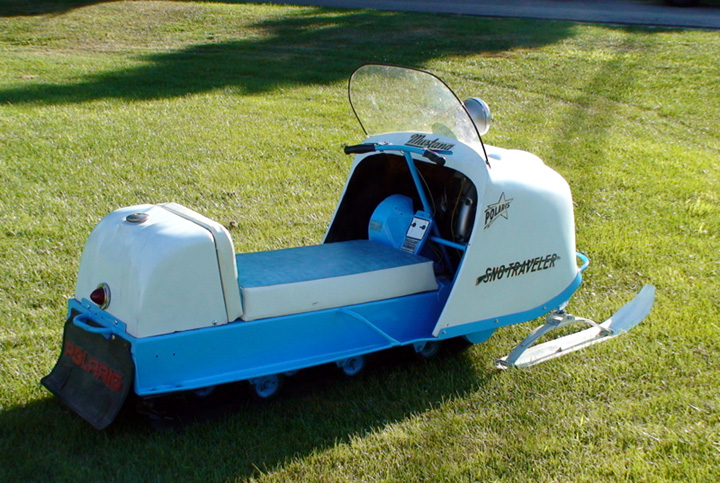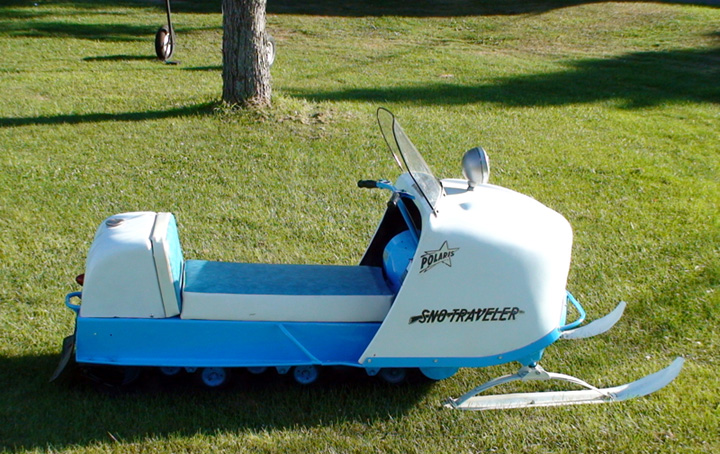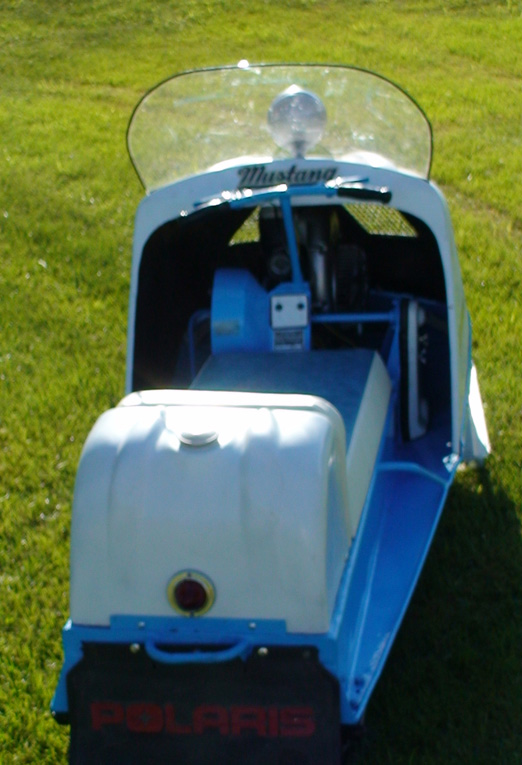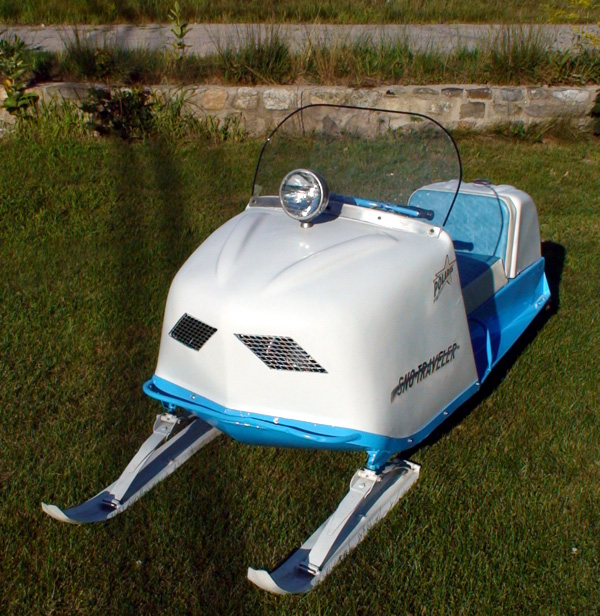 AUGUST 3 / 2010
Hi David - I picked up this beauty yesterday.
1965 Polaris Mustang.
I am so HAPPY with this Polaris!!!
I got lucky and found it a few hours away from me.
It's an older restoration. We will spruce it up a bit.
Maybe in a few years, totally re-do it again.
She runs & goes ..... ahhh! All smiles here!
Thanks, Mike Anderson
THANK YOU MIKE FOR THIS GREAT PICTURE !