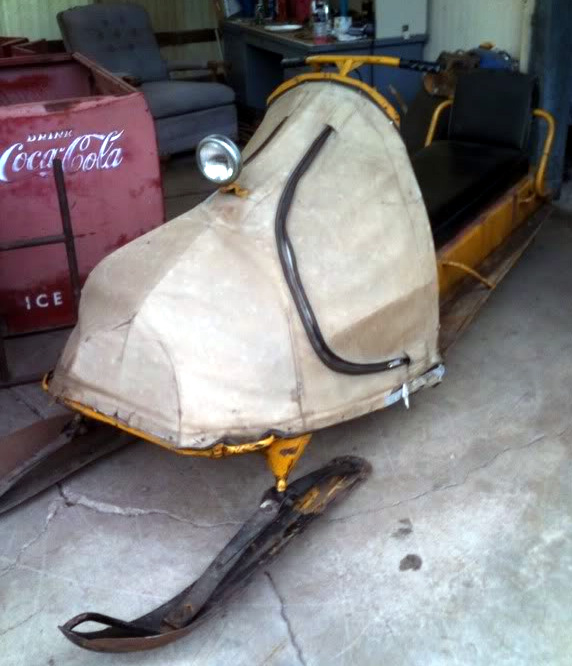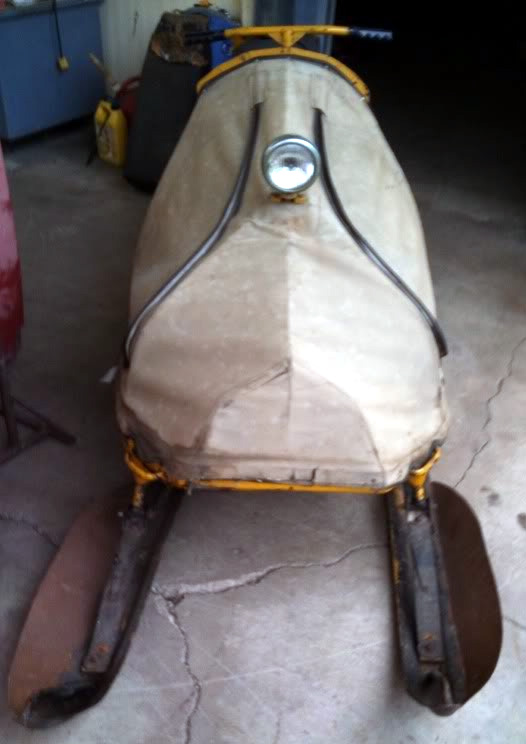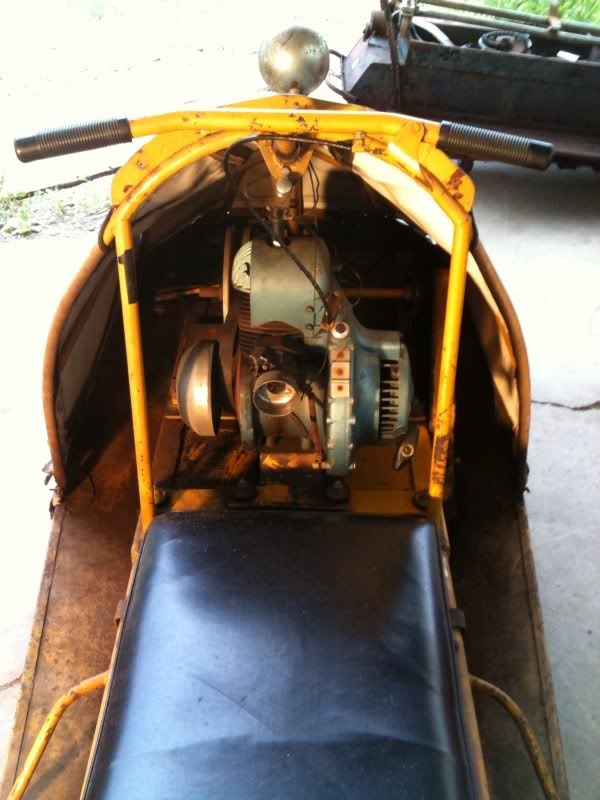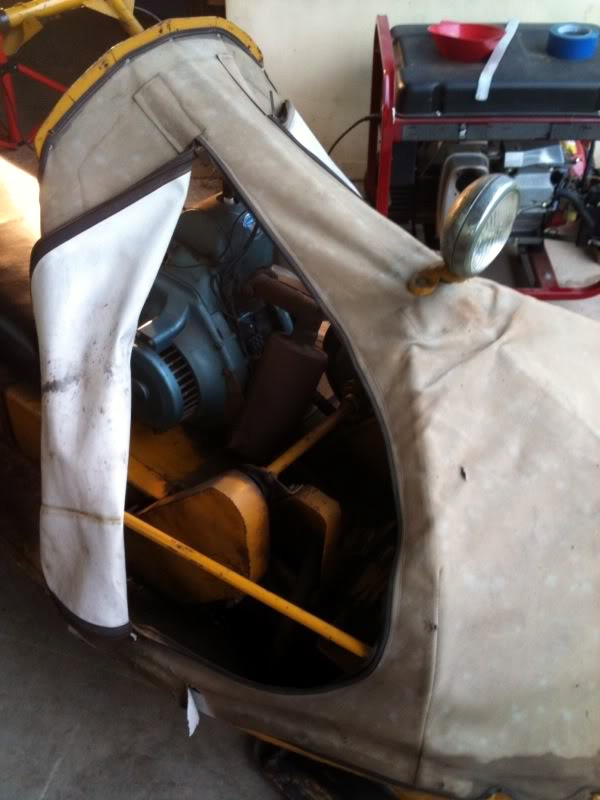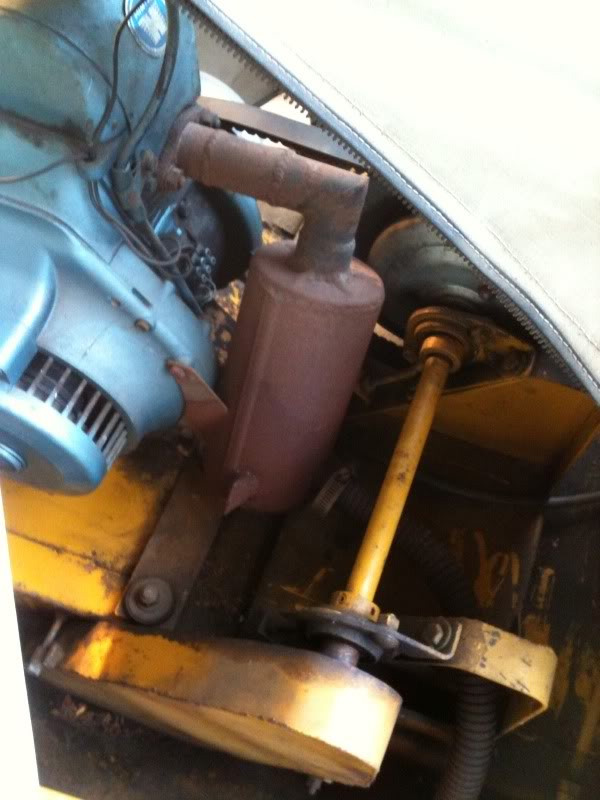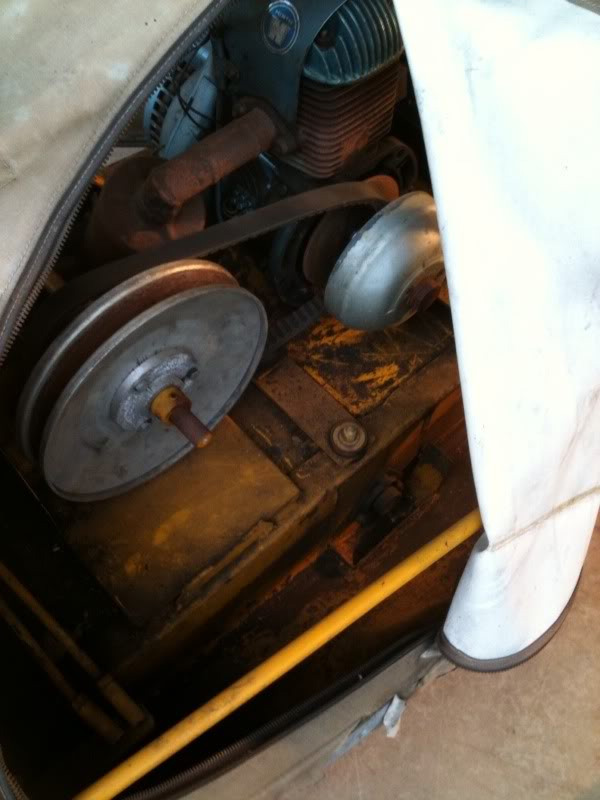 JULY 20 / 2010
Bob Lamb as the inventer and maker of the sled.
The complete name Bob had was "The Otter of the Tug Hill".
Here are pics of the first 1963 / 1964 Otter prototype made by Bob Lamb of
Liverpool, NY ( just out side Syracuse,NY). This is the first one he made.
I do not know what happened to the 2nd proto type.
The 3rd sled has a 372 Jlo motor with a jack shaft.
The sled has a canvas cowl with zipper opening on both sides.
This sled is all original and runs great.
The two prototype sleds were in a storage building for a long time.
I first met Bob Lamb in the middle 1990's when he showed me these sleds.
Bob past away around 1999/2000. The building where the sleds were kept was
untouched until the sumer of 2009 when a local man bought the building to
use for storage. He bought it with all the contents.
When I found out that the building was sold I contacted the new owner.
He did not want any of the contents. I made a deal with him and bought the
snowmobiles and anything snowmobile related and all the remaining parts to the
production sleds he made. From what I have been able to determin, he had 20
production sleds made. I have one that is completely rusted out from being
in the trees along side the storage building. I know of one other and I'm trying to
obtain it to stay with the two prototype sleds. Ken Robarge
THANK YOU KEN FOR THIS GREAT PICTURE !