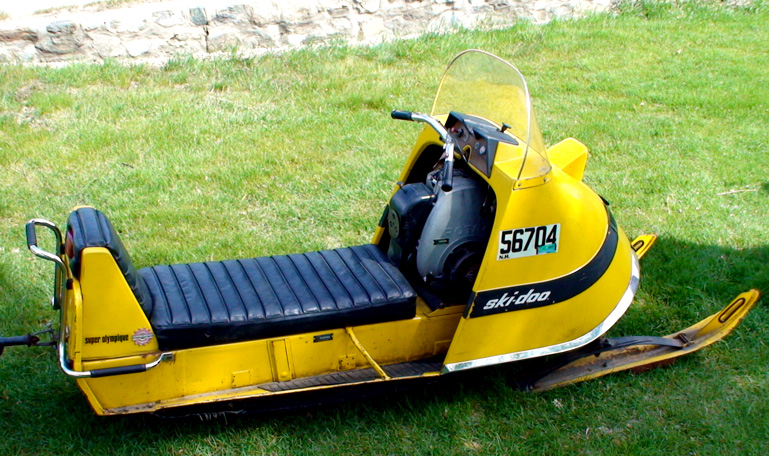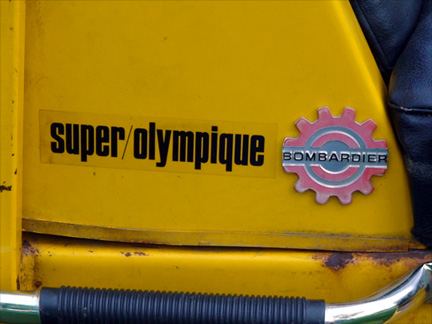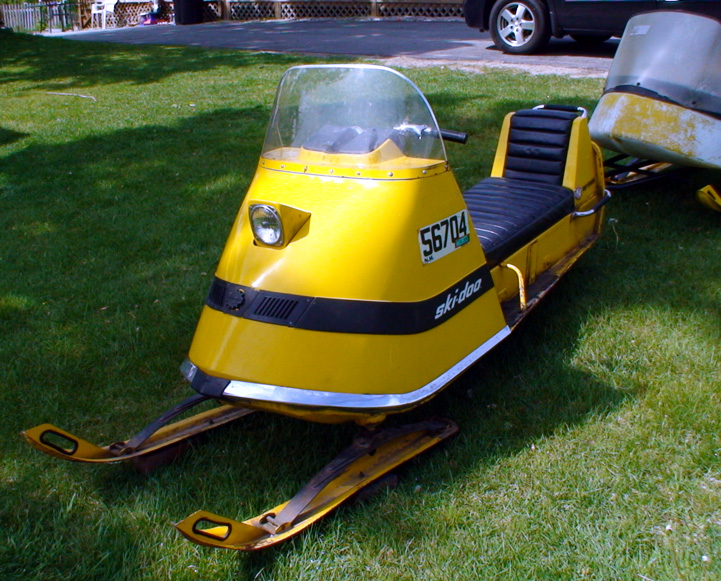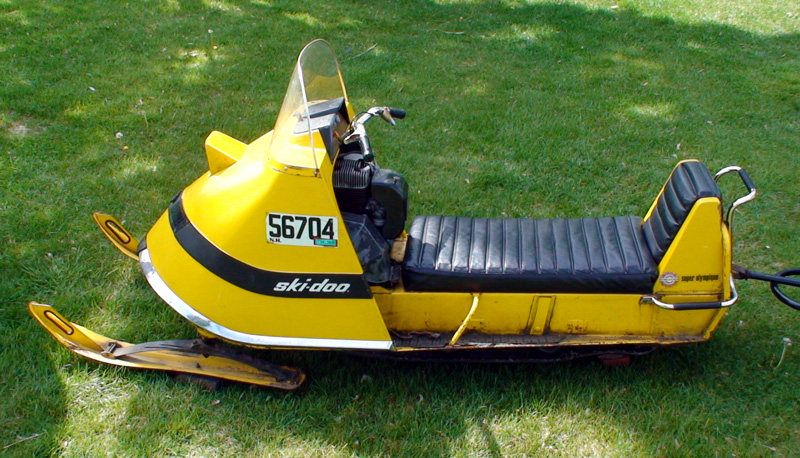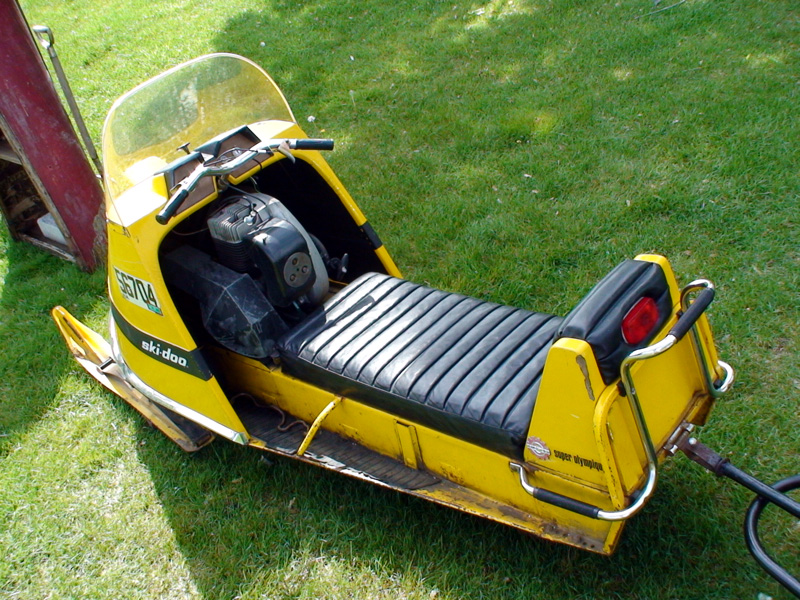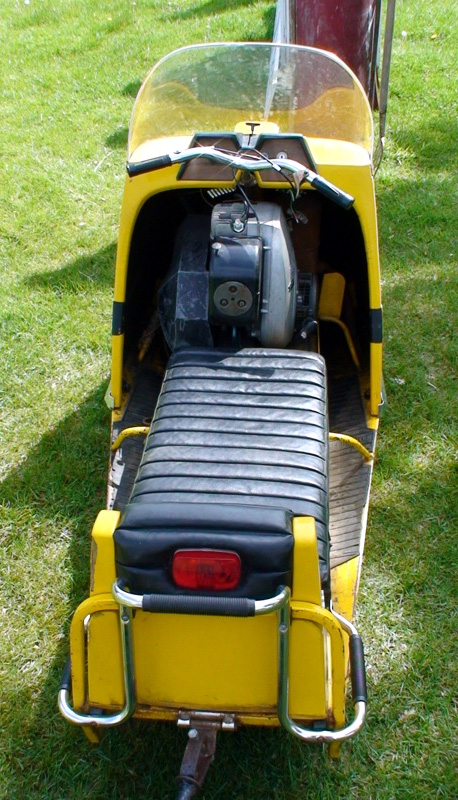 MAY 21 / 2010
1968 SKI DOO SUPER OLYMPIQUE
Hi David... Just wanted to let you know that I picked up a totally awesome
1968 Ski Doo Super Olympic today. While I won't say it is perfect,
I will tell you that it's in incredible condition!
Mike and Gabe / Brookfield, NH.
THANK YOU MIKE & GABE FOR THESE GREAT PICTURES !