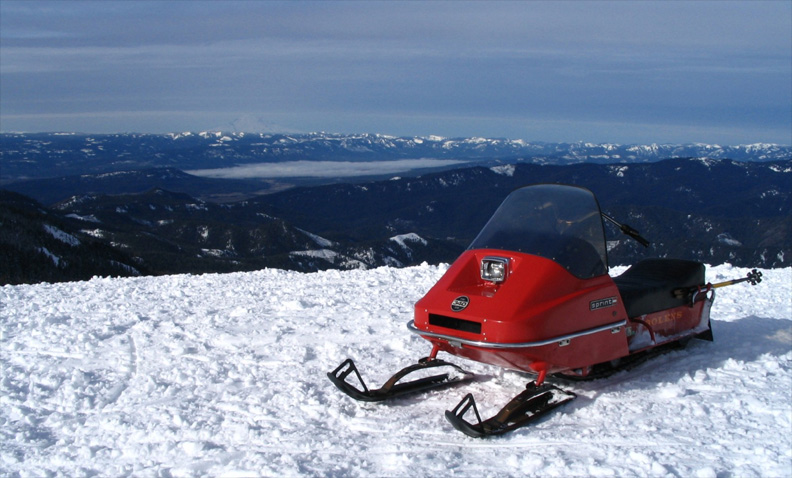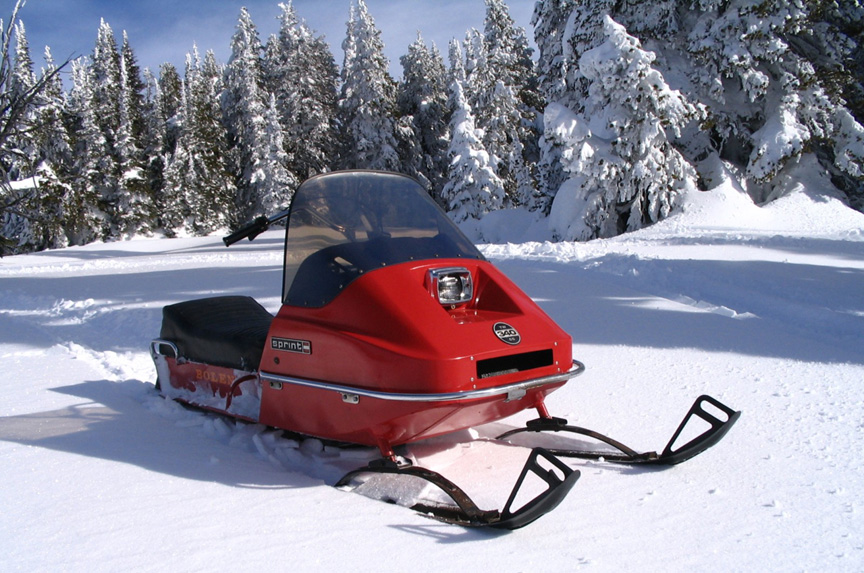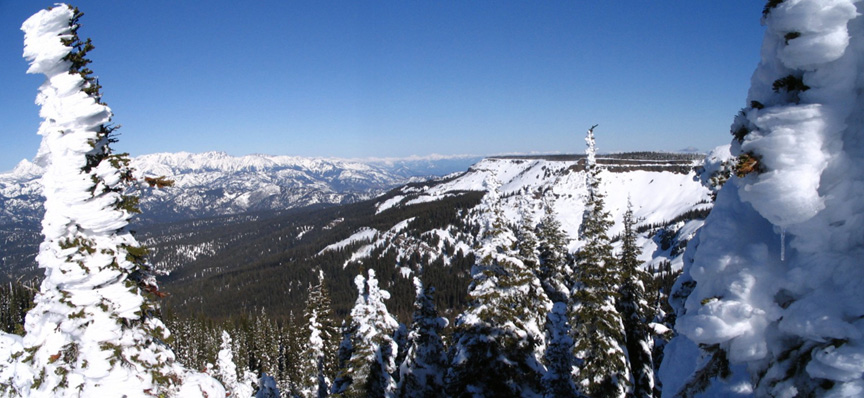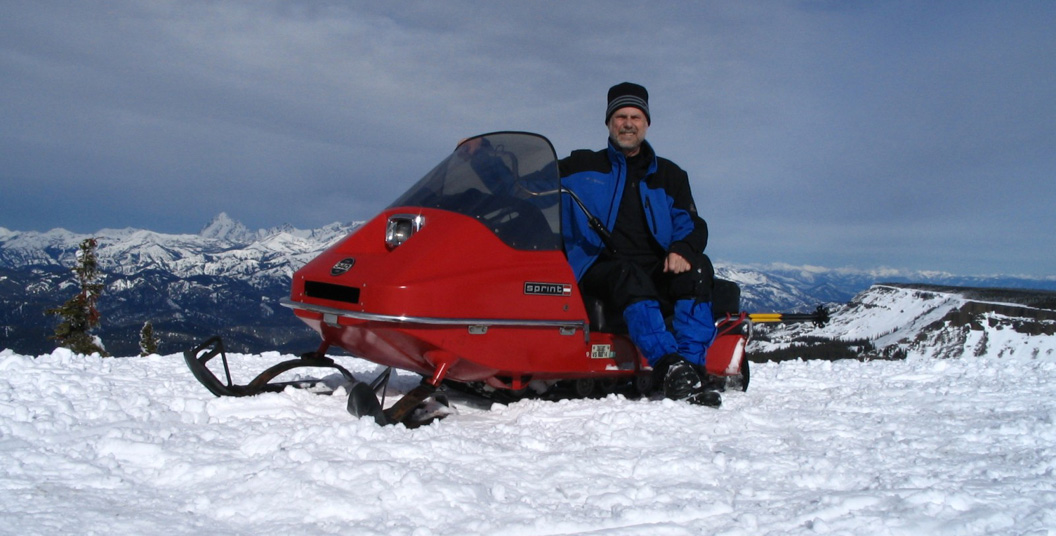 MARCH 4 / 2010
David - I decided to go snowshoeing to Table Top Mountain at Blewett Pass,
Washington last weekend. Because I had the snowshoes, I thought it would be
a good time to ride my 1972 Bolens Sprint TW 340. Here are a couple pictures.
Kevin Hancock
Olympia, WA
THANKS KEVIN FOR THE GREAT PICTURE !