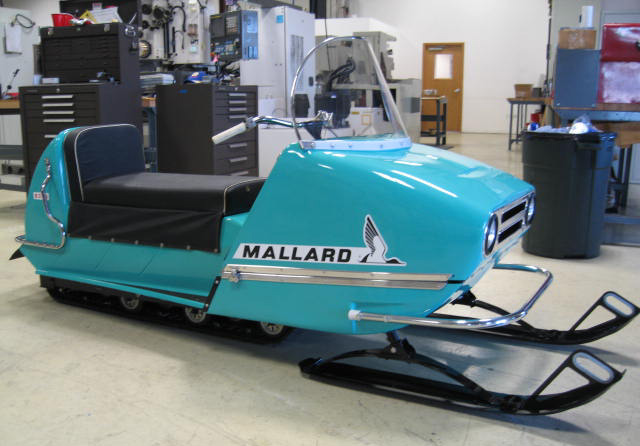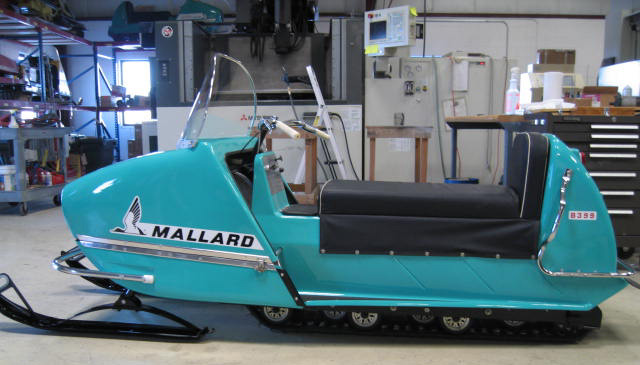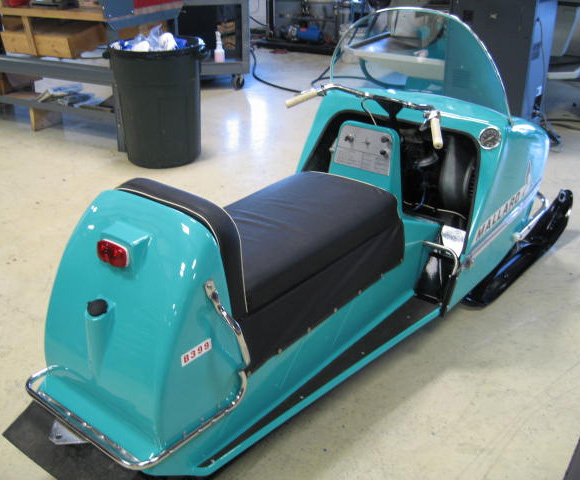 NOVEMBER 30 / 2009
David - Here are some pictures of my 1970 Mallard that I restored last year.
This is my vintage ride machine.
The Mallards were built in my home town (West Bend, Wisconsin).
They didn't make many and are very hard to find even around here.
Very rare to see one that moves.
I have a passion for them and have been collecting them for years.
You have a photo on your web site with 4 Mallards all in pieces.
Those were mine also.
I parted them out to restore these 2.
It took 6 machines to make 2 good ones.
I also have a 69 that's original with the sales receipt.
Thanks / Mike Knier
THANKS MIKE FOR THE GREAT PICTURE !