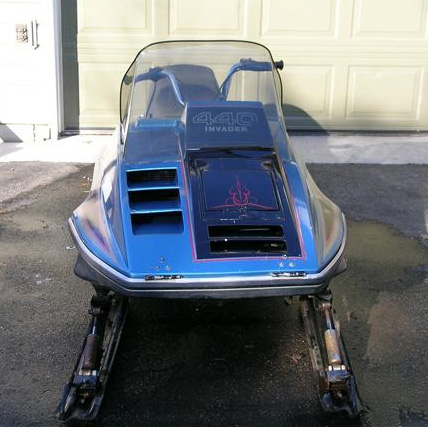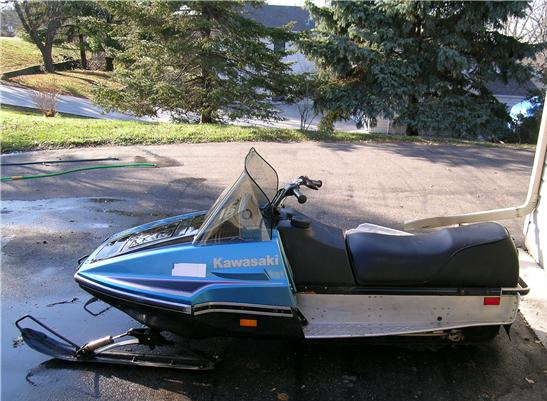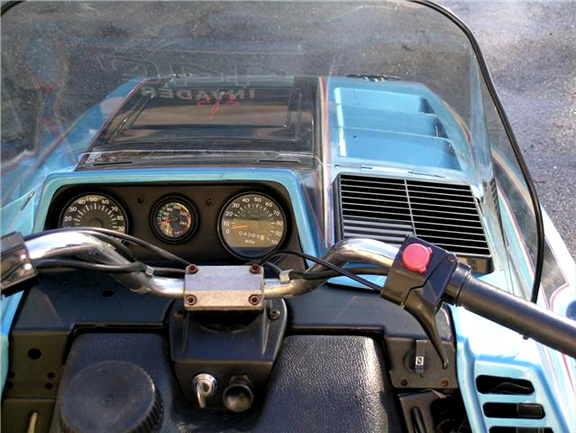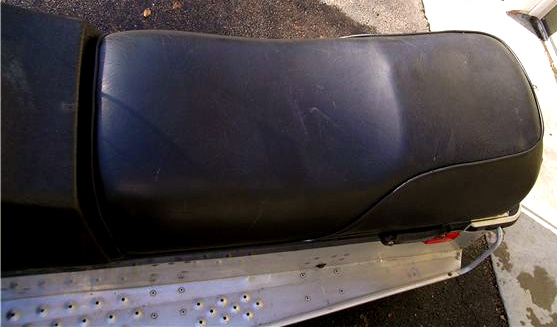 NOVEMBER 21 / 2009
1978 Kawasaki 440 Invader
David, Here are some pictures of my 1978 Kawasaki 440 invader snowmobile.
I bought it last season after the snow was gone.
I just got the Kawi out today, washed and waxed it. It started on the 2nd pull.
I just like having something I really wanted as a kid.
I love your site for all the info and just reading and taking me back in time.
Thanks for the great work on your site. Mike
THANKS MIKE FOR THE GREAT PICTURE !