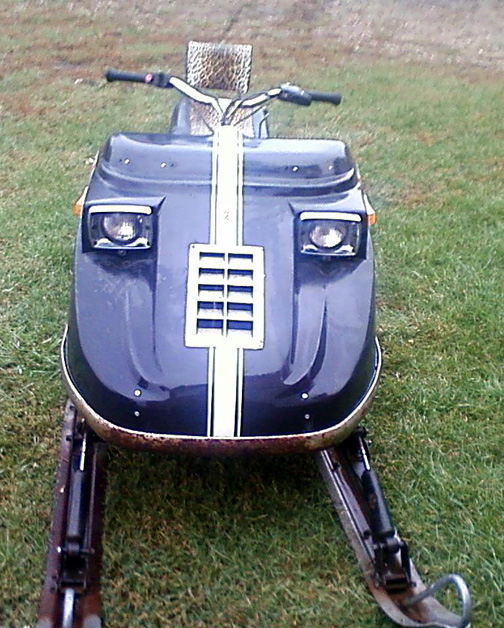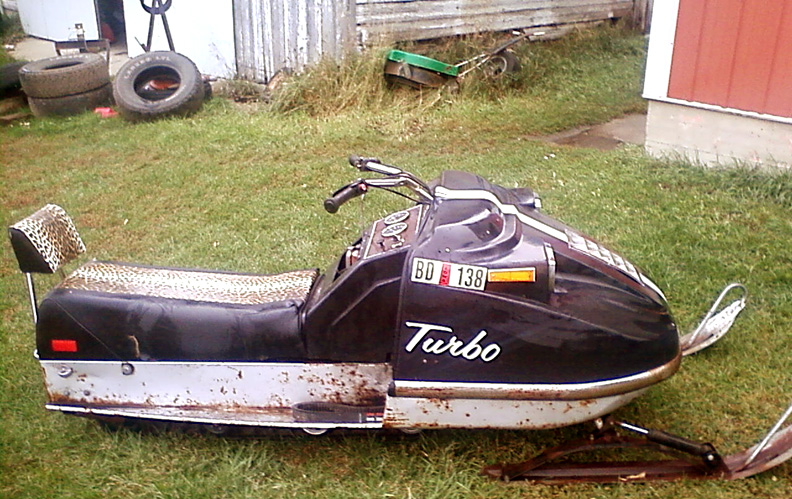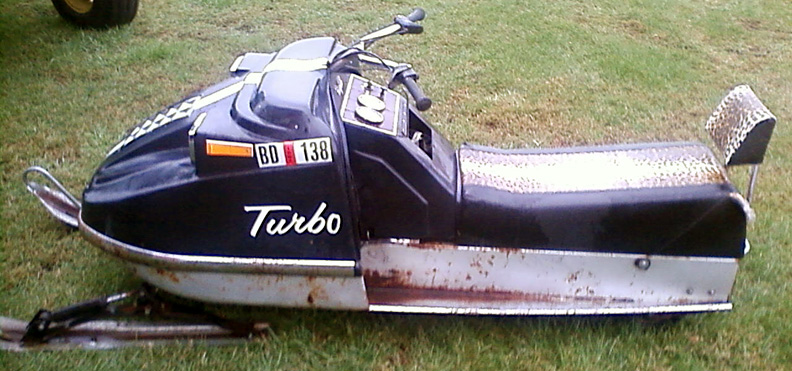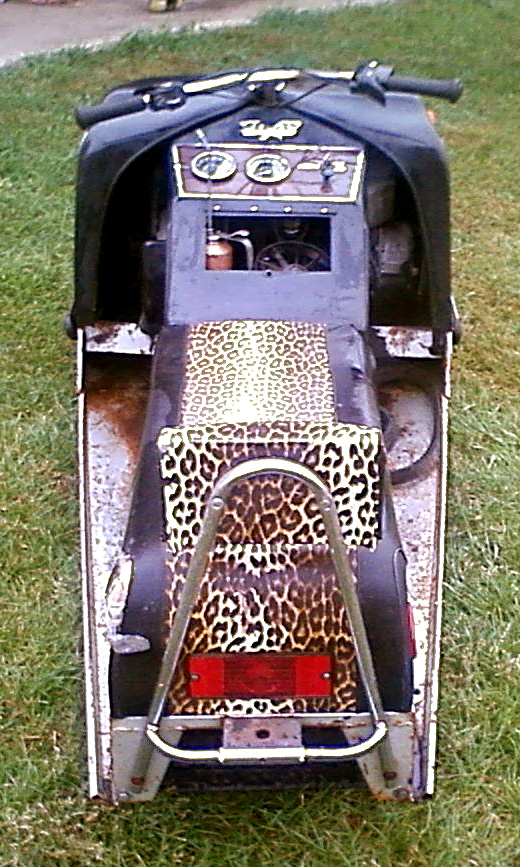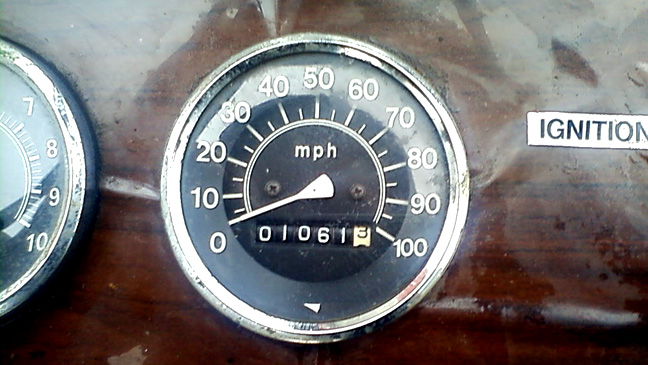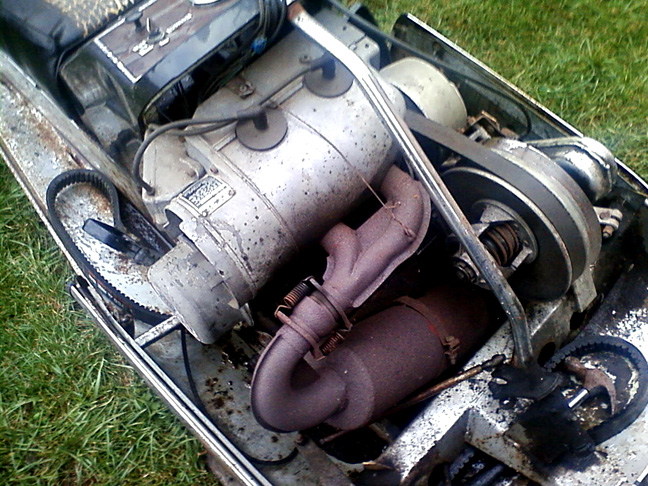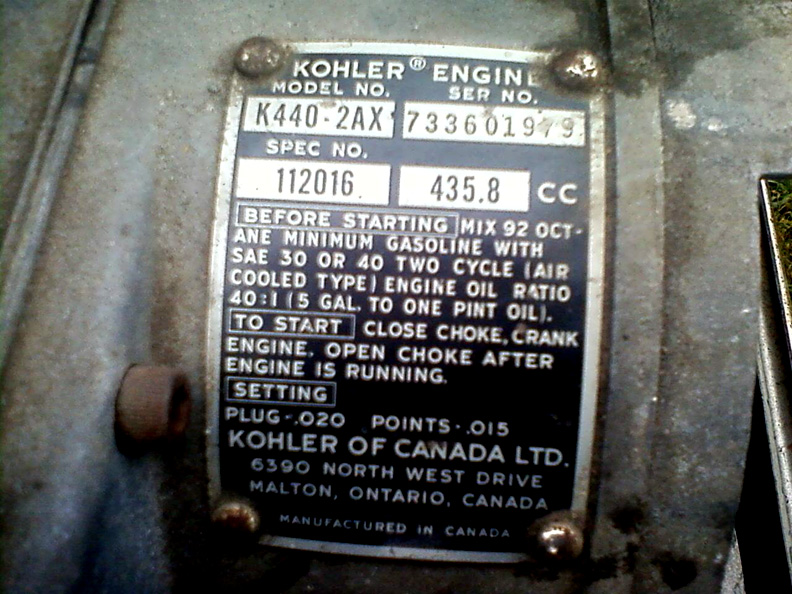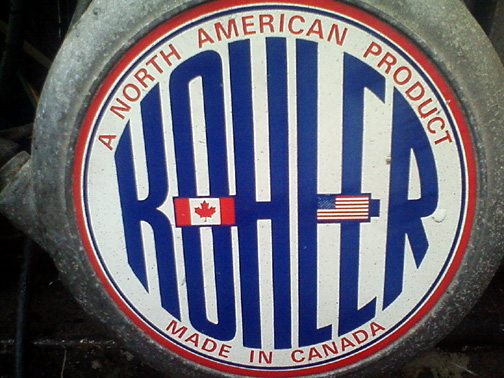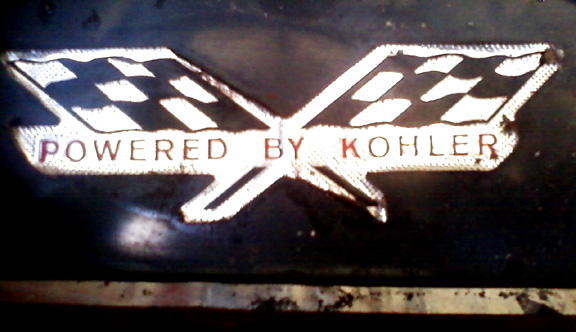 These are pictures of my 1974 Herters Husky 440 snowmobile.
I could never find much information about Herters before looking at your site.
I have noticed that my sled is missing a few decals on the side and has a few extra.
It was raced back when it was new.
It was regeared and had some machining done to the heads.
These are the other pictures I have of the sled.
It's a little rough on the edges as you can see but it has a very solid foundation for
a sled of its age. Like I said I saw some of the graphics were missing and some others
were added. The stripes down the side are gone and the husky logo was replaced with
a "turbo" logo. It would be nice to replace the stock graphics but the turbo gives it a
unique touch as well. I was wondering on the rarity of herters sleds?
I have seen very few pictures. A few in salvage yards and just a few others on google
and your site. Anyways I hope these pictures would make a nice addition to the site.
Sincerely,
Jordan Paulsen
THANKS JORDAN FOR THE GREAT PICTURES.