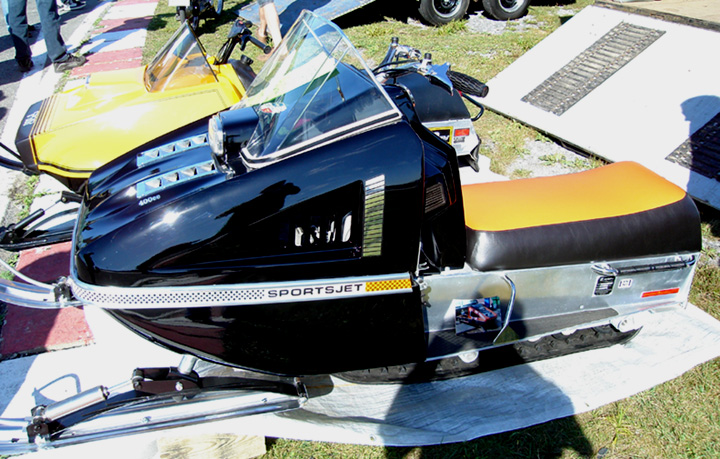 A VERY RARE SPORTSJET WAS AT THE SHOW.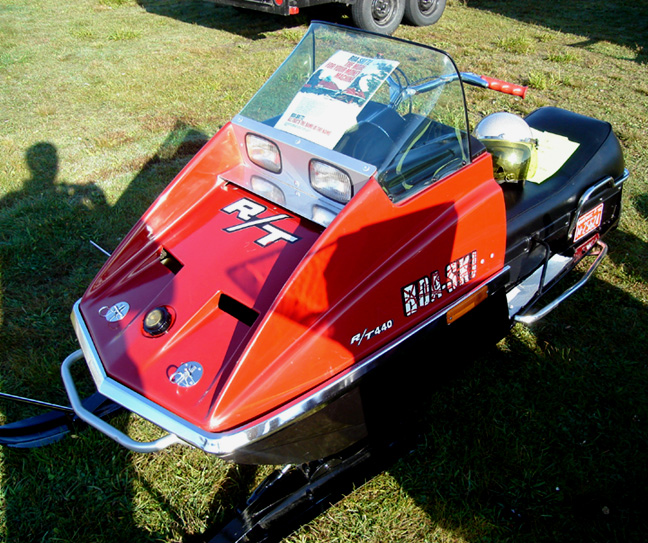 BOA SKI RESTORED.
HERE ARE SOME PICTURES FROM EXPO SNO 2009.
SEPTEMBER 26TH, 2009
---
We want to say thanks to the 800 people in attendance who came to
Expo Sno 2009 ( Sept 26, 2009 ) in St Eustache, Quebec, just north of Montreal.
Also want to say thanks to the amazing 140 vendors
that were selling rare parts for making it a great day.
We had people from 6 USA states visiting the show and we are thrilled that you came
such a long way to share the day with us. We also want to thank people who came
from great distances in Canada to make it a great day for us. It was a well rounded
crowd from the USA and Canada.
There were plenty of rare sleds on display and a ton of parts.
We hope to see you next year.
The Expo Sno team.