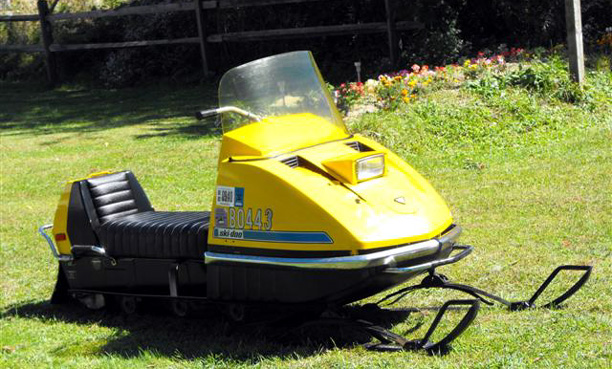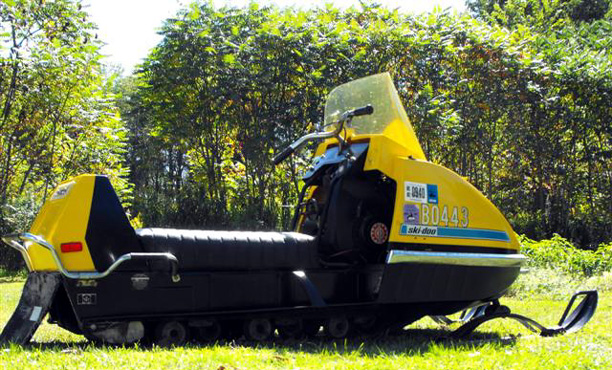 SEPTEMBER 21 / 2009
Hi David, Just picked this beauty up the day before yesterday.
I spent most of the day cleaning it up.
I've been wanting a 72 Ski-doo Olympic for years.
I cleaned & adjusted the carb & now it starts first pull every time and
sits and purrs like a kitten! This sled is all original with the
cleanest tunnel I've ever seen and dent free belly!
Thanks for offering such an awesome web site!
The best on the internet by far!!
Regards Chris Sterling
THANKS CHRIS FOR THE GREAT PICTURES !