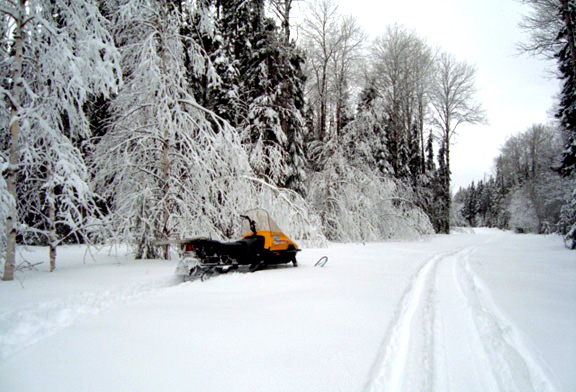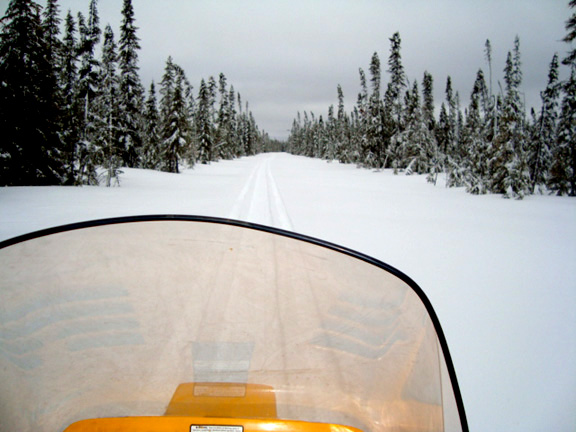 Hi David, We got our second 20 cm snowfall of the week on
Friday/Saturday so I headed to the bush today because the groomed
trails are now closed. As you can see, we still have lots of
snow here in Timmins, ON. Bill Newell
THANKS BILL FOR THE GREAT PICTURES !