THIS SKI DOO
WAS FOR SALE - YEARS AGO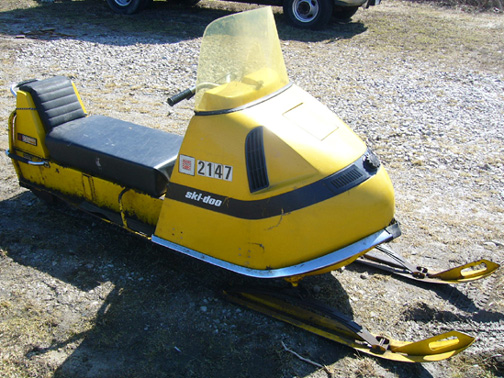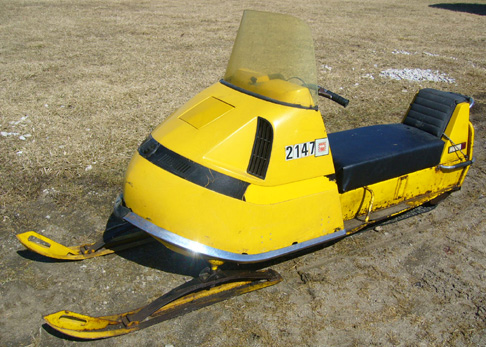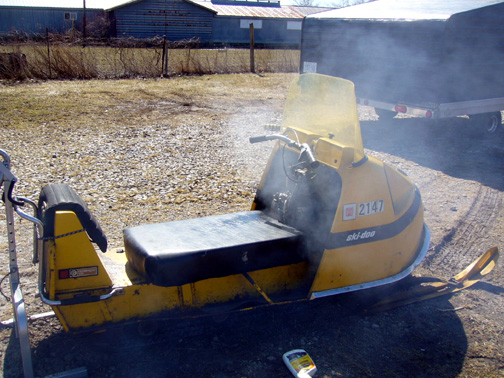 THIS SKI DOO
WAS FOR SALE - YEARS AGO
Hi David - This 1970 Ski Doo Olympique 335 runs and
was driven this winter but need a restoration.
The tunnel is really good, good track, motor runs great.
The sled comes with the carb box and clutch gard not shown in pictures.
PAUL JOLICOEUR, WINDSOR ONT. / A.C.S.C.C. HISTORIAN.
THANKS PAUL FOR THE GREAT PICTURES.