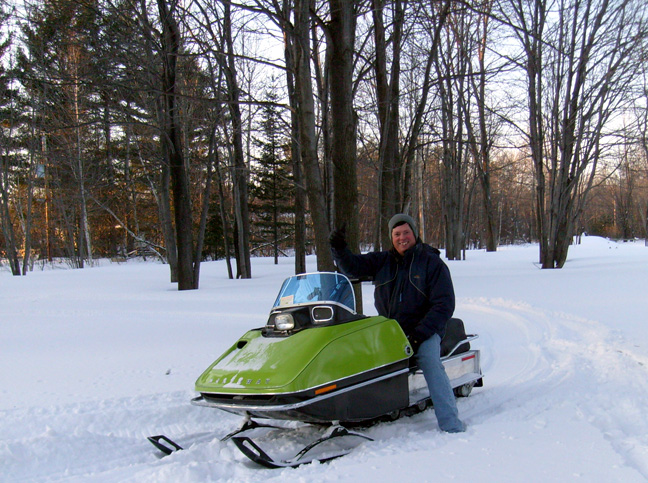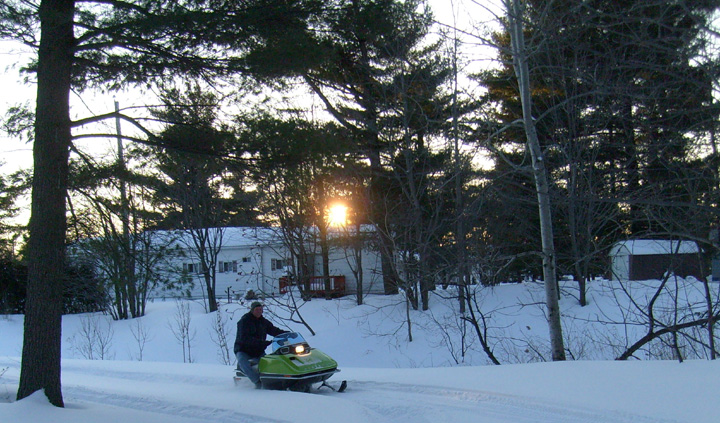 JANUARY 26 / 2009
Hi David
Couple of pics here.
Today Charles Marcotte visited the Northway Snowmobile Museum.
Charles worked at Northway with me and did a lot of fiberglass and trim
preparation at the Northway factory. We met there asyoung adults and spent a
lot of time snowmobiling and doing what young men do.
Hope you enjoyed your visit to the Northway Museum Charles.
Andy Taylor / Terrebonne Quebec
THANKS ANDY FOR THE GREAT PICTURES !
SADLY ANDY TAYLOR PASSED AWAY IN EARLY 2022.