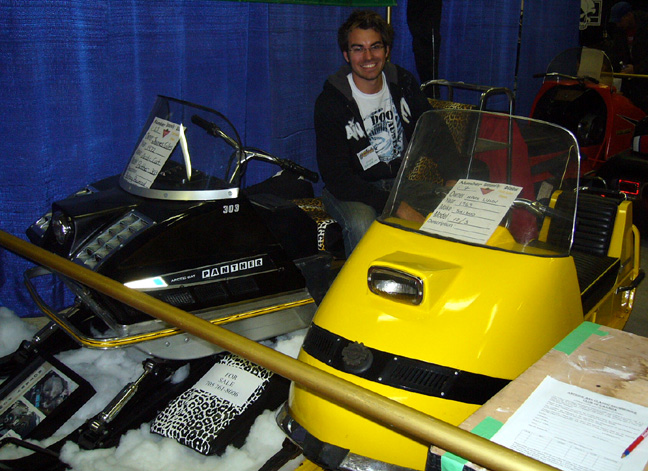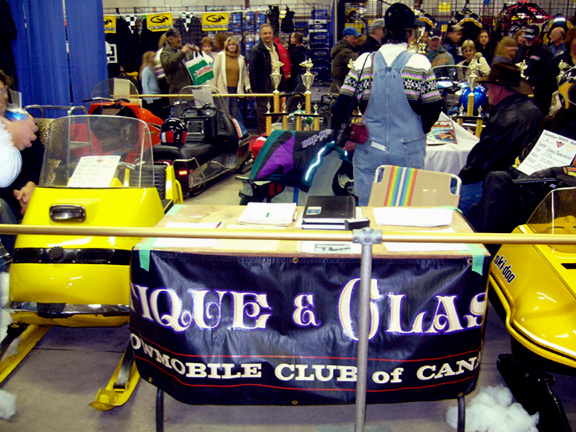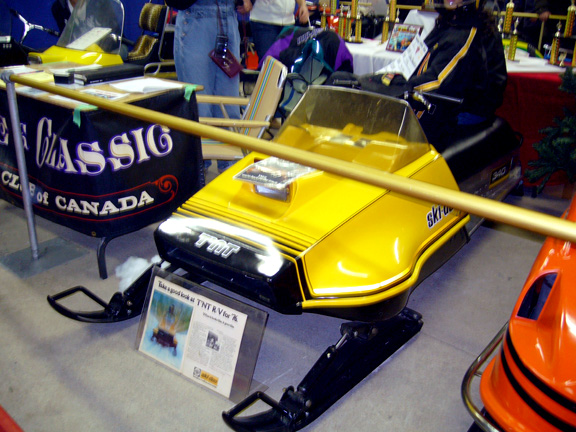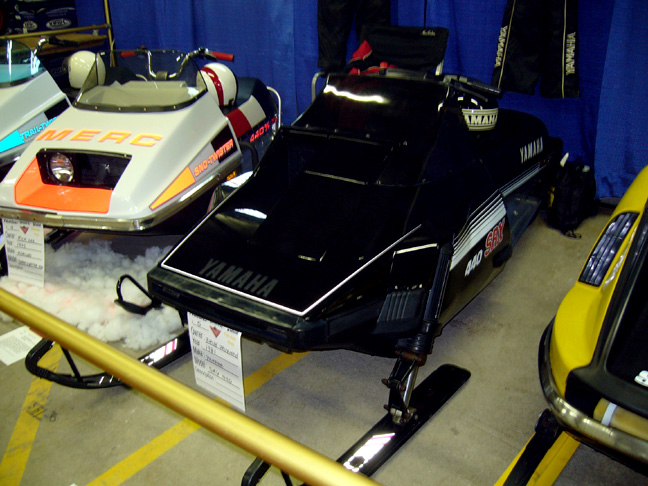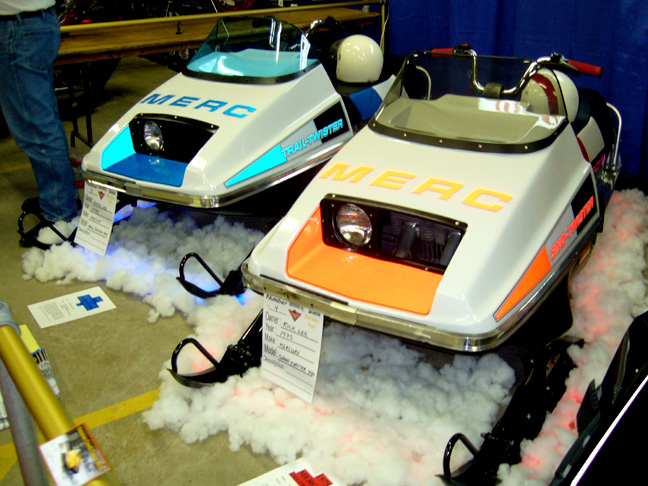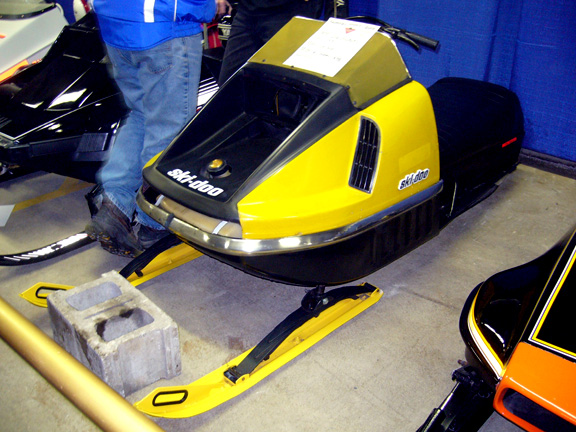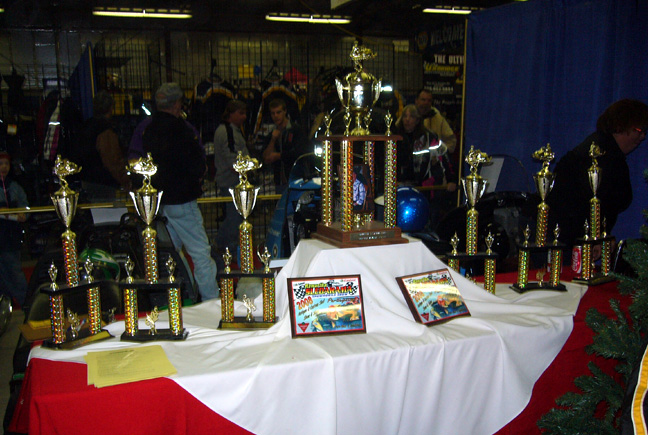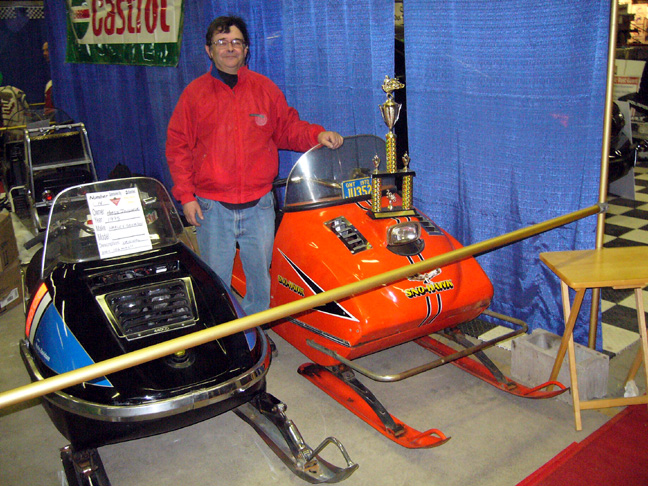 Hi David - Last Sunday was the Sledarama in Peterborough Ont. and as usual,
yours truly and the misses were there. I took a few picts of the show that I am
sending to you. Thanks for posting them on you site.
PAUL JOLICOEUR, A.C.S.C.C. HISTORIAN
THANKS PAUL FOR THE GREAT PICTURE!