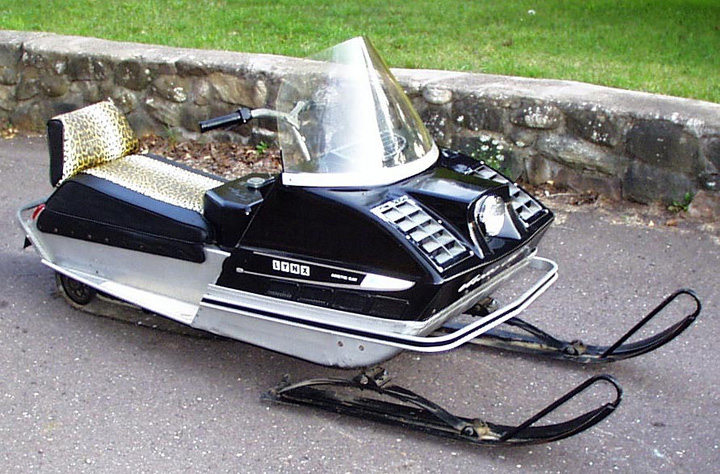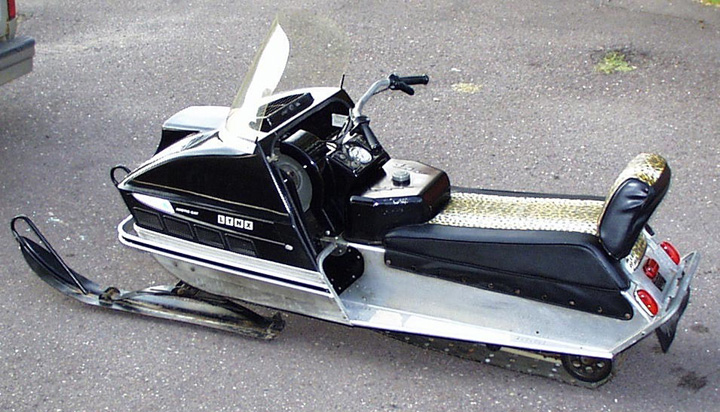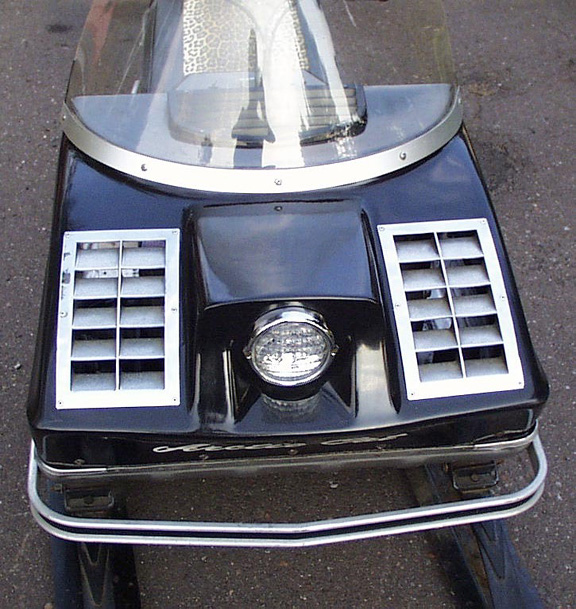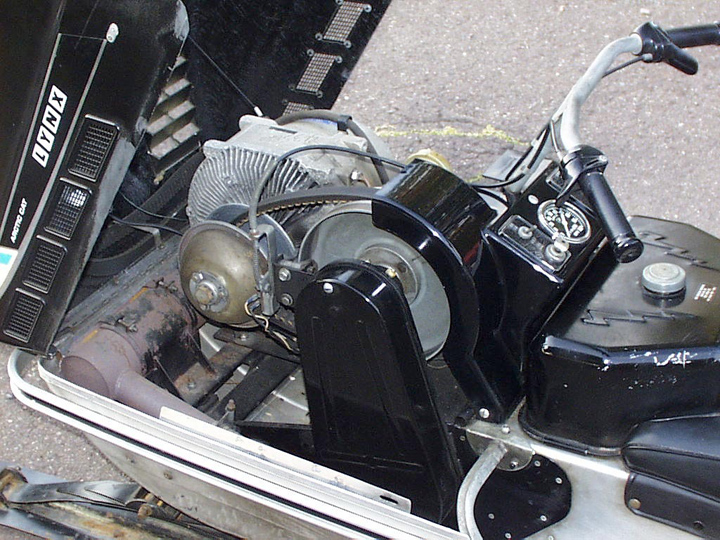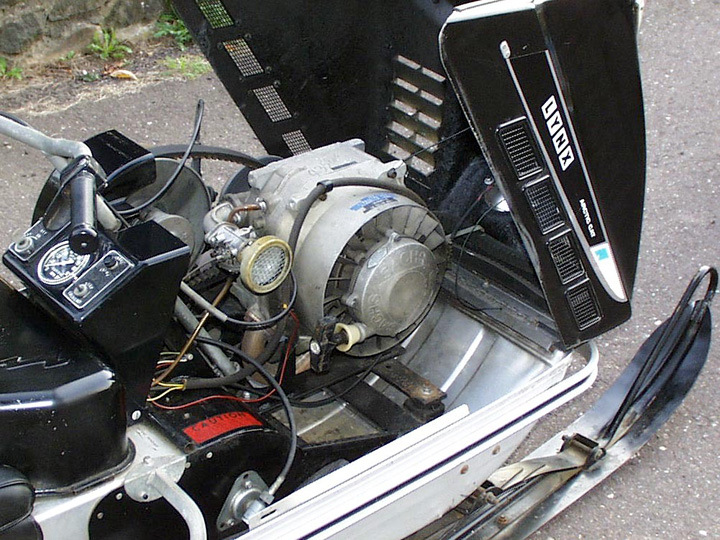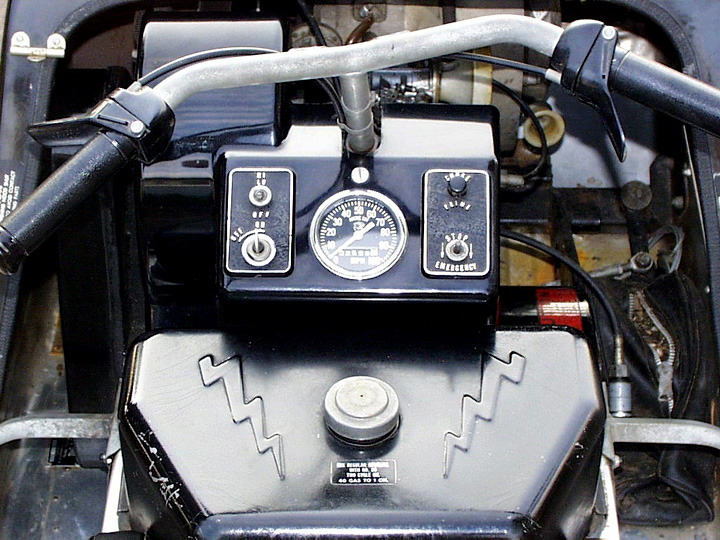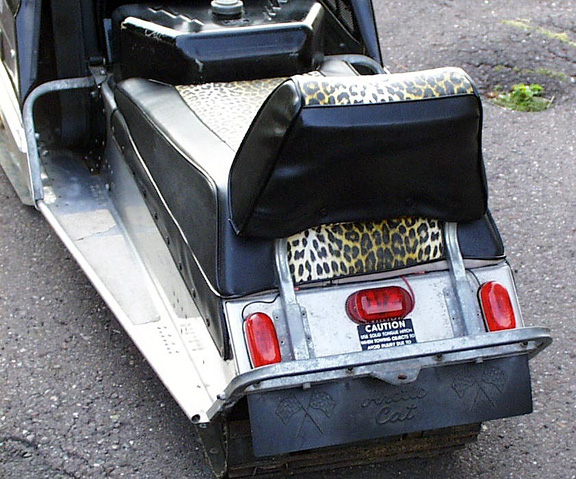 OCT 1 / 2008
David - I just picked up a few sleds at a recent auction. Thought you would like
some pics for your site. The first is a 1971 Arctic cat Lynx with the 303 Wankel
engine. It is in excellent original condition and runs and starts great. Thanks.
Dan Tomlanovich / Hurley WI
THANKS DAN FOR THE GREAT PICTURE!