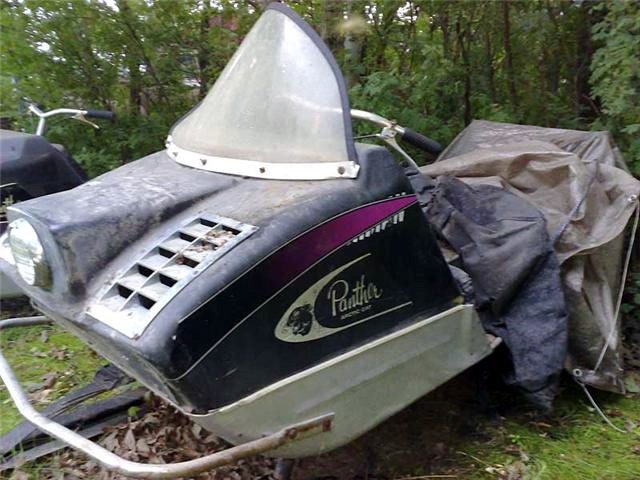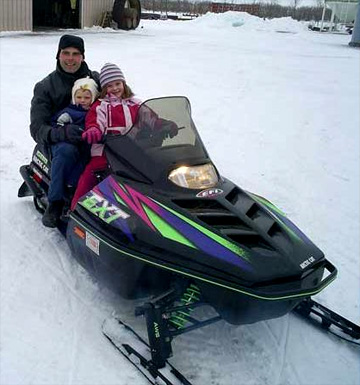 BE SURE TO CHECK OUT STEPHEN'S ARCTIC CAT SITE.
HE HAS A WEALTH OF INFORMATION POSTED. DAVID S.
---
David - HERE ARE A FEW PICS FOR YOU.
I have an unrestored 1967 Panther P-15H,
an unrestored 1968 Panther P-20H to do.
Also, here is a 1997Arctic Cat EXT 580 EFI.
Best Regards,
Stephen Knox
www.bosscatlegacy.com
THANKS STEPHEN FOR THE GREAT PICTURES!