HERE IS A NICE 1968 MOTO SKI SIGN THAT WAS FOR SALE.
---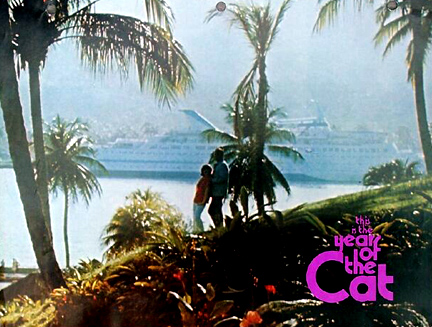 THE YEAR OF THE CAT WAS THE YEAR OF THE TRIP.
ENTER A CONTEST AT YOUR LOCAL ARCTIC CAT DEALER AND YOU COULD WIN A CRUISE.
---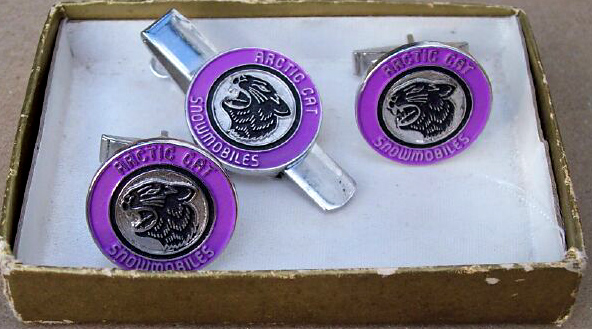 ARCTIC CAT PINS AND CUFFS
---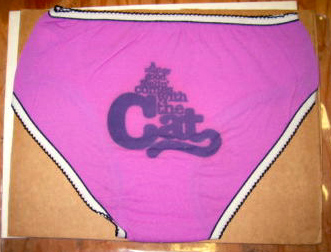 1971 ARCTIC CAT PANTIES FOR YOUR LADY.
---
CHRYSLER SNO-RUNNER SIGN