DAVID'S VINTAGE SNOWMOBILE PAGE.
RESTORING THE SPORT ONE PIECE AT A TIME.
EXPO SNO 2012
PAGE 51
---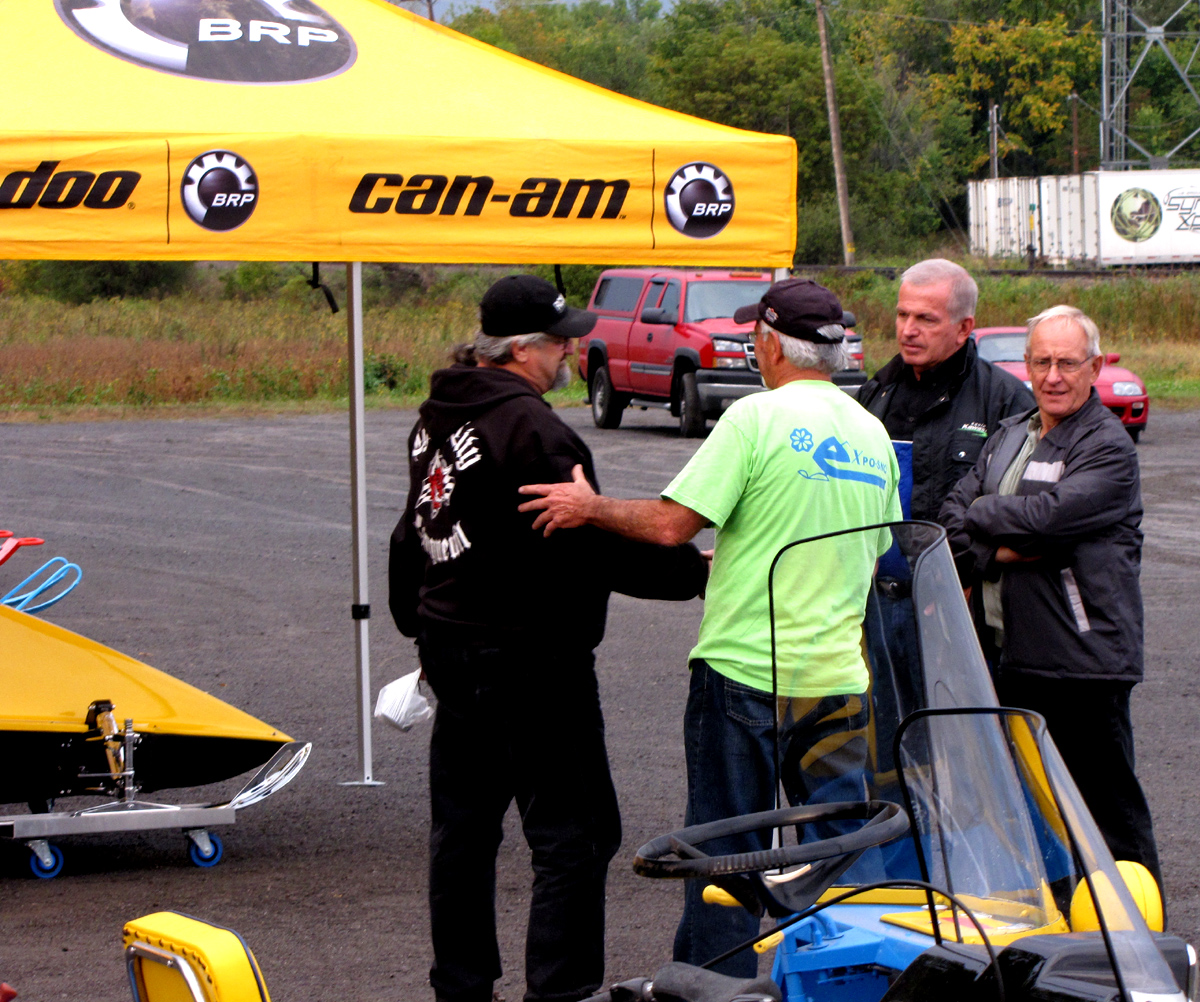 SKI DOO X - 4R SNOWMOBILE
EXPO SNO 2012 VINTAGE SNOWMOBILE SHOW & SWAP.
THE 8TH EXPO SNO SHOW TOOK PLACE AT THE CABANE A SUCRE BOUVRETTE IN ST JEROME, QUÉBEC, CANADA.
IT WAS ALWAYS GREAT TO SEE THE LONG LINE OF CARS AND TRUCKS WAITING TO GET IN.
BACK IN 2012, A LOT OF PEOPLE DID NOT HAVE HIGH SPEED INTERNET SO I POSTED SMALLER PICTURES.
I AM REPOSTING SOME OF THE PICTURES IN LARGER FORMAT SO YOU CAN SEE WHAT THE SHOW REALLY LOOKED LIKE.
SIT BACK AND ENJOY THE SHOW ! DAVID S.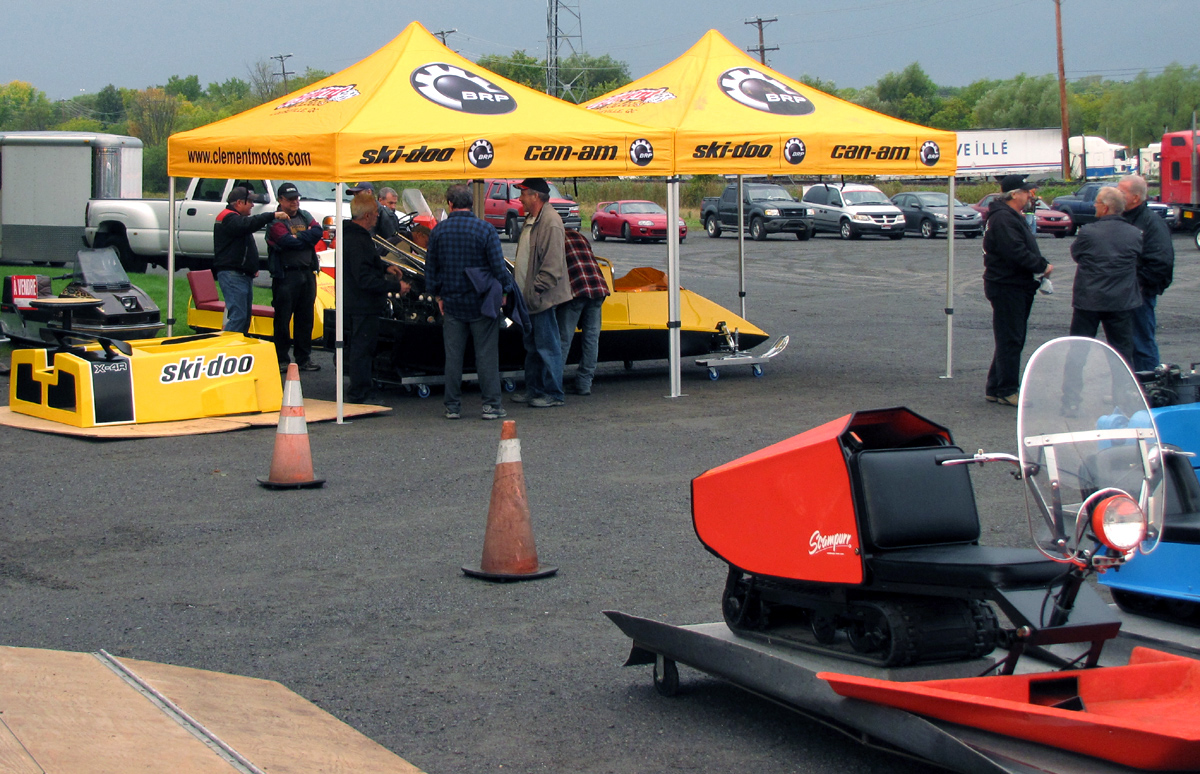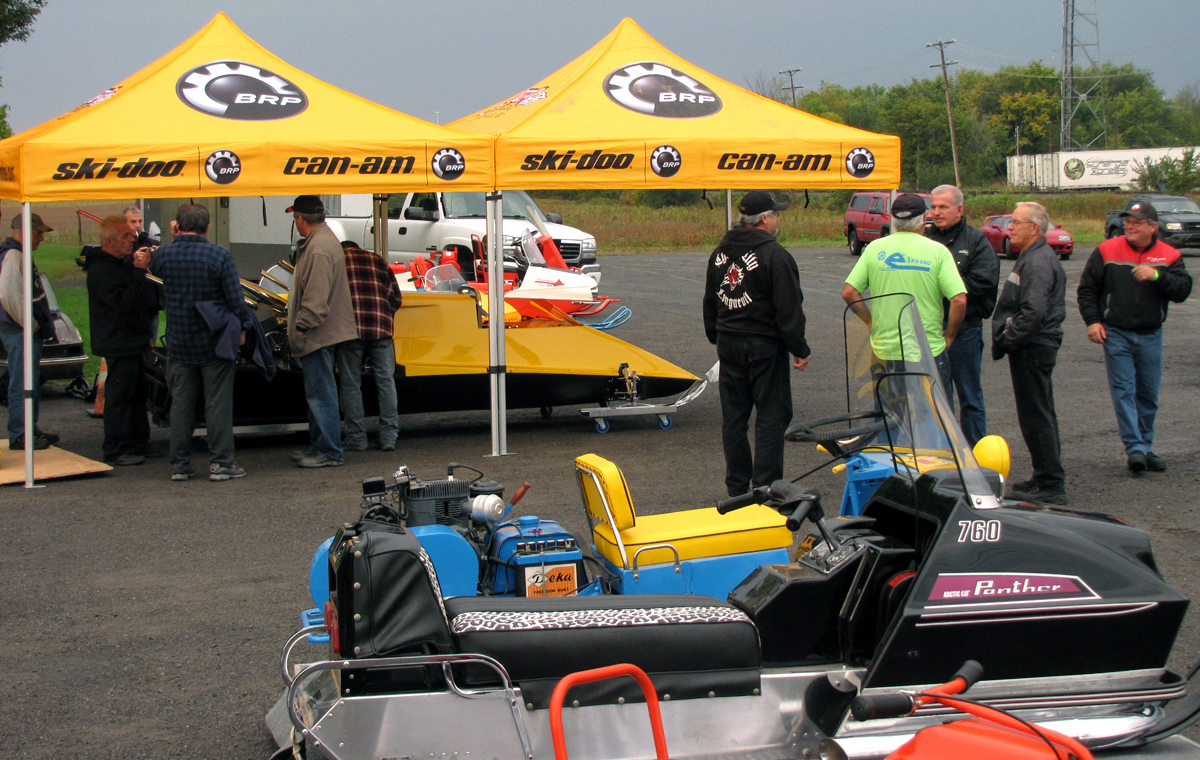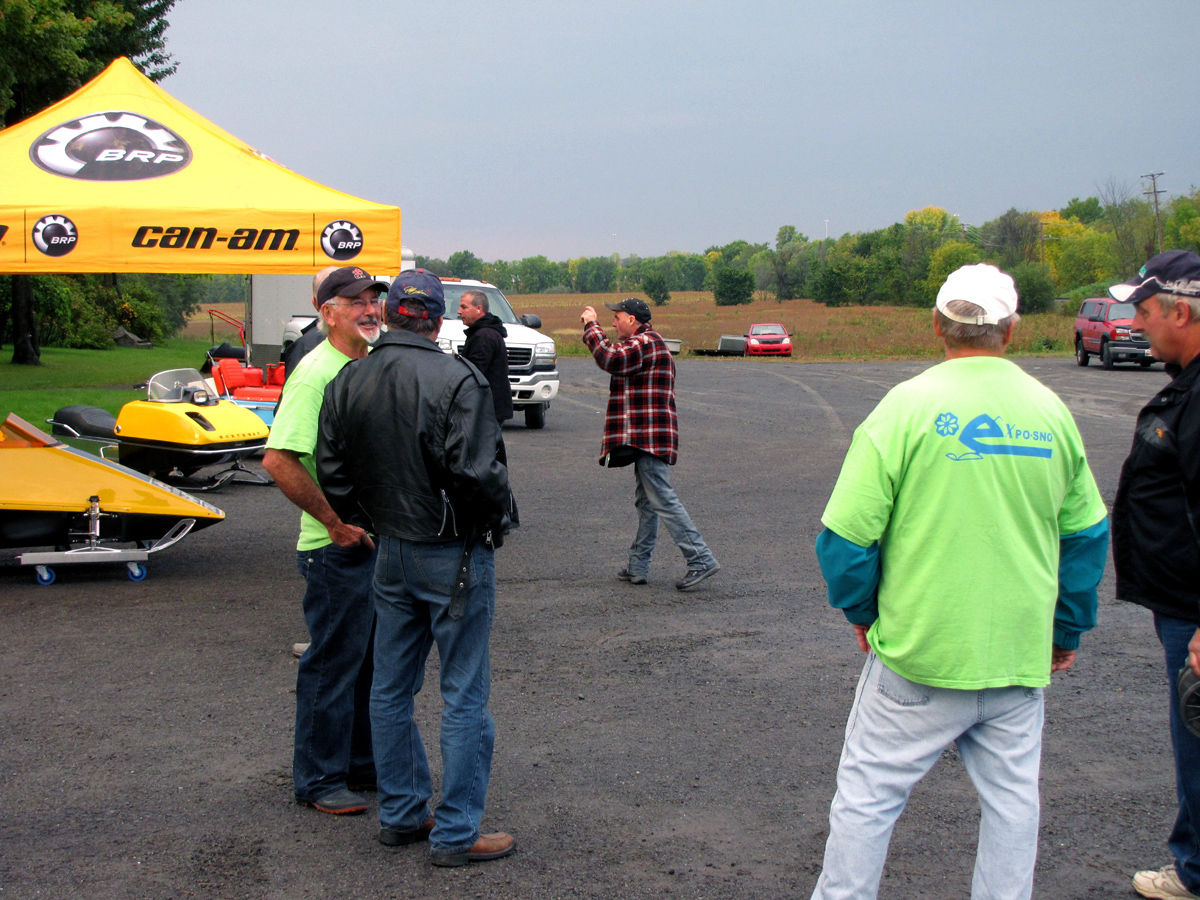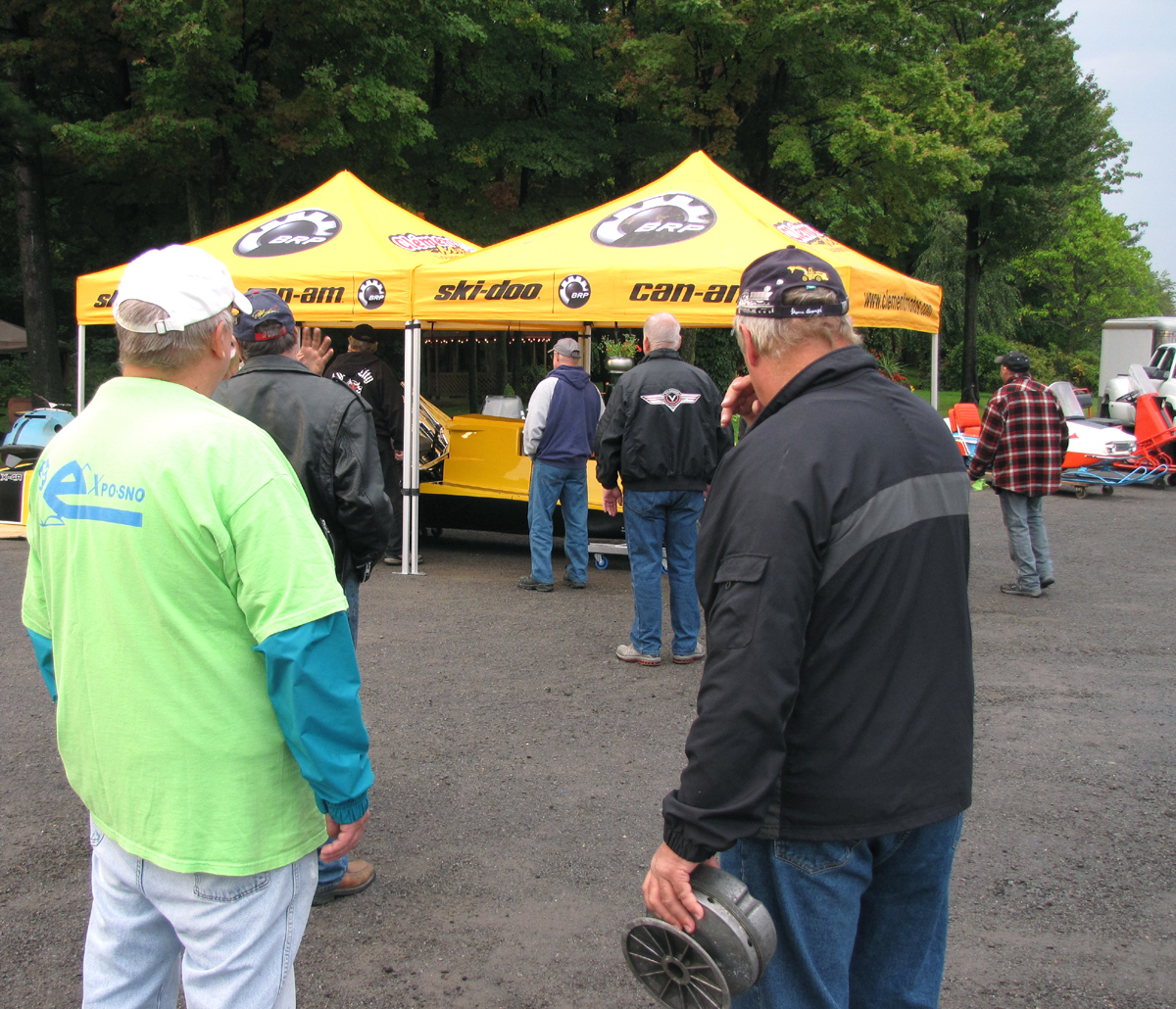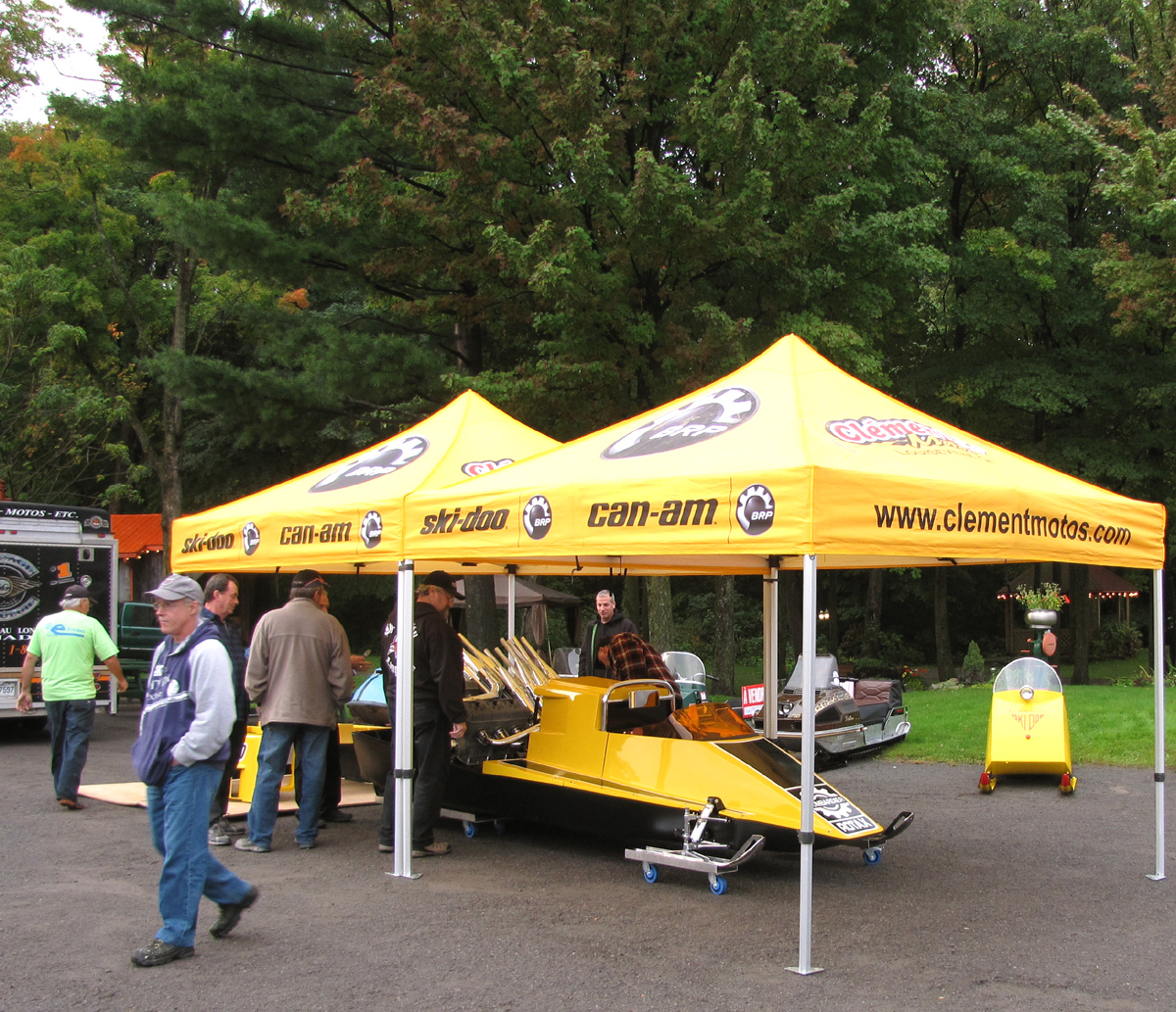 SKI DOO X - 4R SNOWMOBILE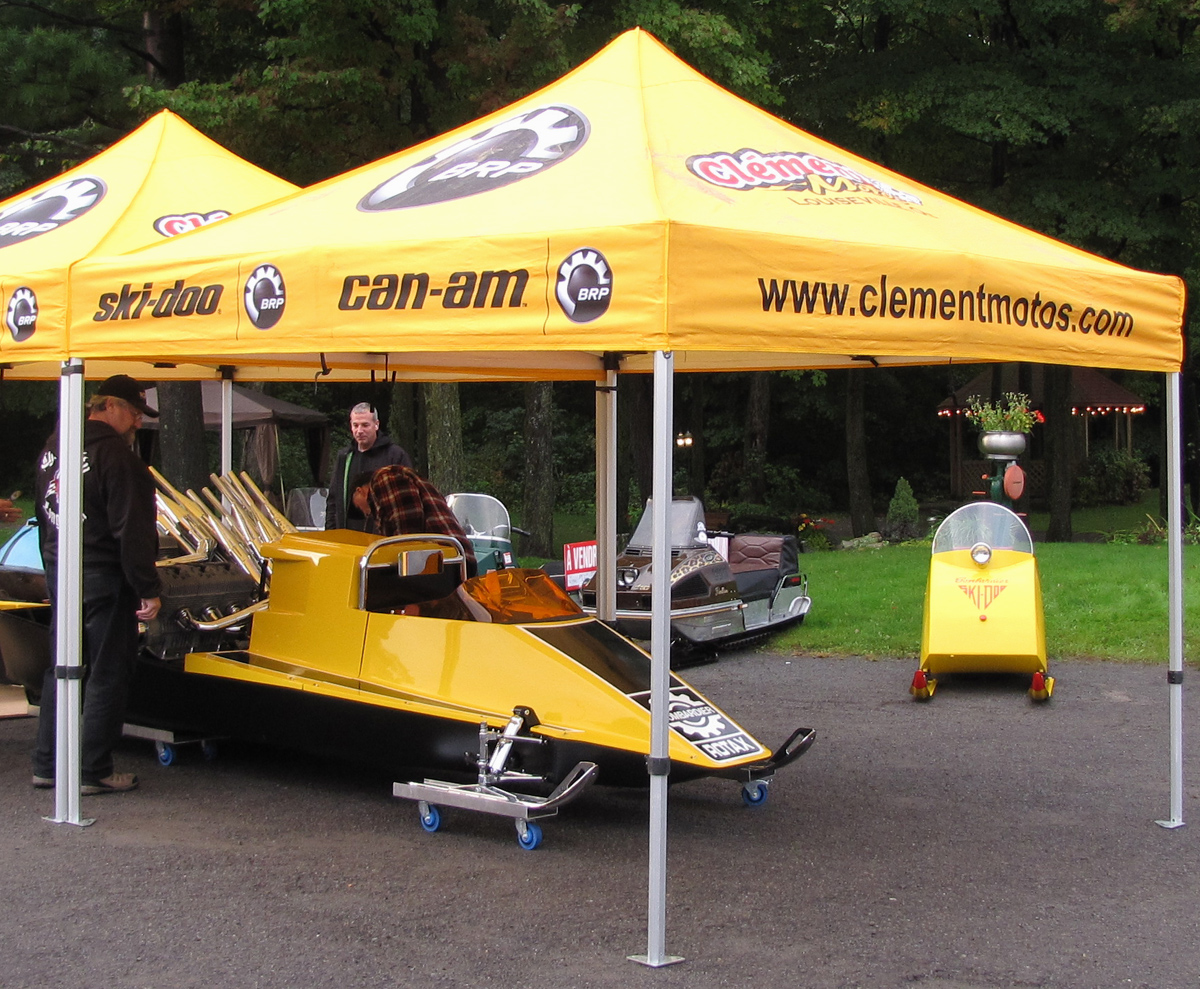 SKI DOO X - 4R SNOWMOBILE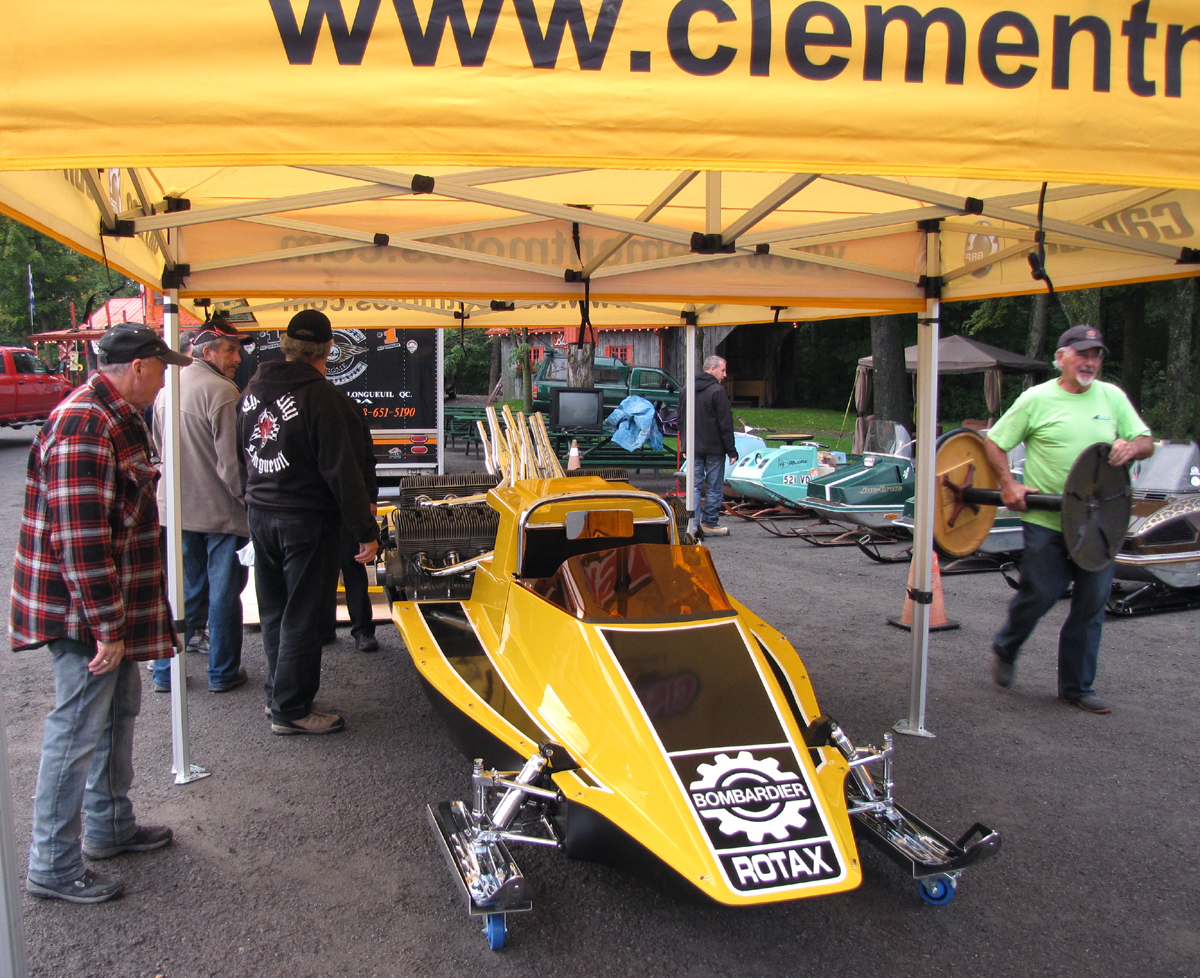 SKI DOO X - 4R SNOWMOBILE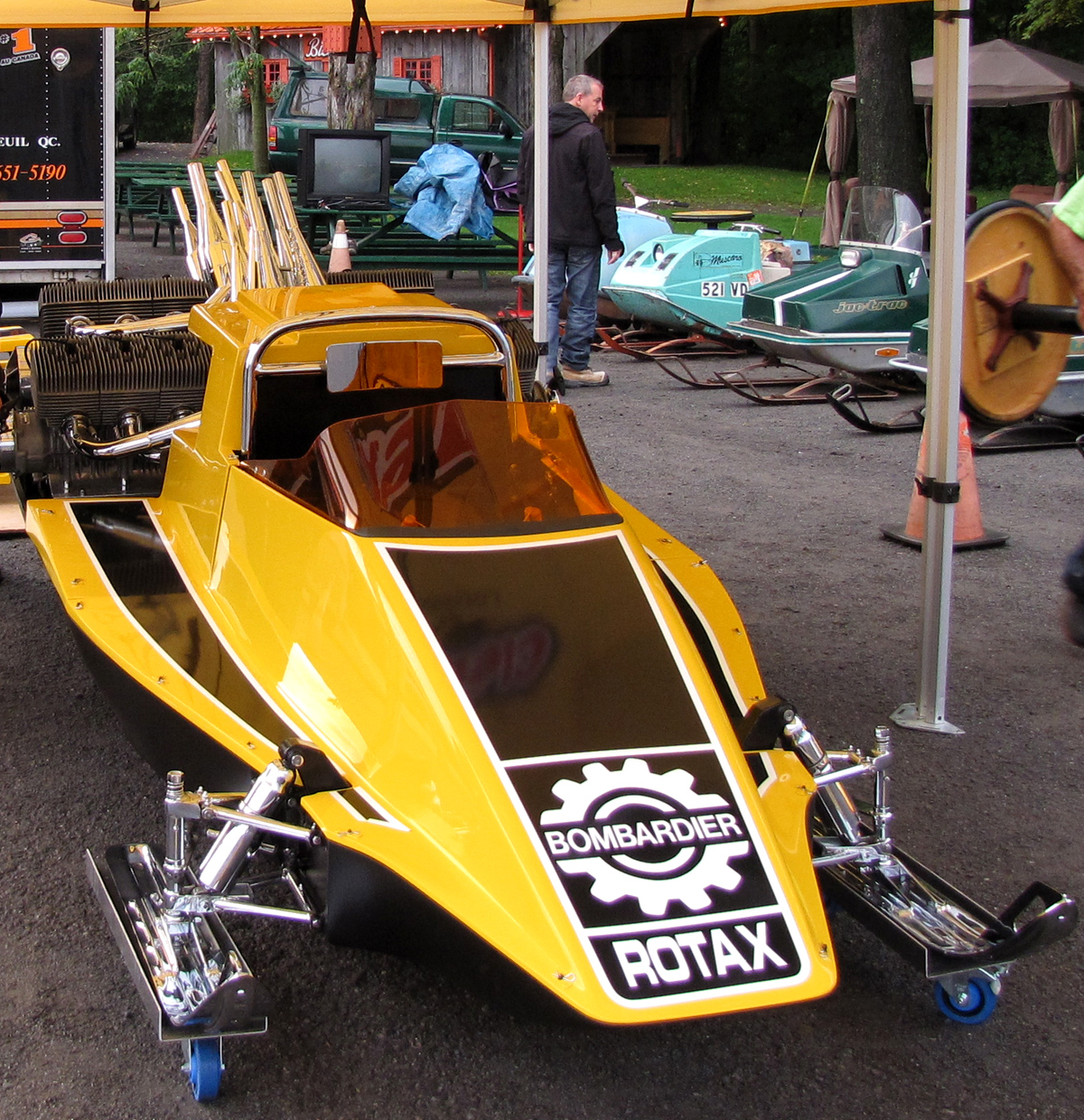 SKI DOO X - 4R SNOWMOBILE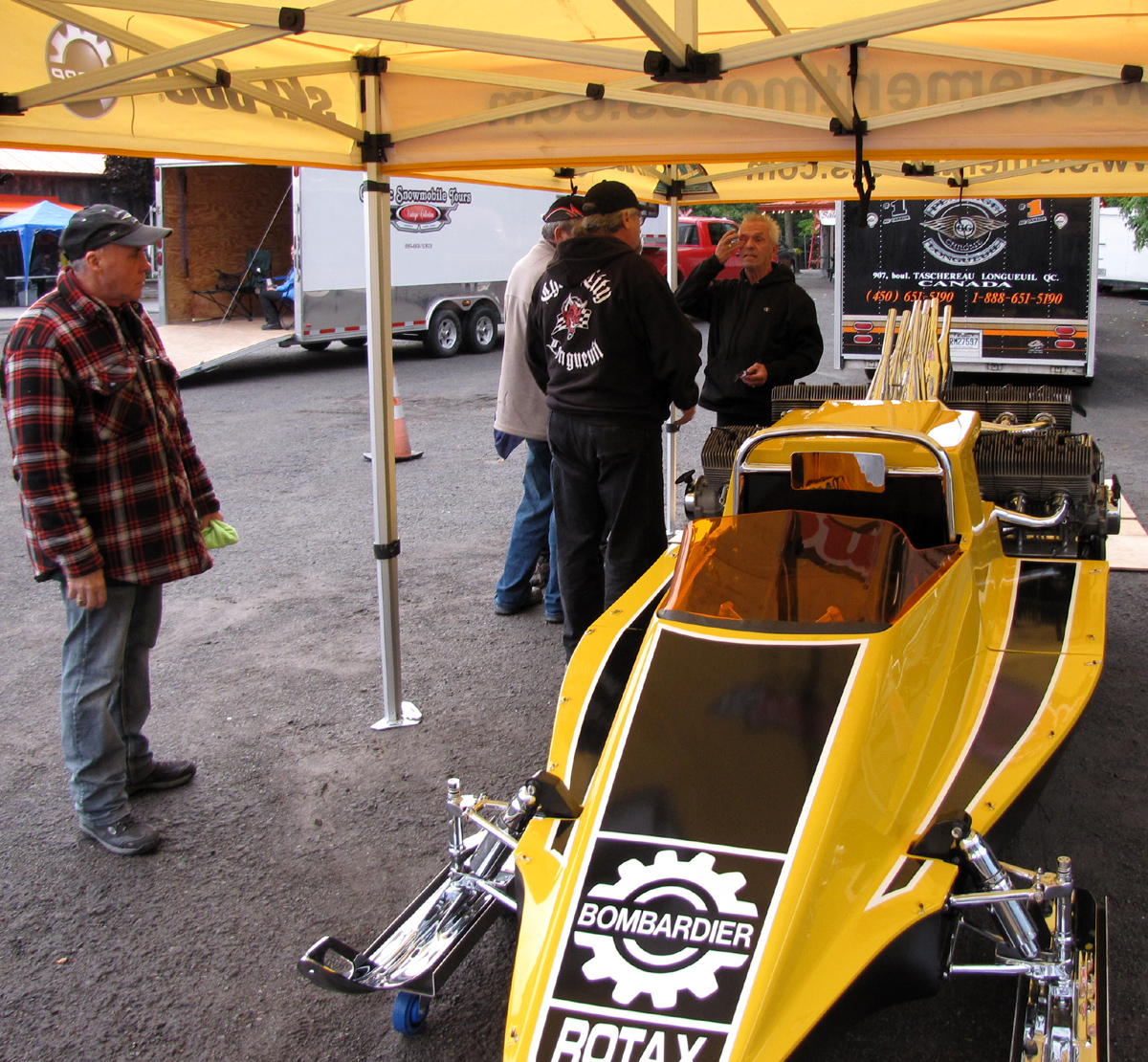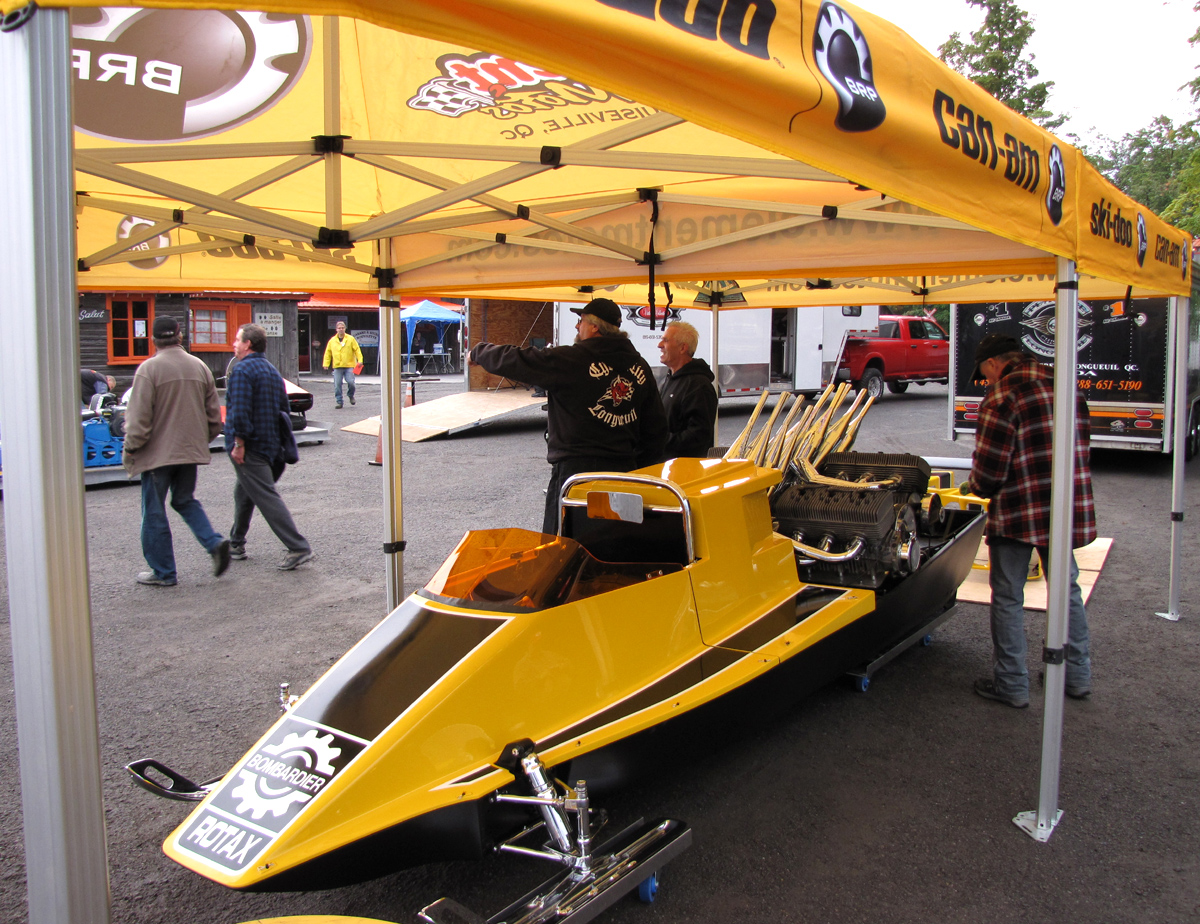 SKI DOO X - 4R SNOWMOBILE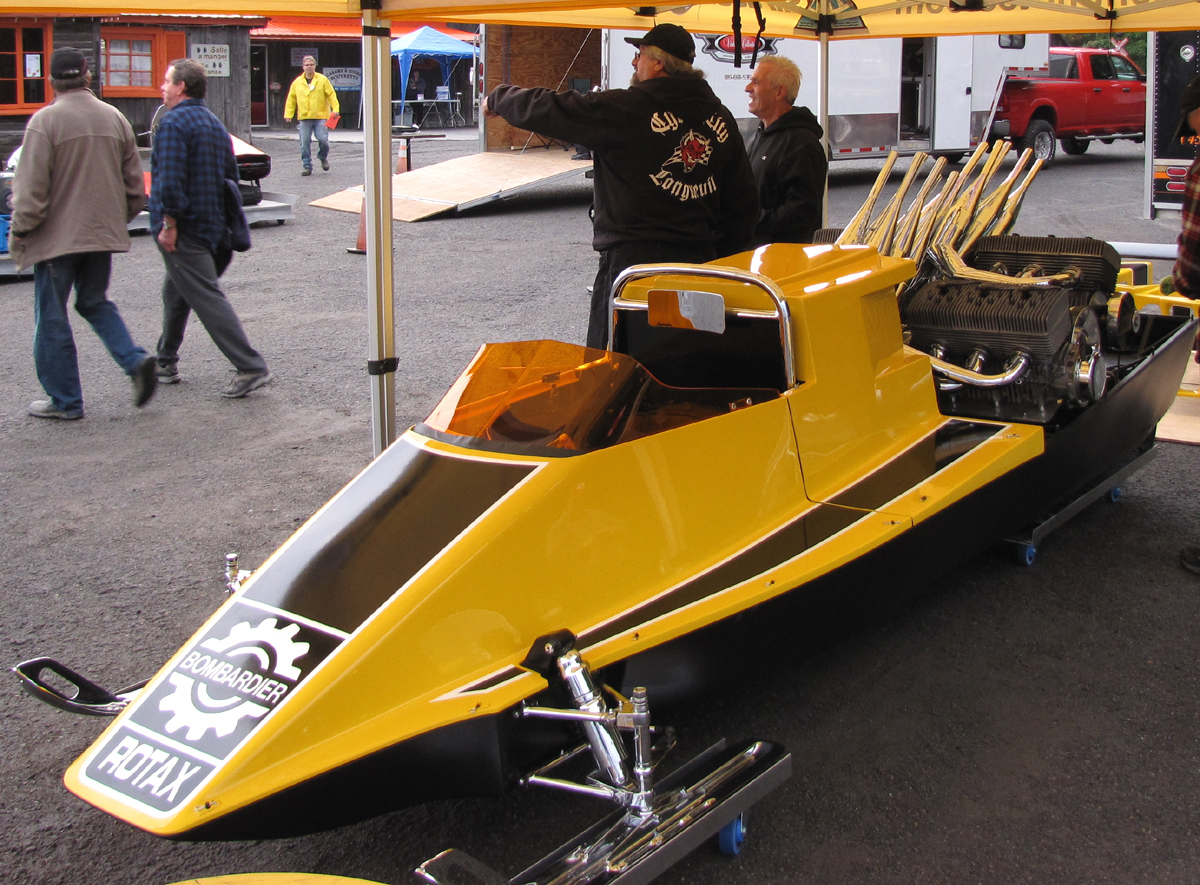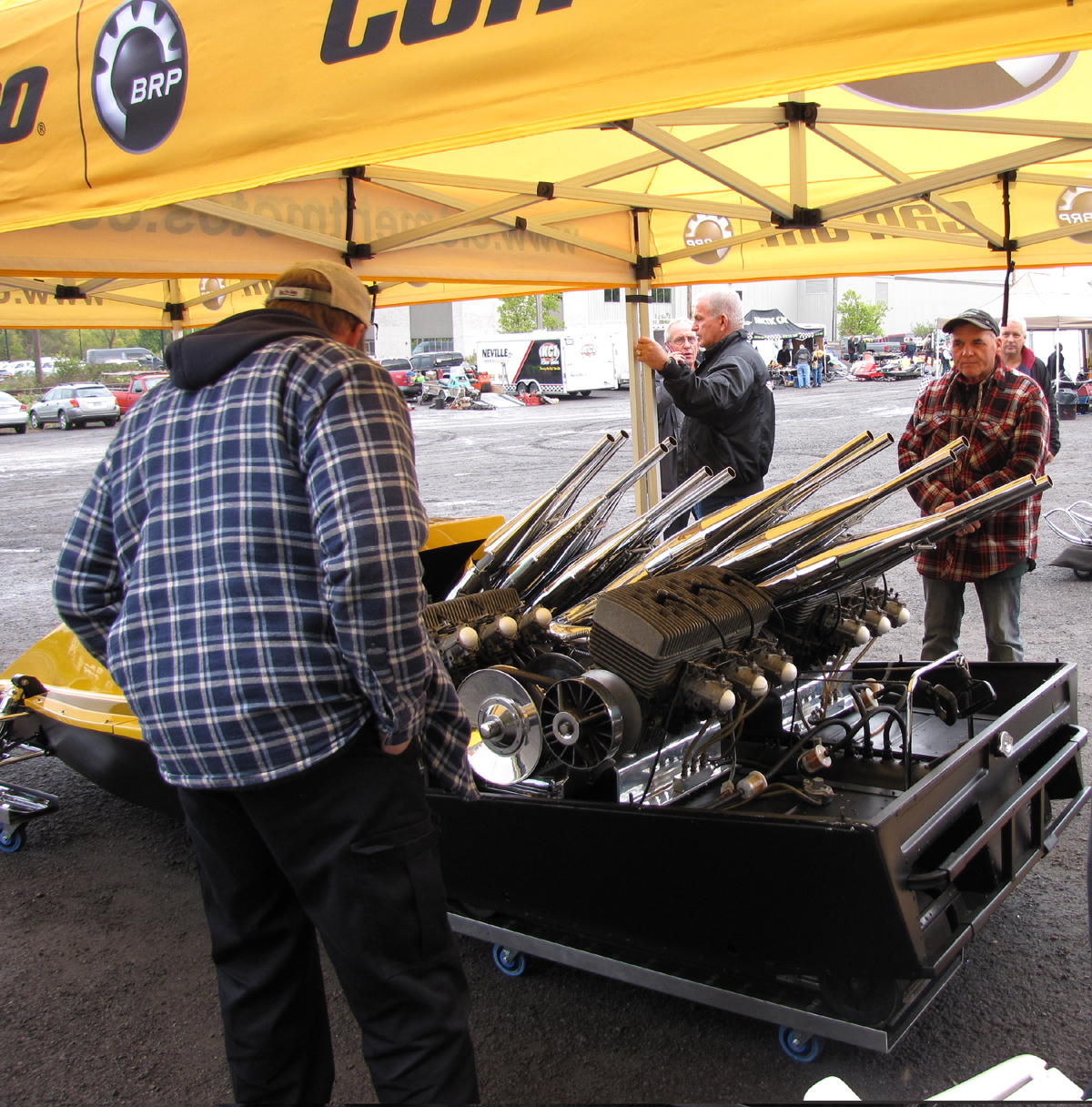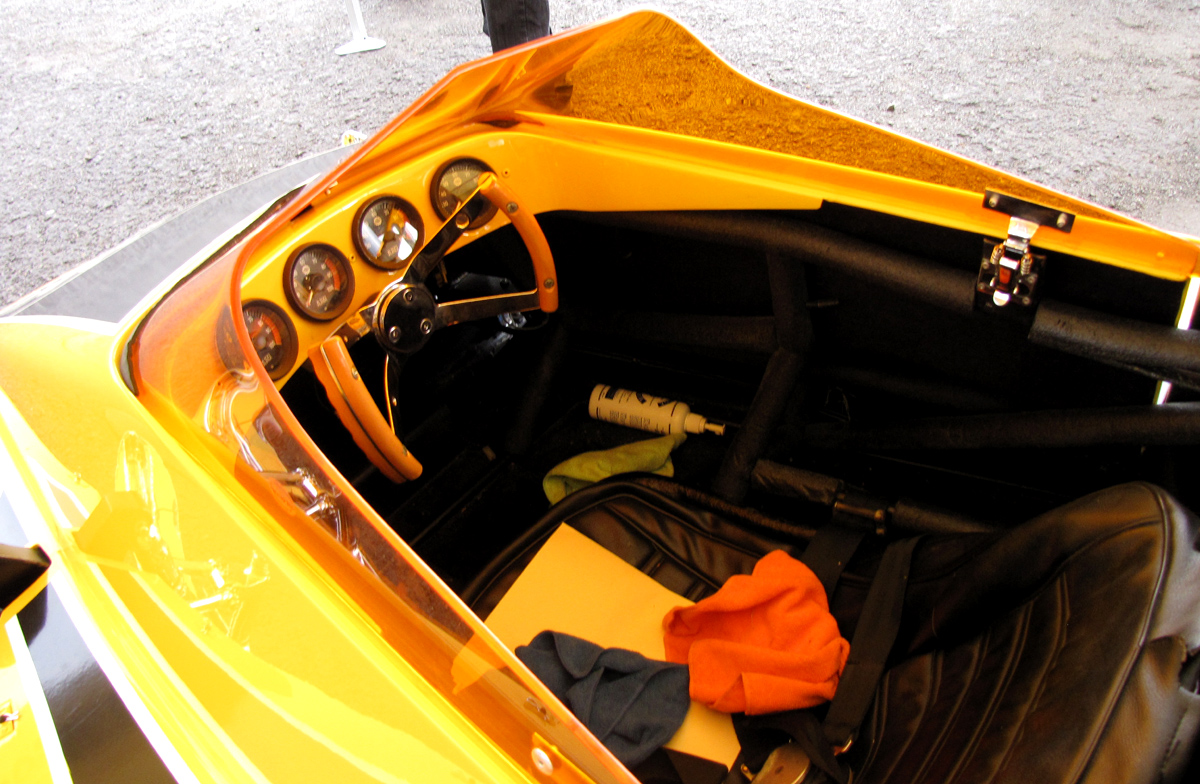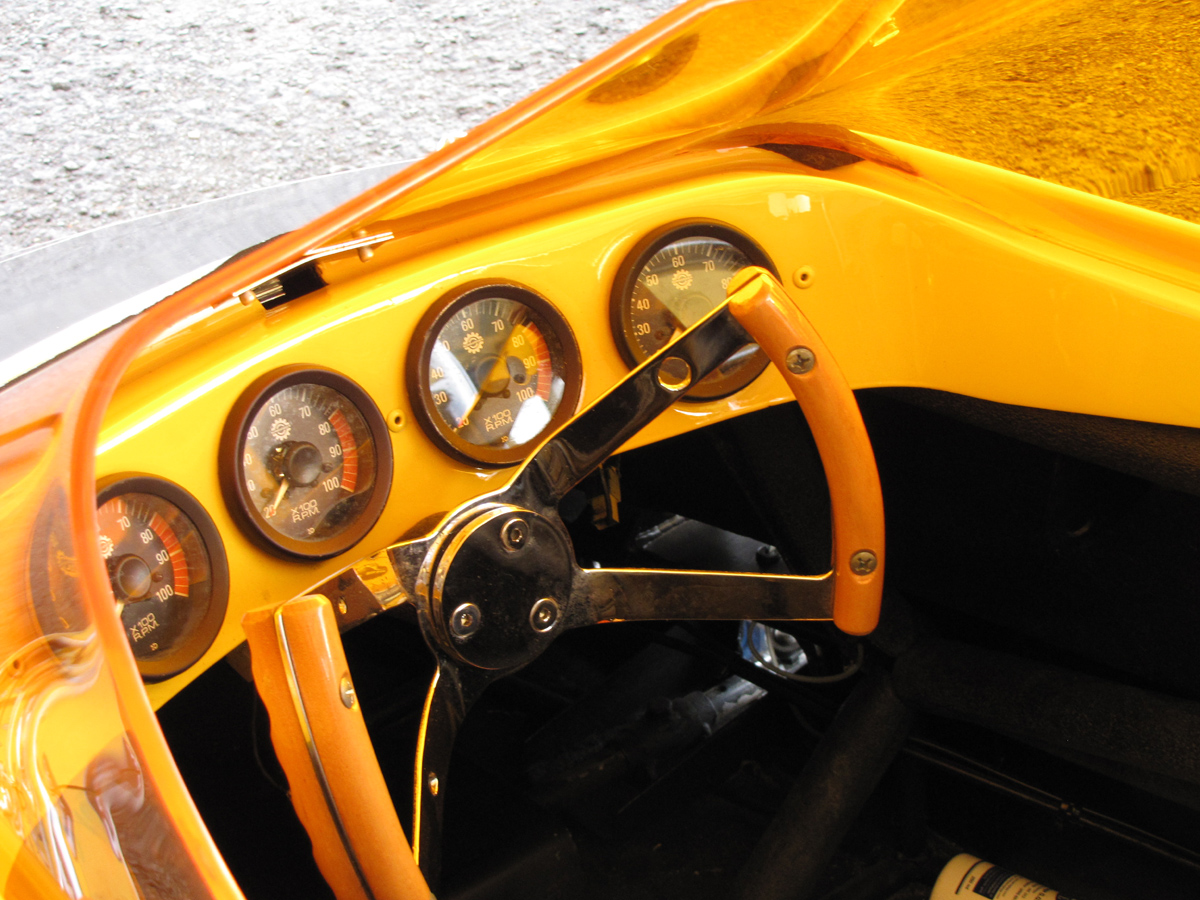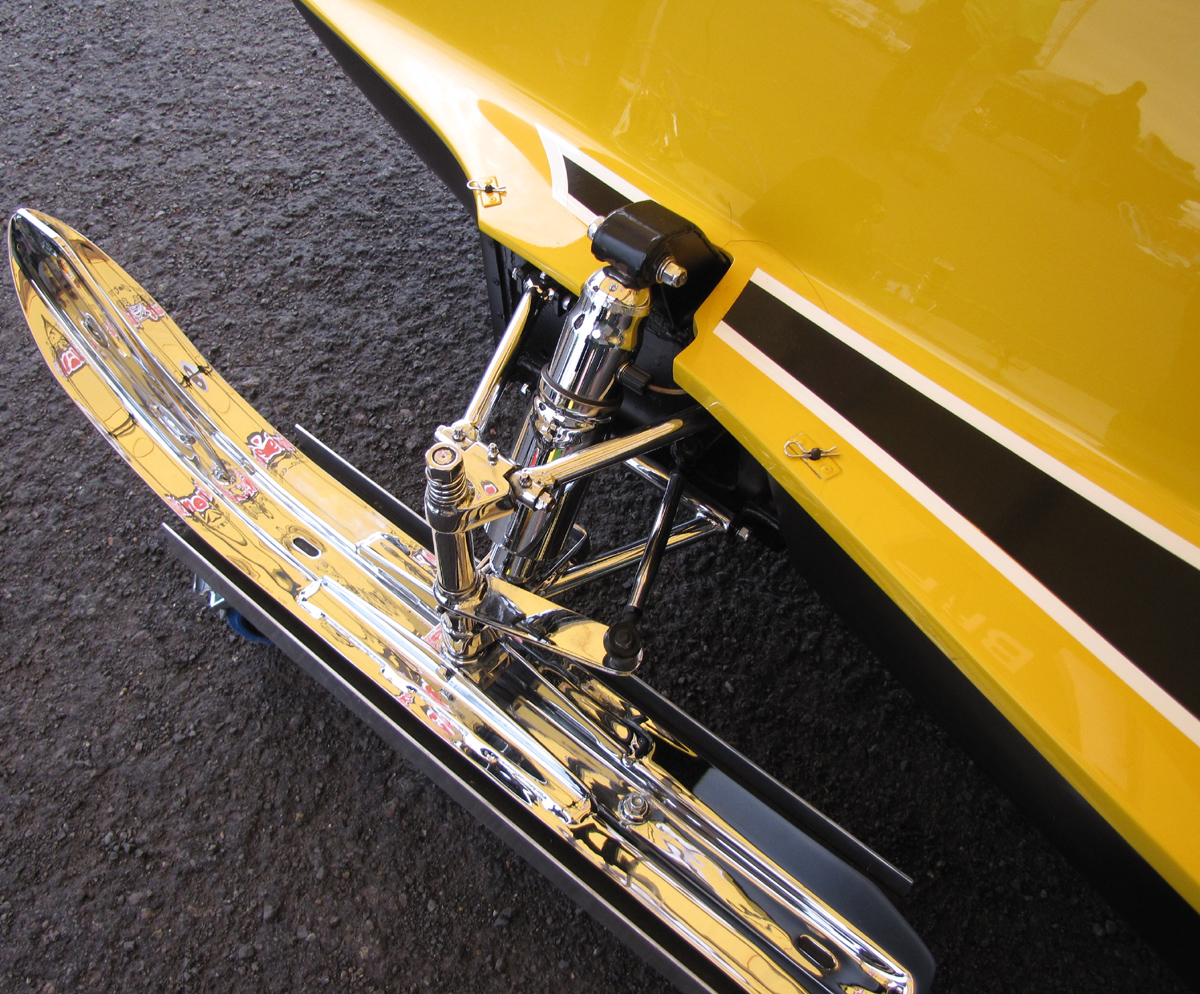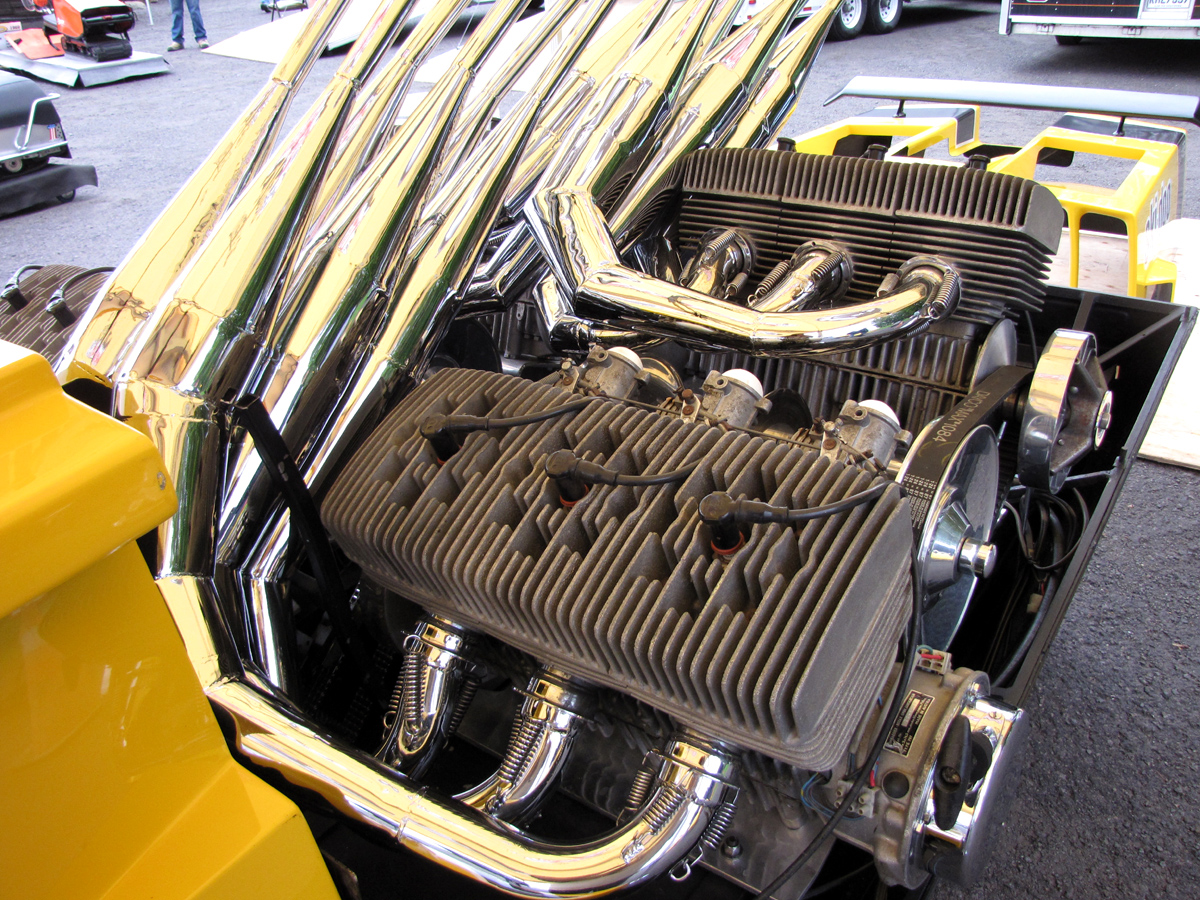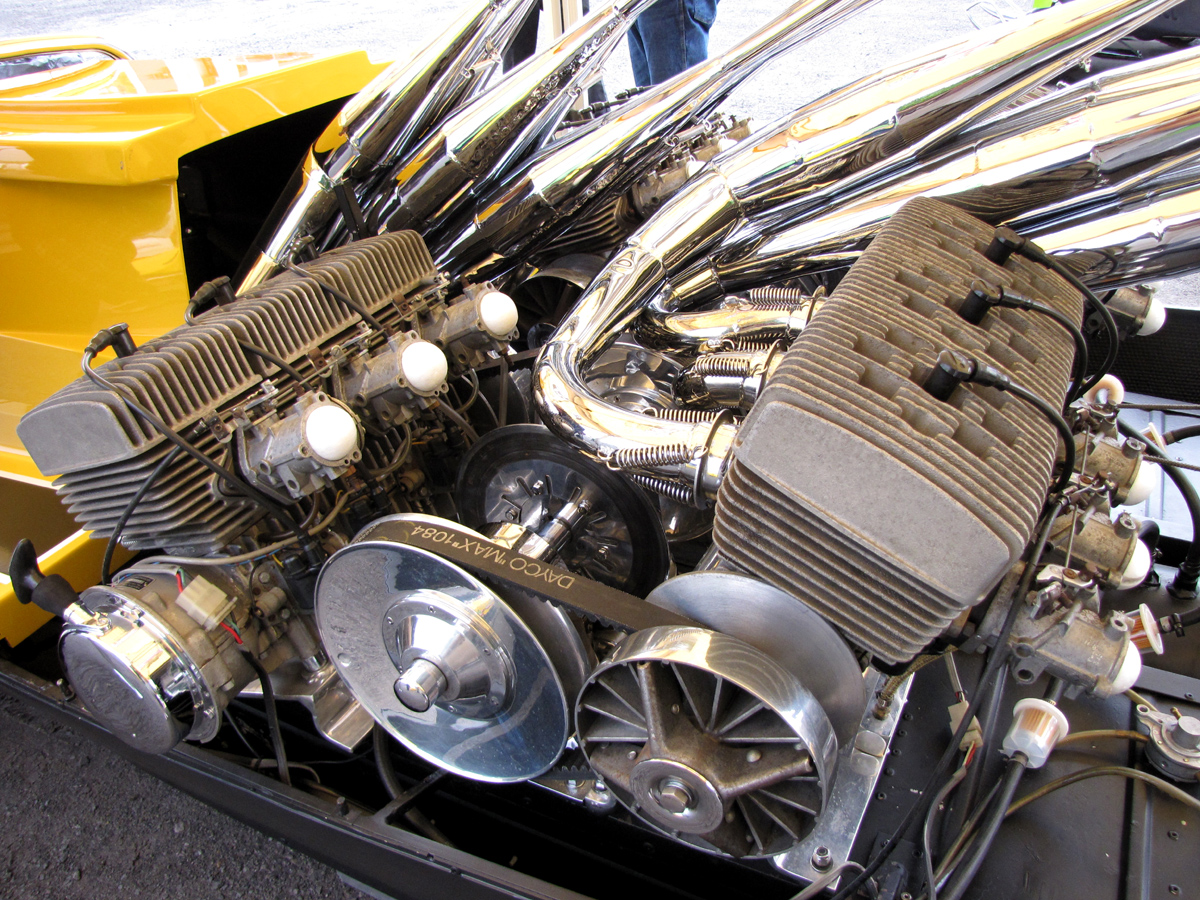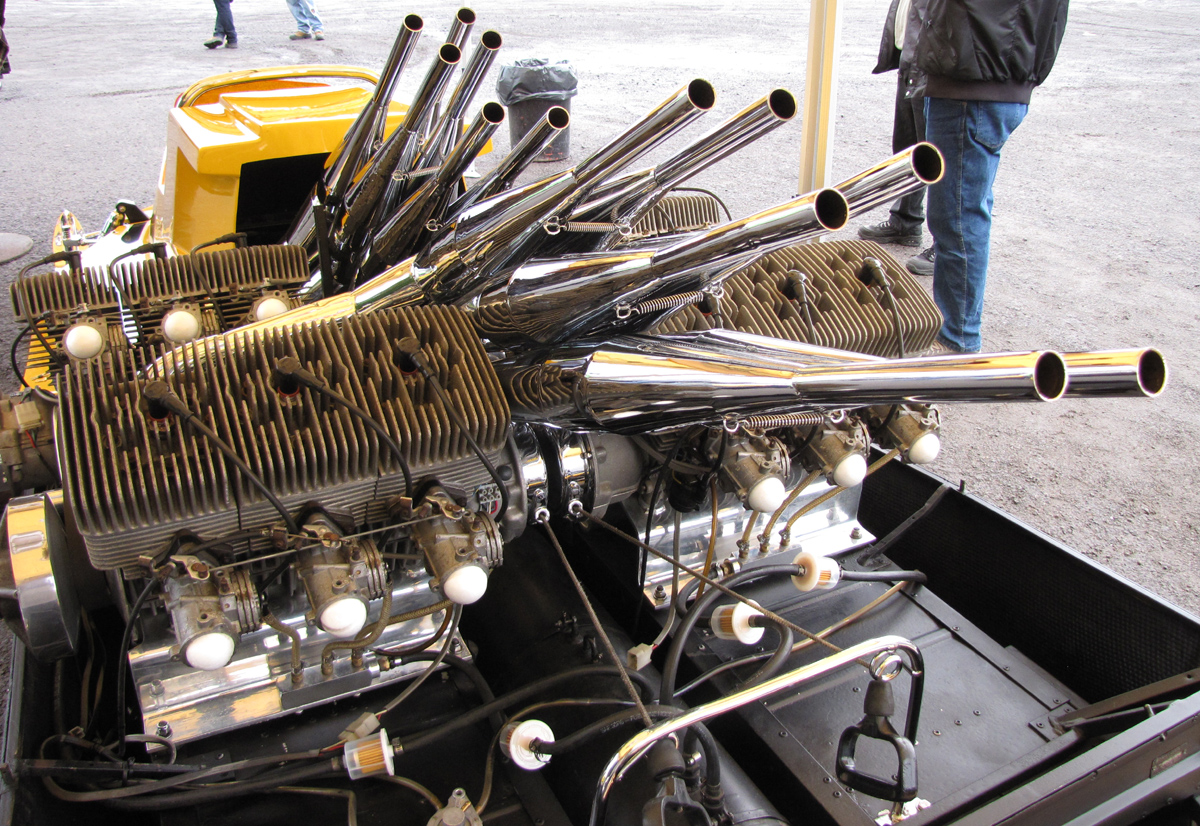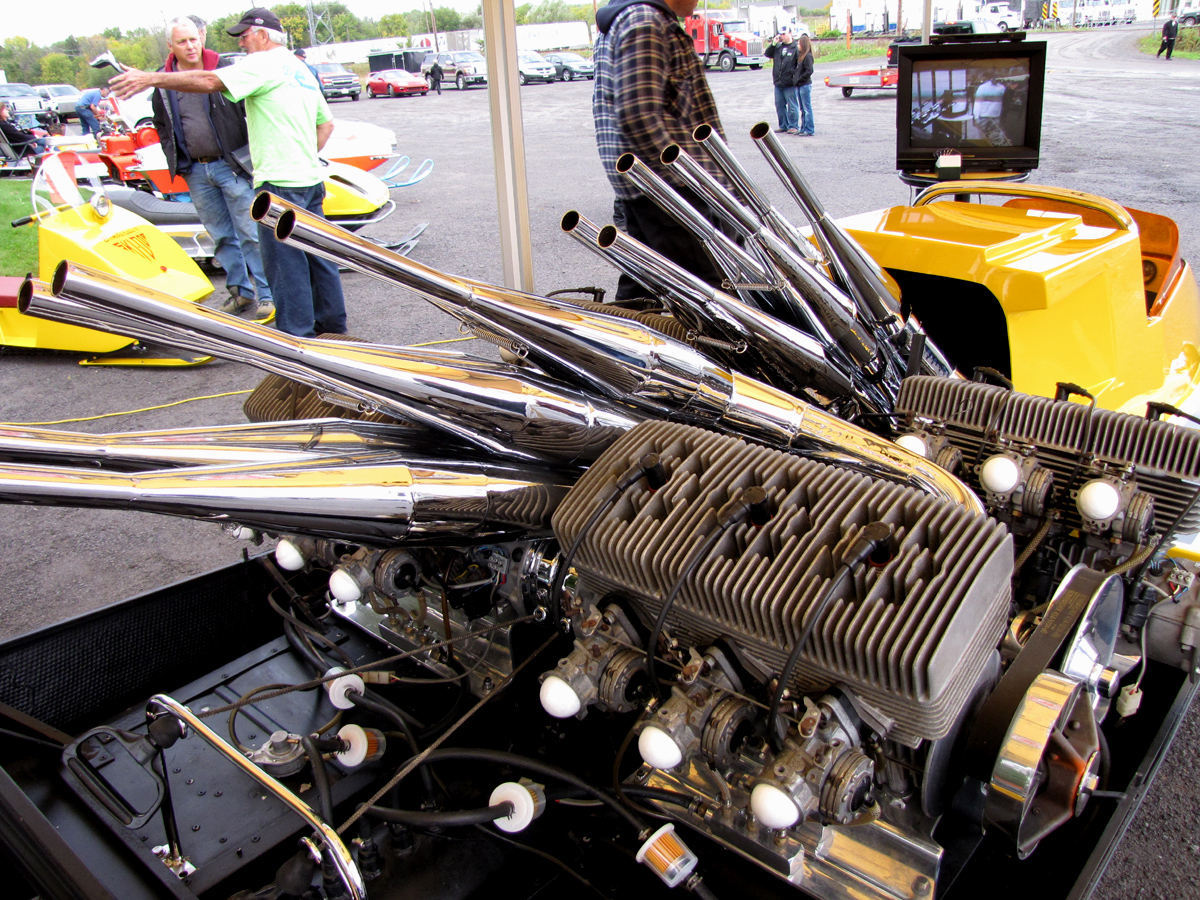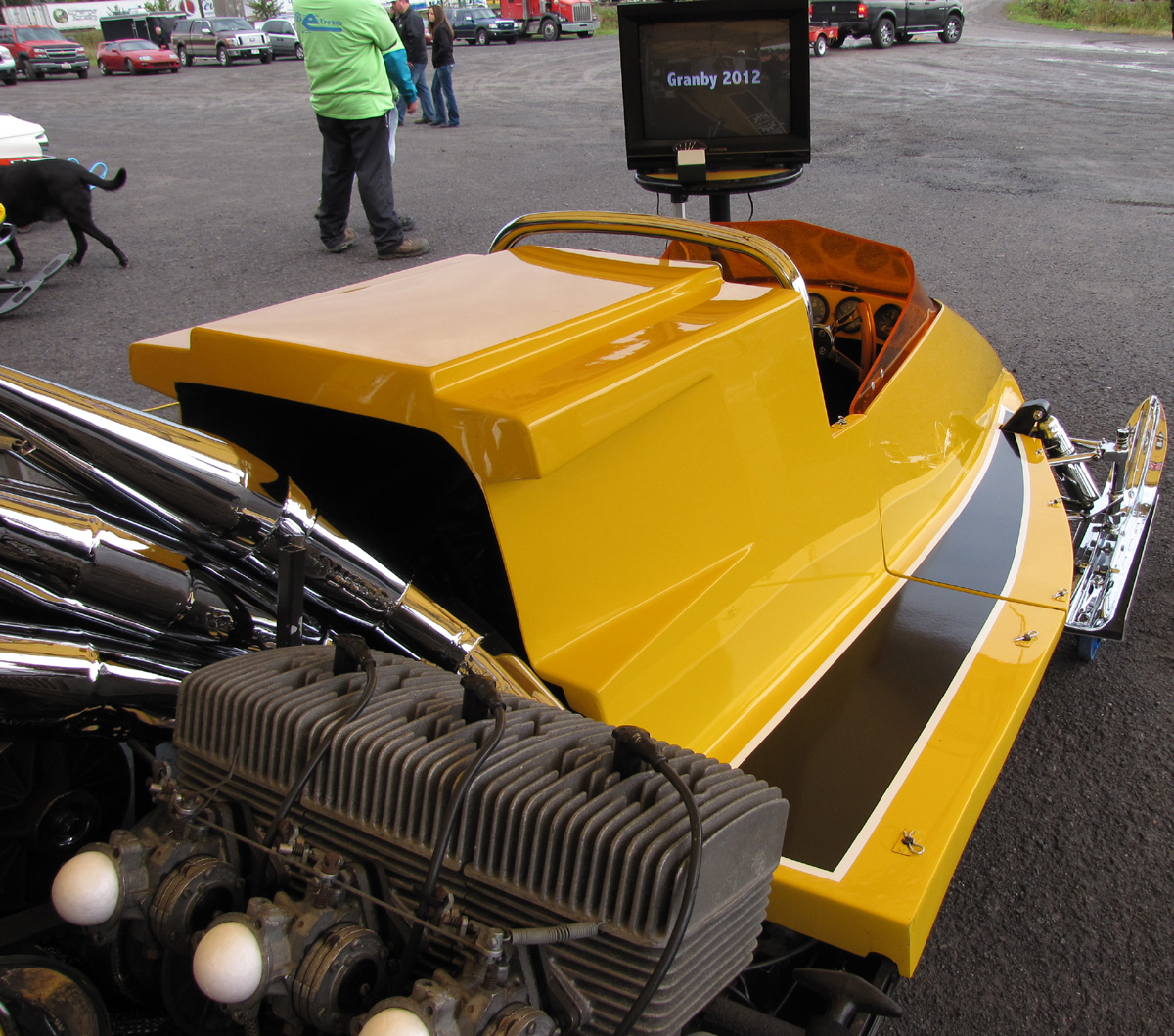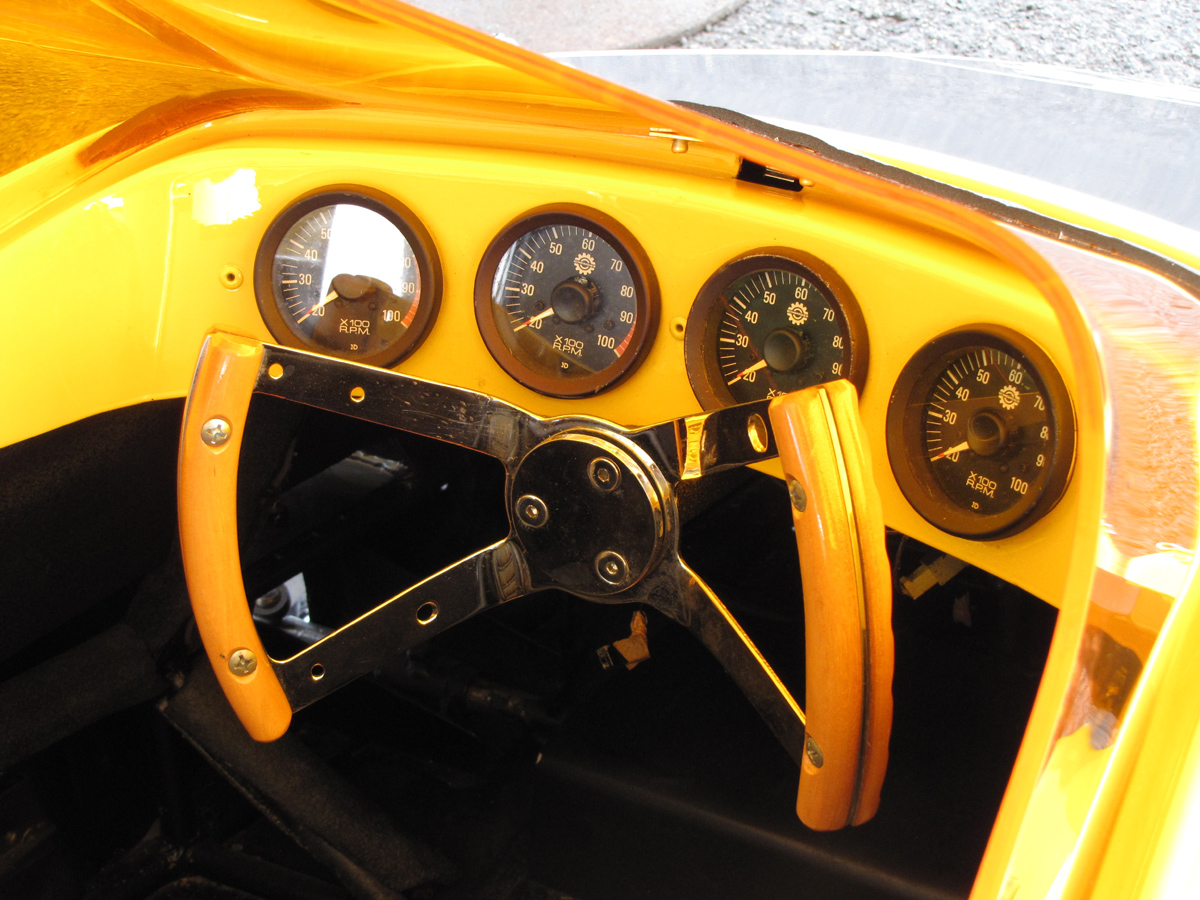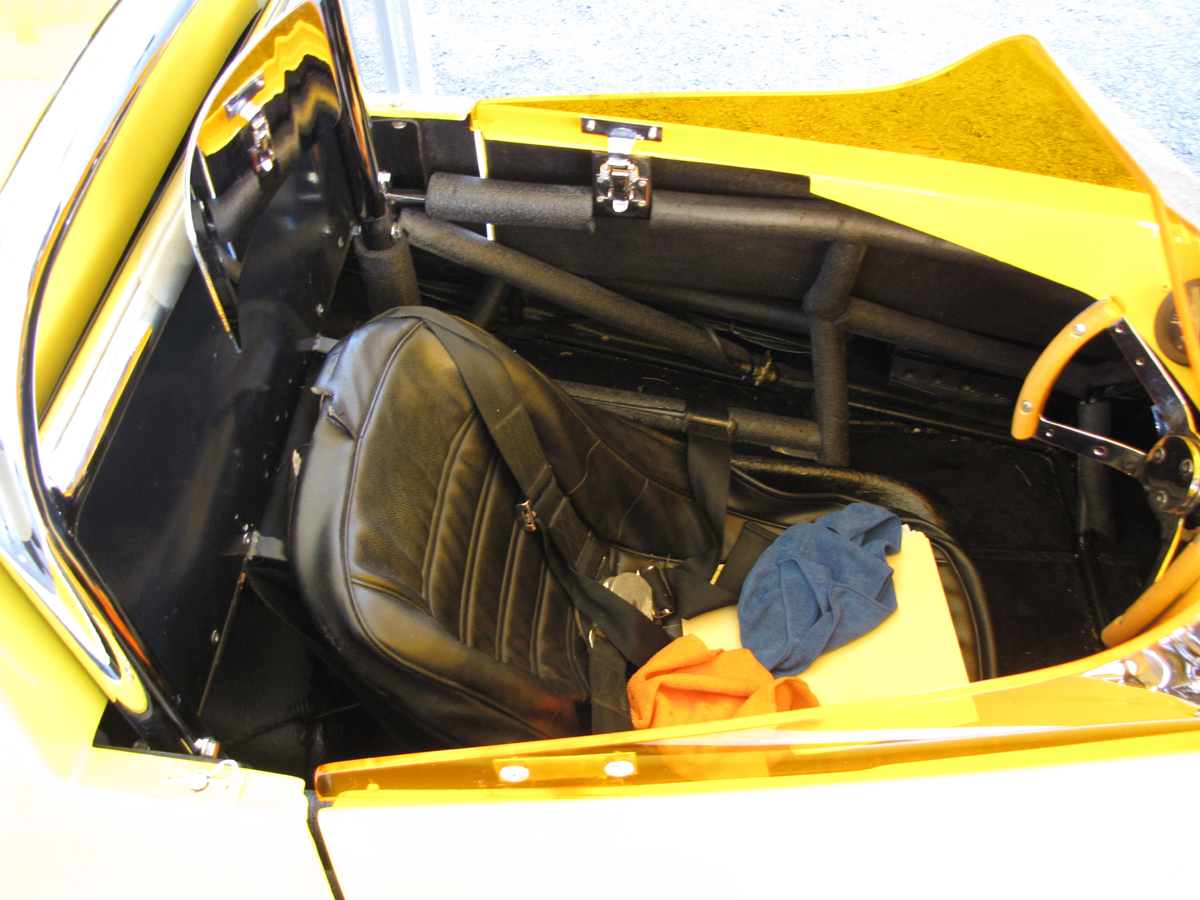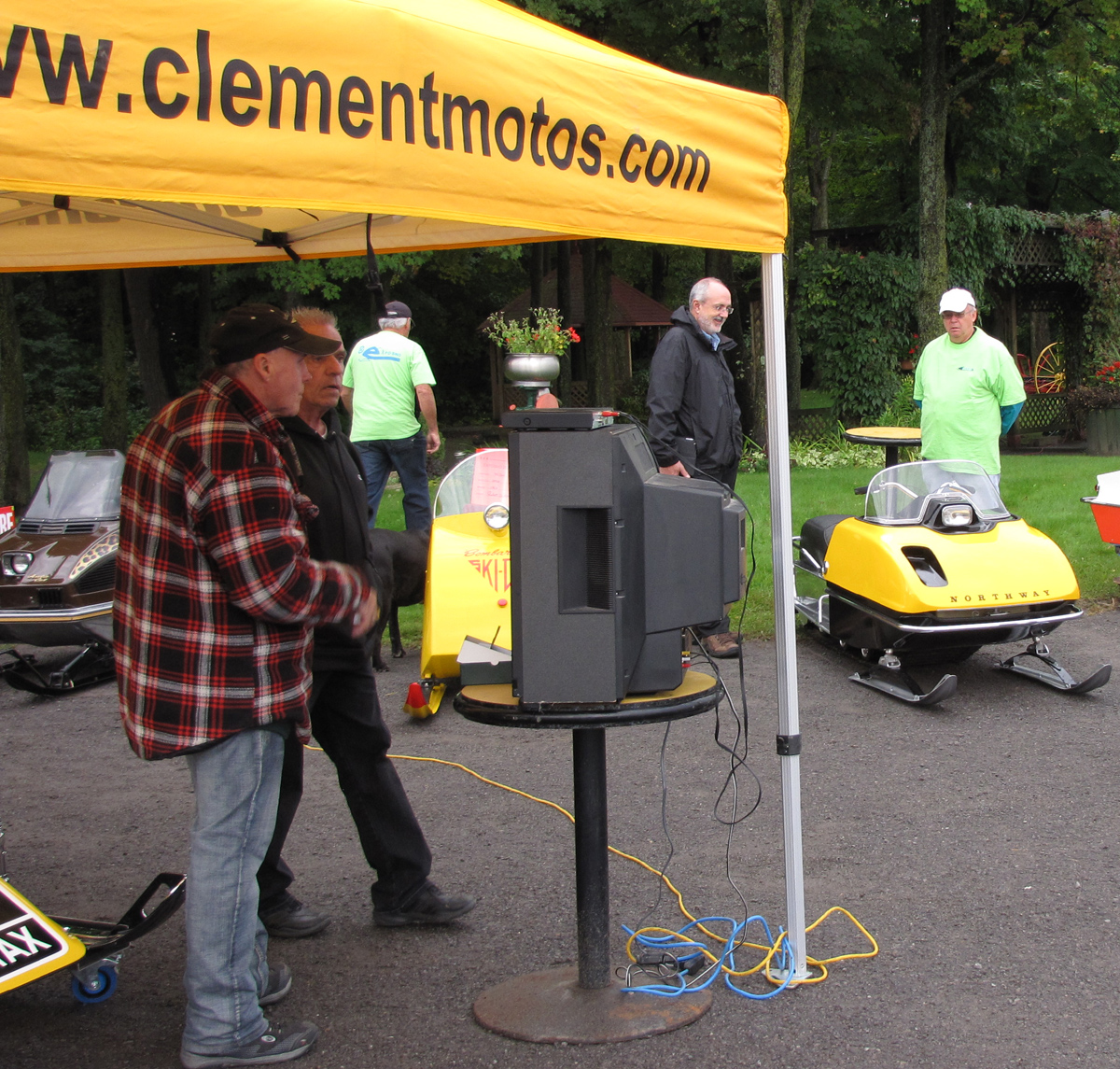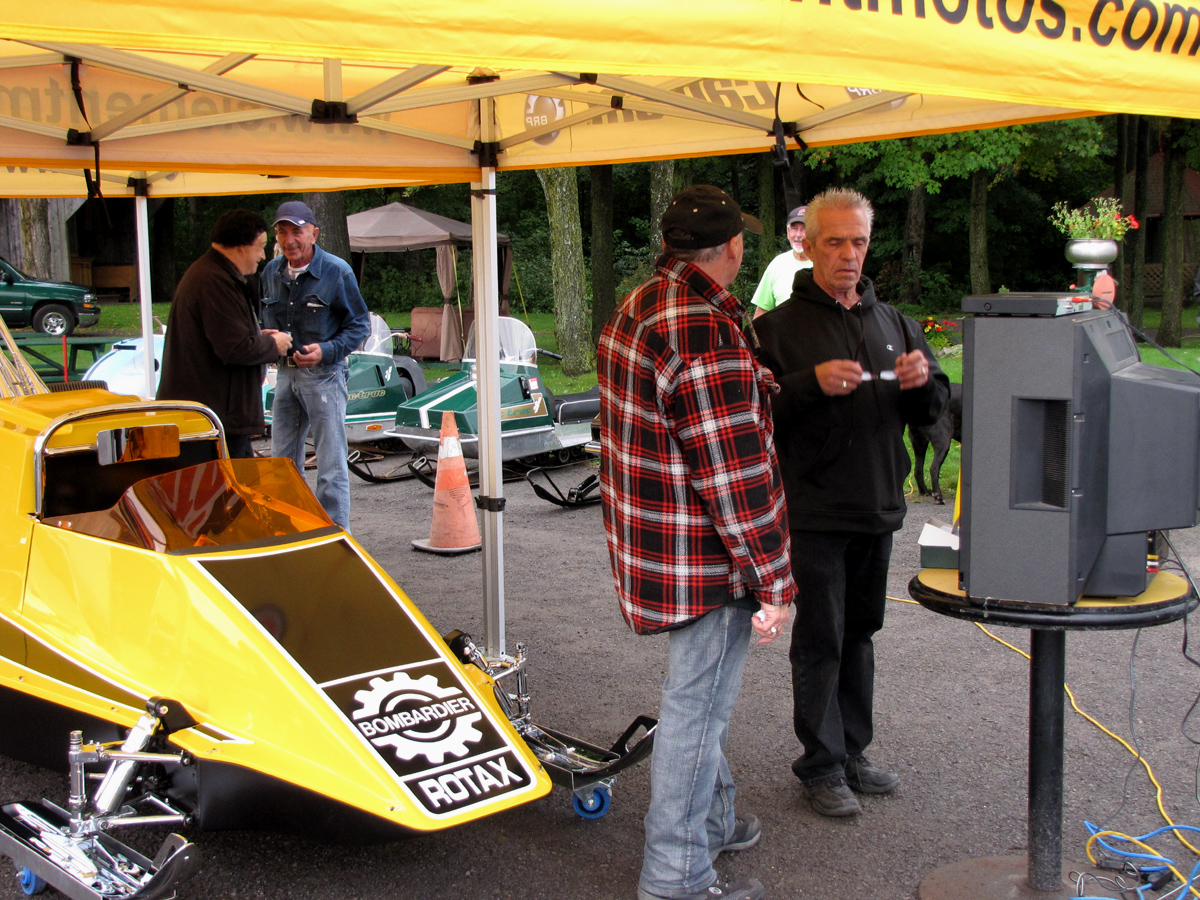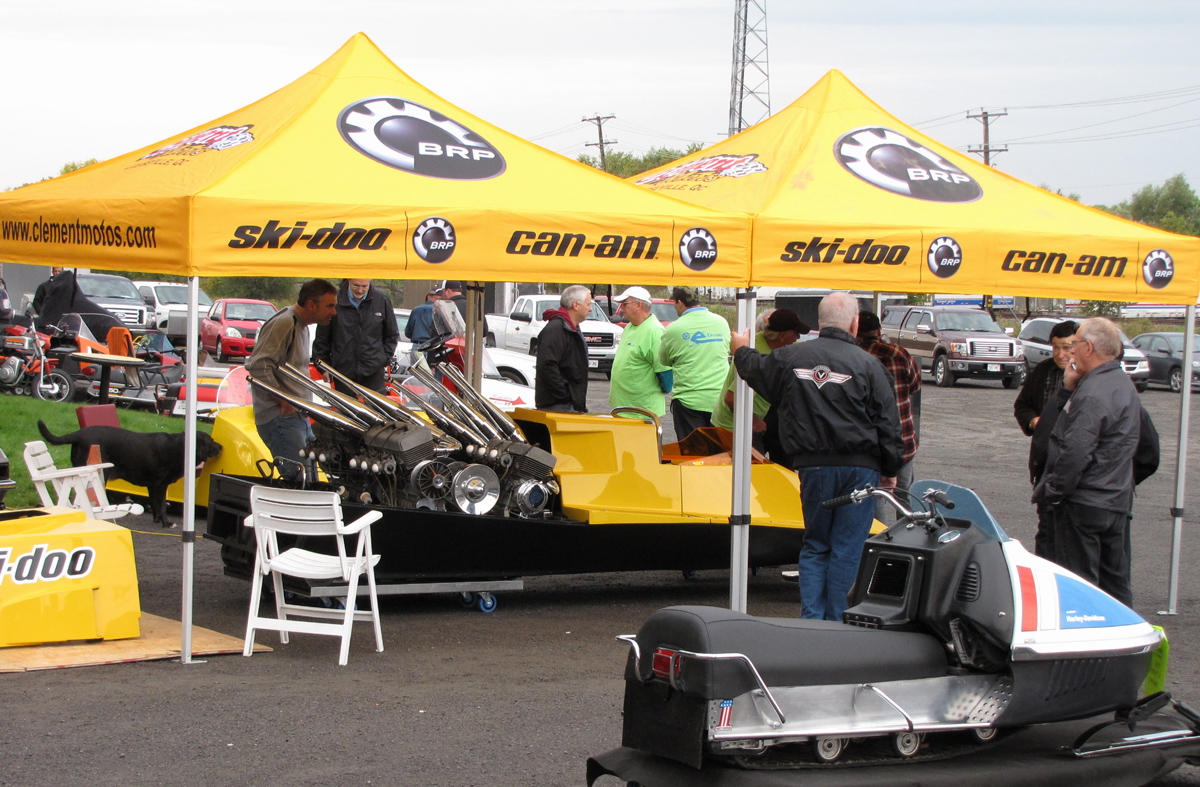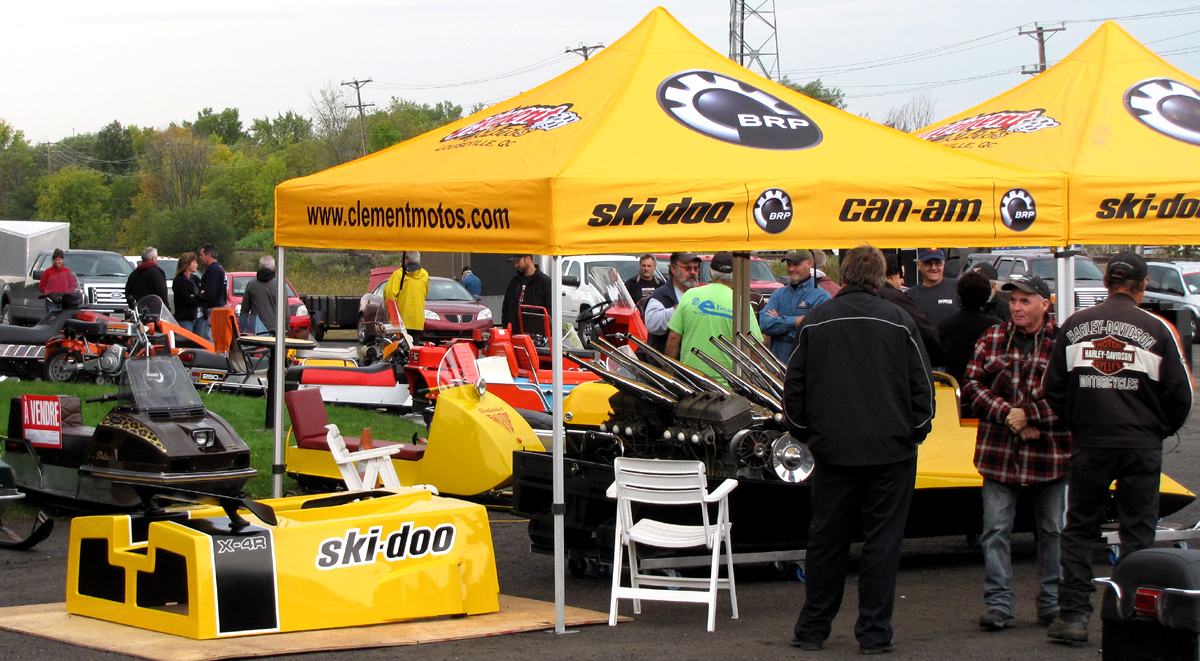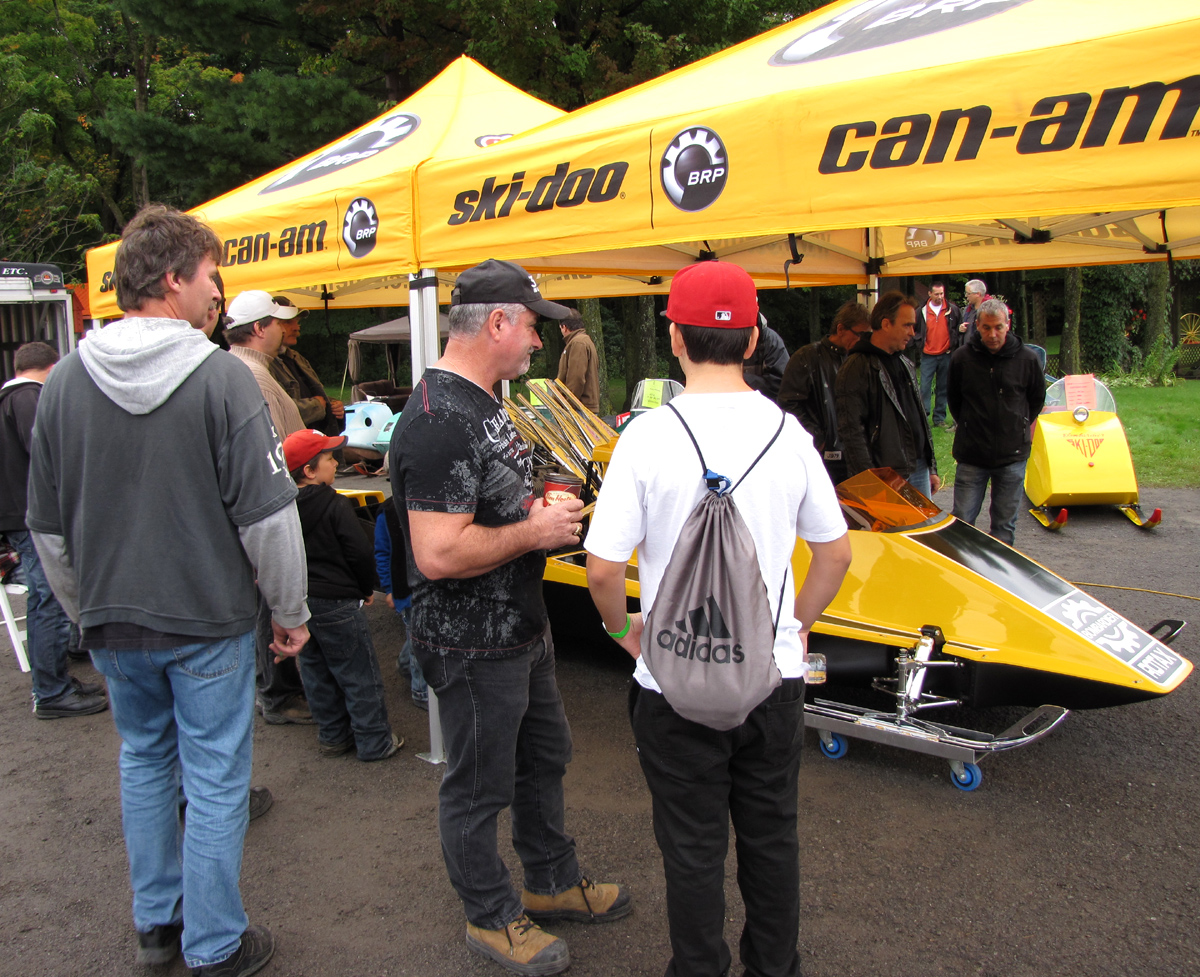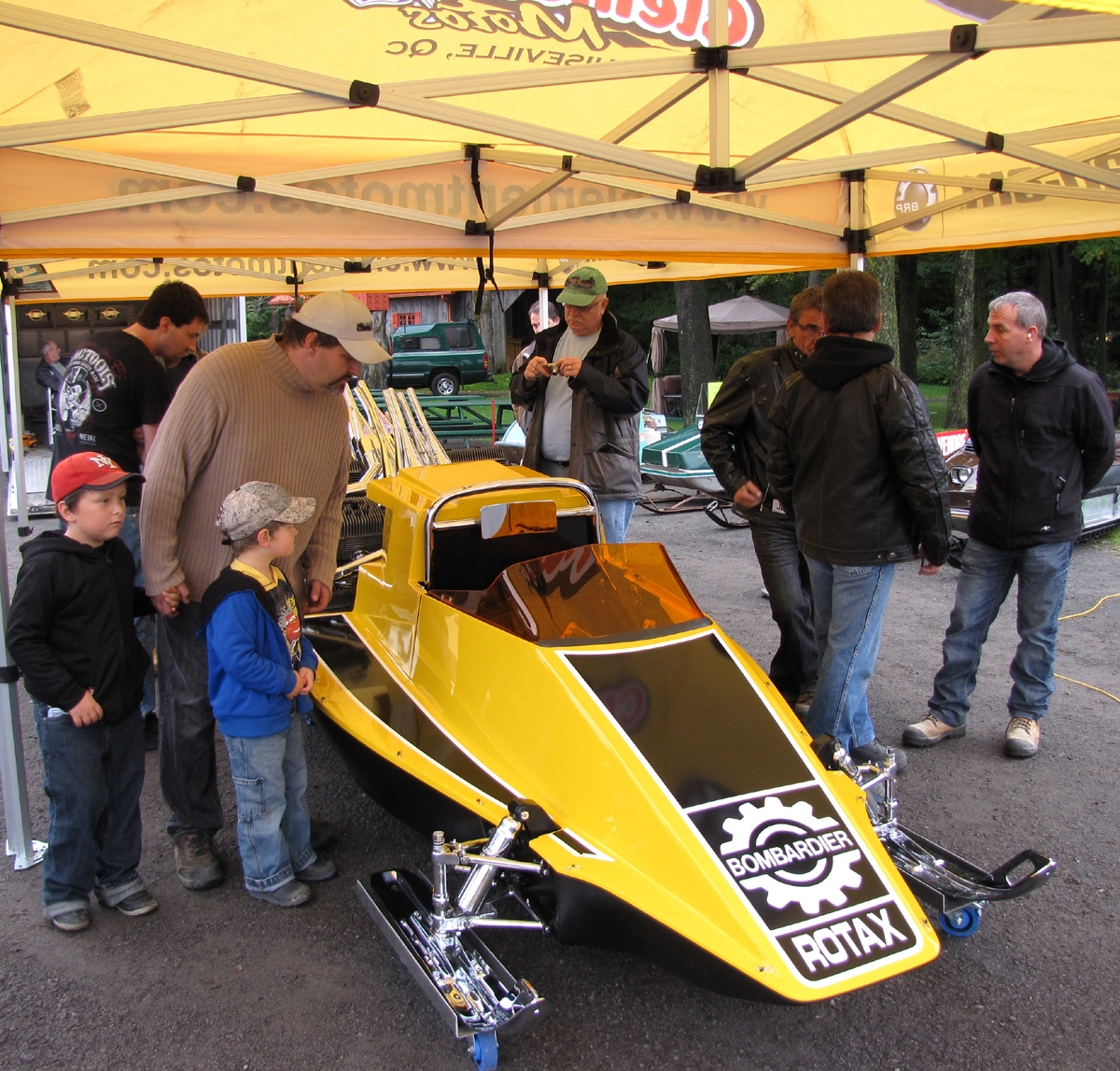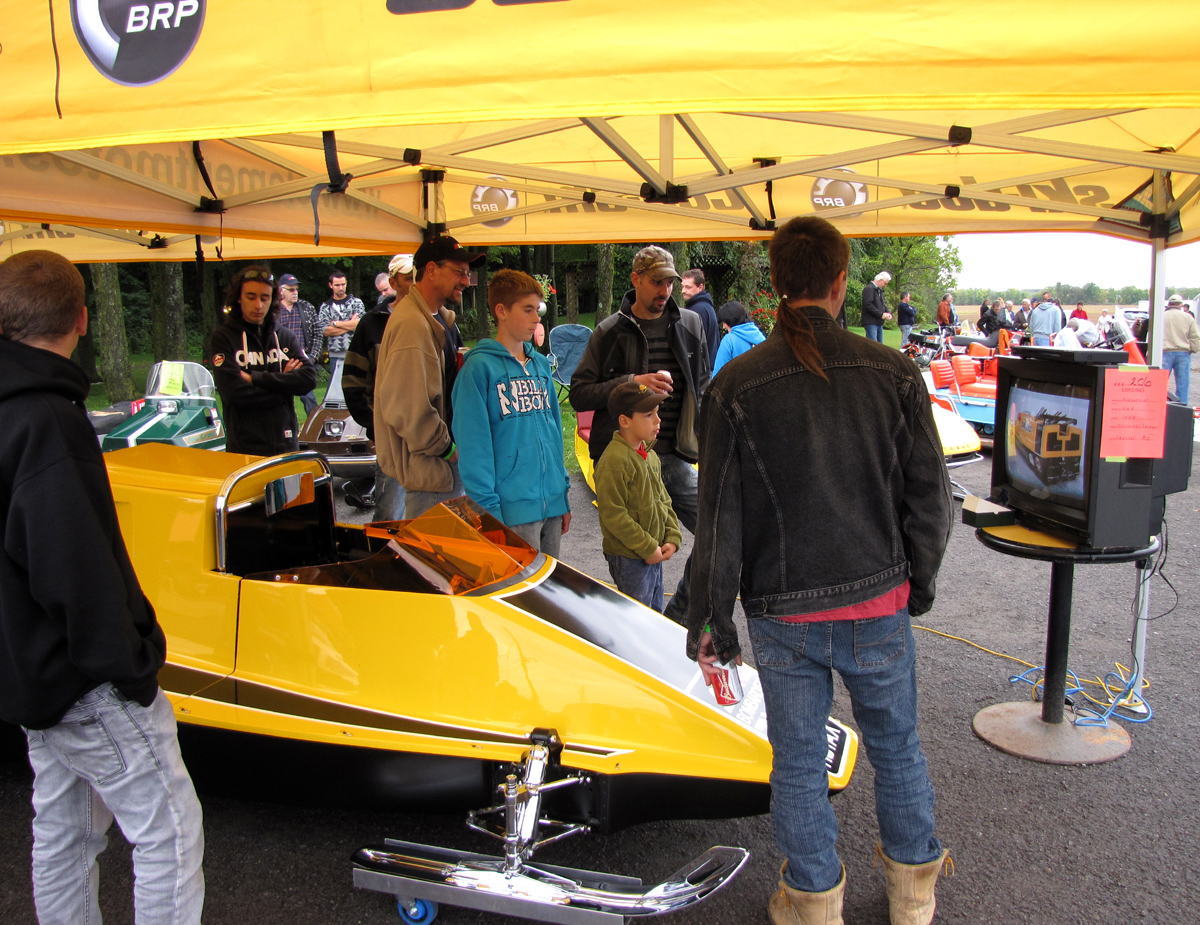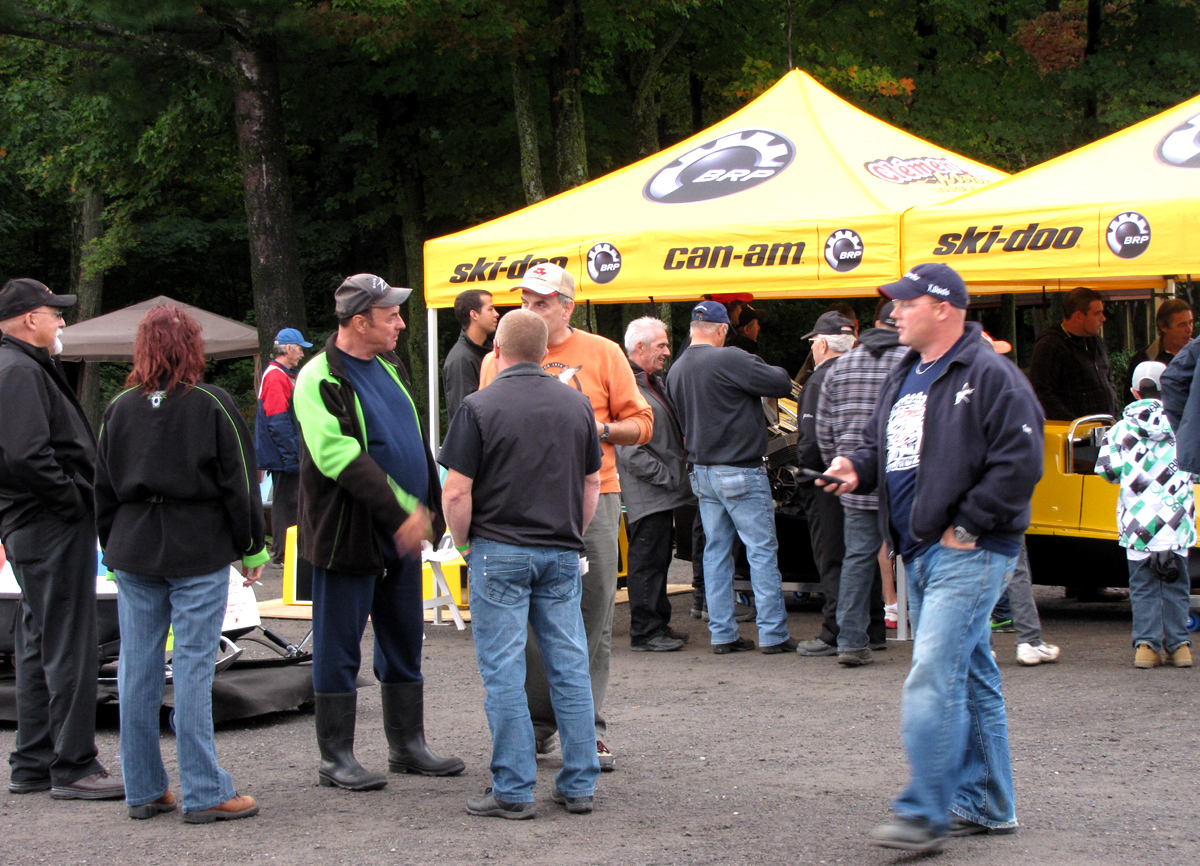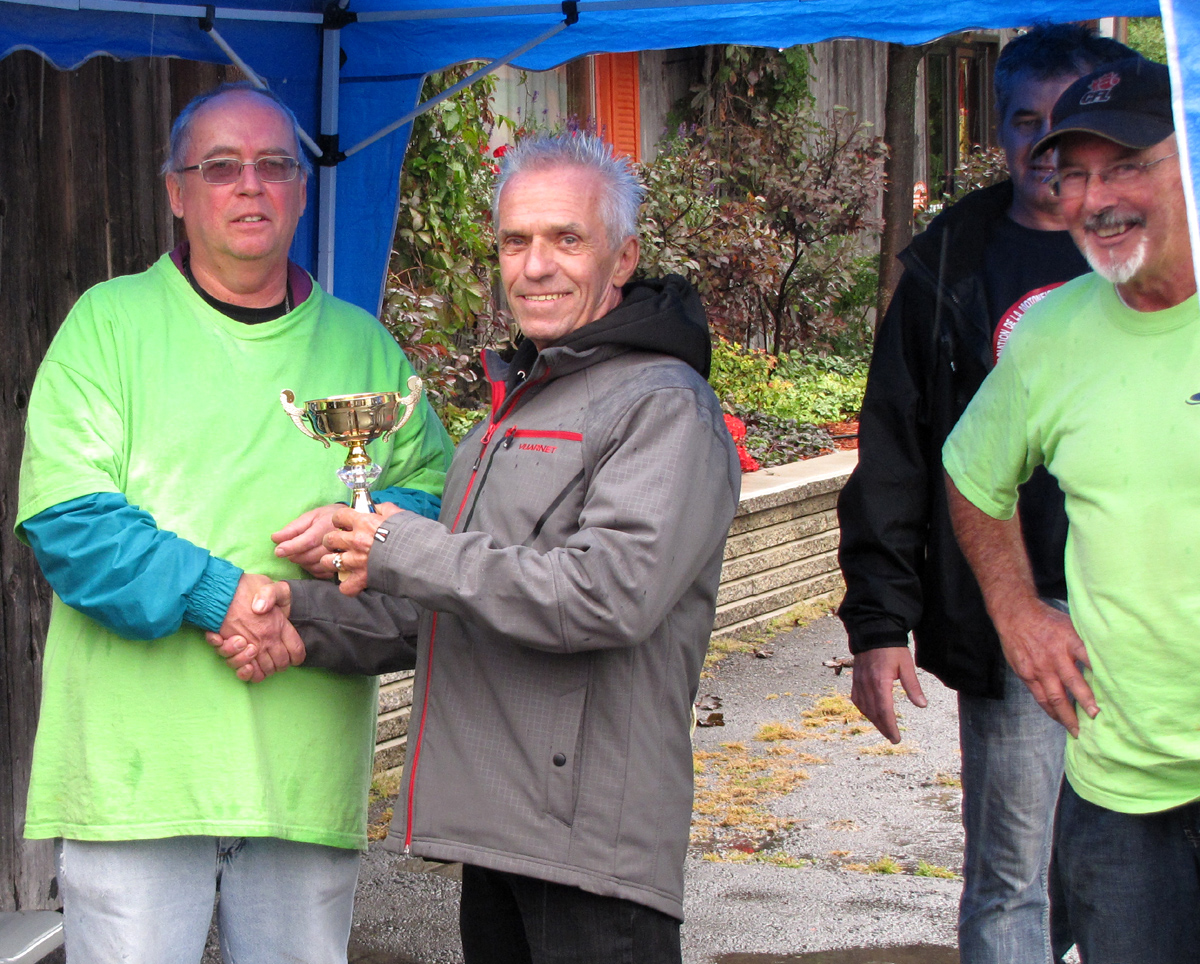 BEST OF SHOW
JACQUES DESCHENES
SKI DOO X-4R