DAVID'S VINTAGE SNOWMOBILE PAGE.
RESTORING THE SPORT ONE PIECE AT A TIME.
THIS SITE NEEDS DONATIONS TO SURVIVE AND GROW.
PLEASE MAKE A DONATION TO SUPPORT THIS SITE.
CLICK ON THE PAYPAL BUTTON TO DONATE.



YOU FIND GREAT HISTORICAL INFO ON THIS
SITE THAT YOU WON'T FIND ELSEWHERE.
PLEASE DONATE.
---
FEBRUARY / MARCH 2023
DONATION DRIVE PAGE 53
I ADDING PICTURES FROM PREVIOUS EVENT SO THESE SHOWS WILL NOT BE FORGOTTEN. DAVID S.
---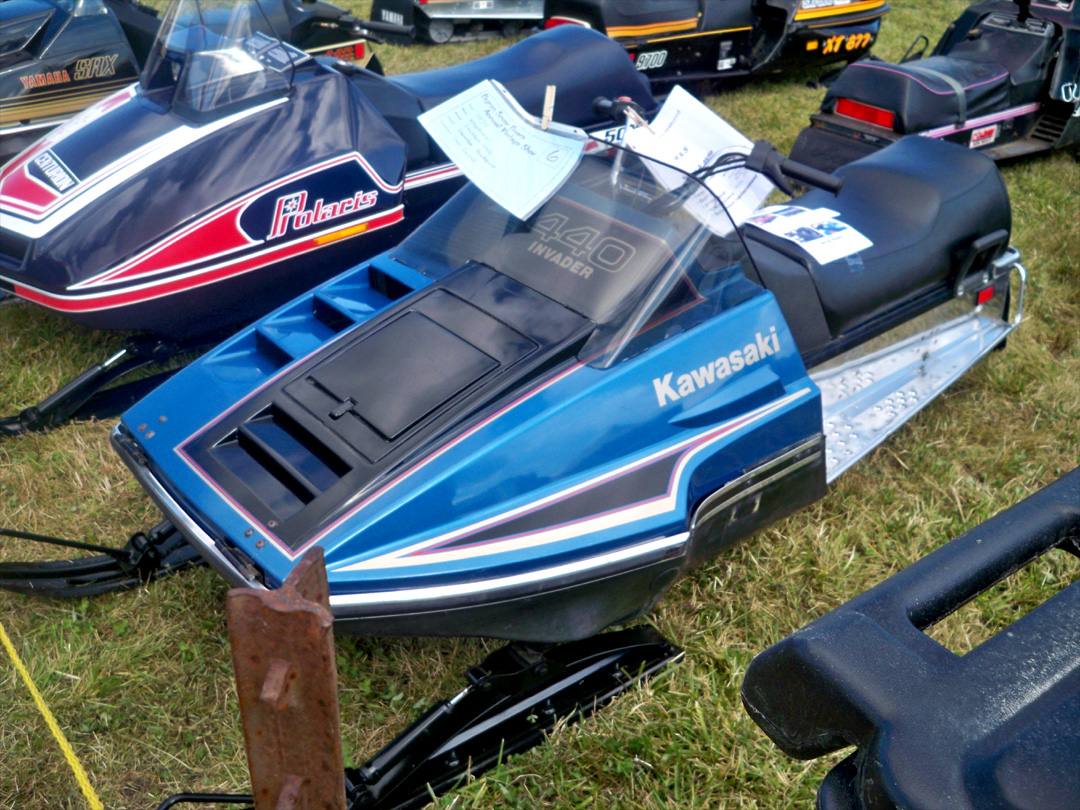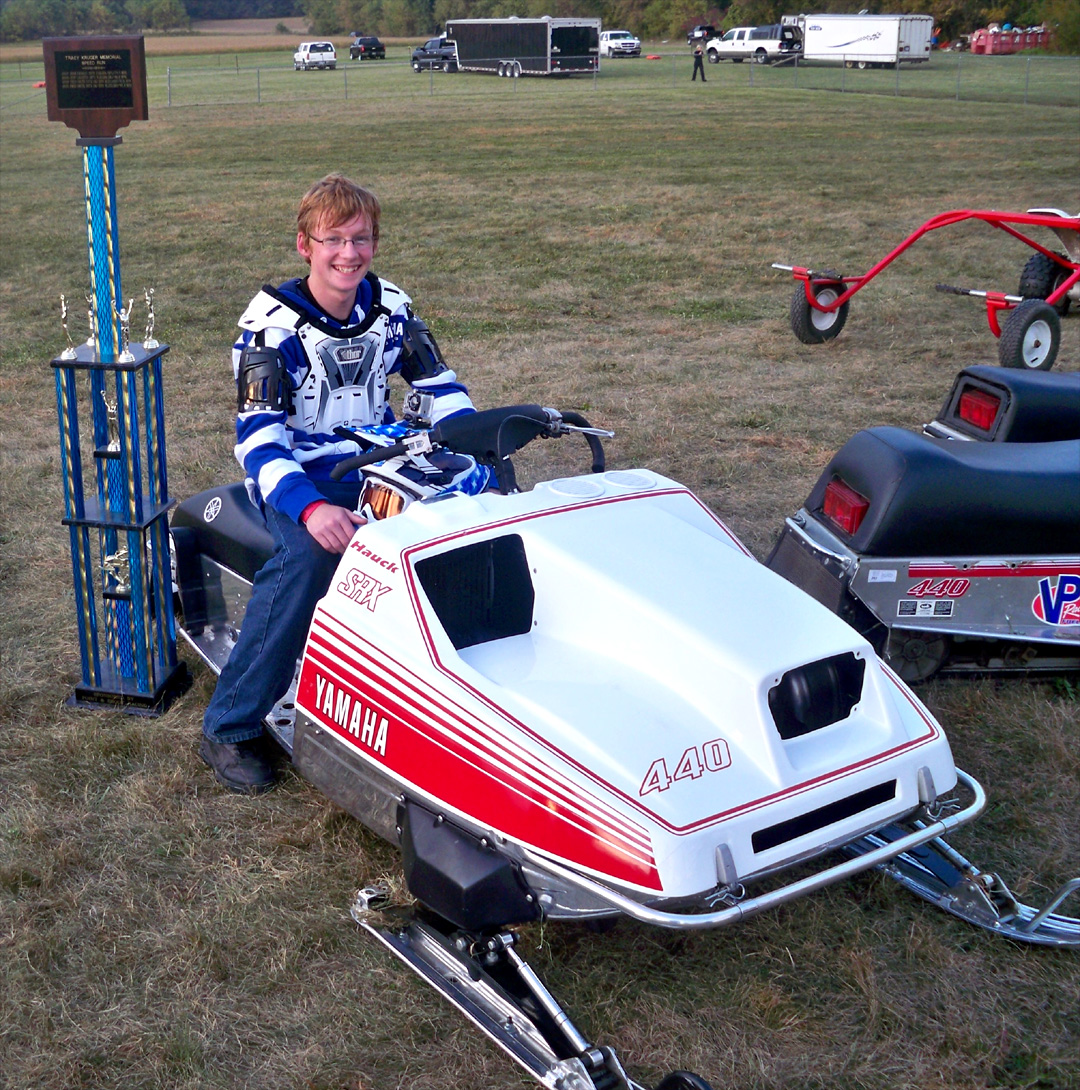 Mitchell Sebastain,Spenser,Ia. Winner of "The 5th Annual Tracy Kruger Memorial Speed Run" with a 79.7 Mph.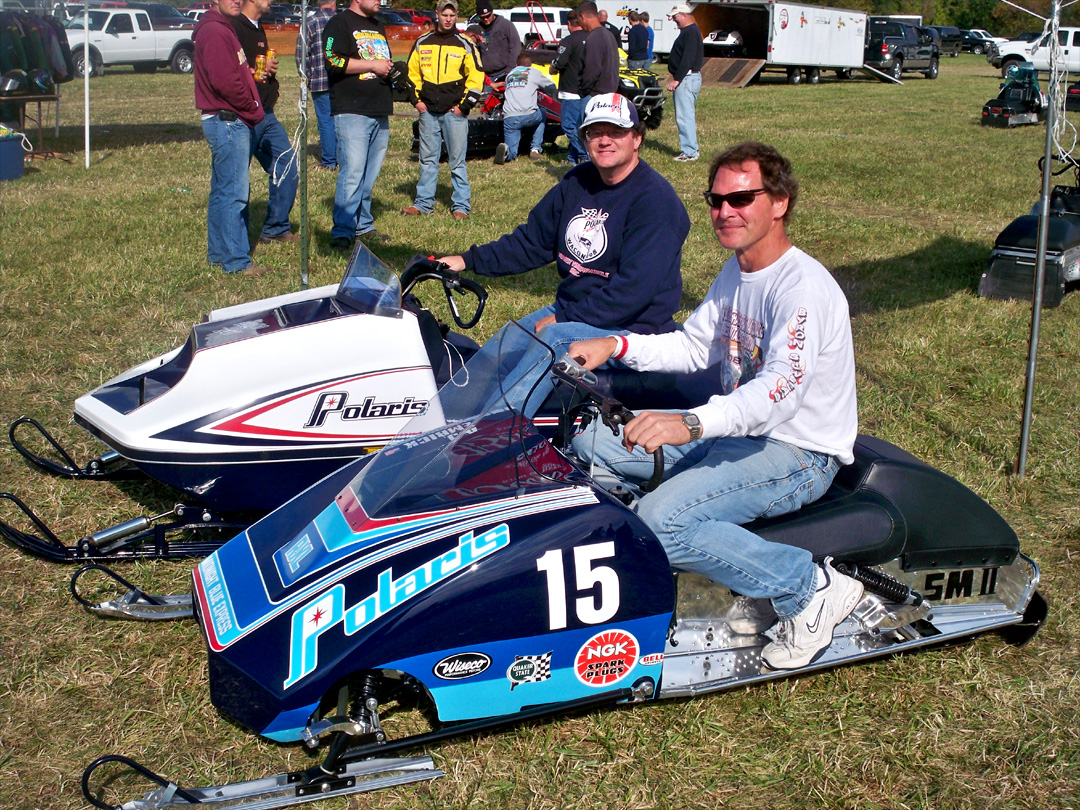 Snow Bear Club President Jim Goodman sitting on AJ Emrick's 1979 RXL while AJ shows off his 1976 Starfire.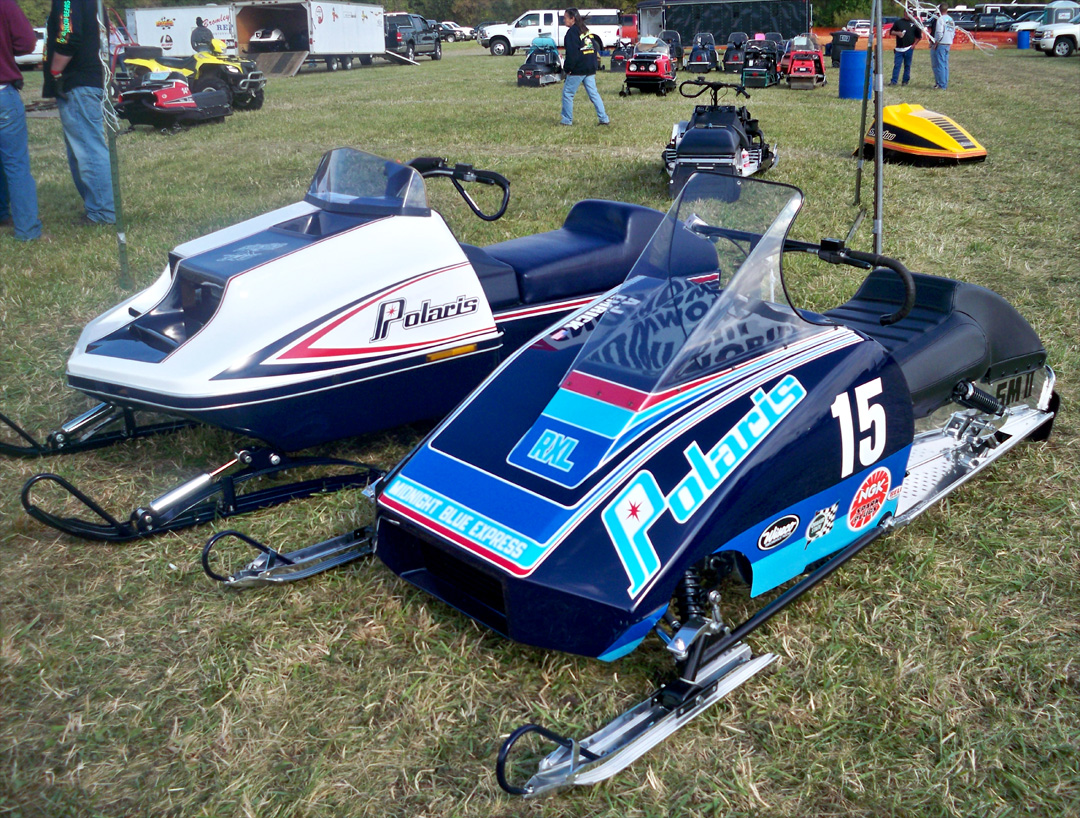 BYRON SNOW BEARS VINTAGE SNOWMOBILE SHOW - MN USA
SEPTEMBER 2011
Hello David
Here are some pictures from the Byron Snow Bears Show.
Tom Anderson
THANKS TOM FOR THE GREAT PICTURES !