DAVID'S VINTAGE SNOWMOBILE PAGE.
RESTORING THE SPORT ONE PIECE AT A TIME.
2007 PUYALLUP VINTAGE SNOWMOBILE SHOW - PAGE 1
---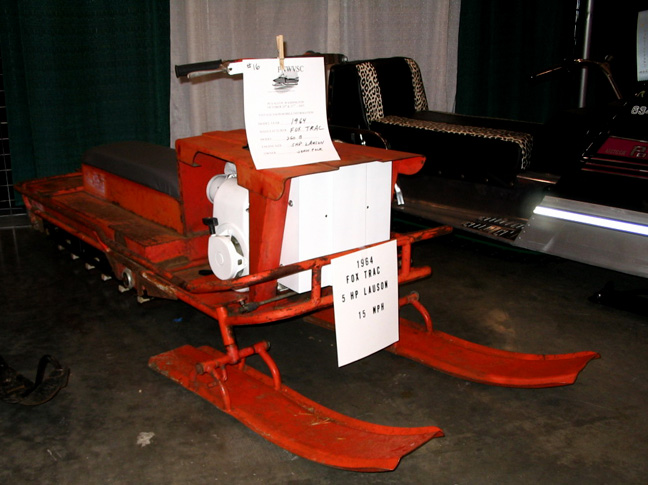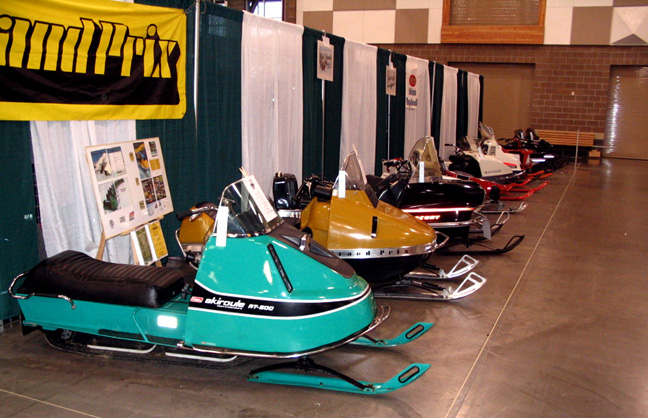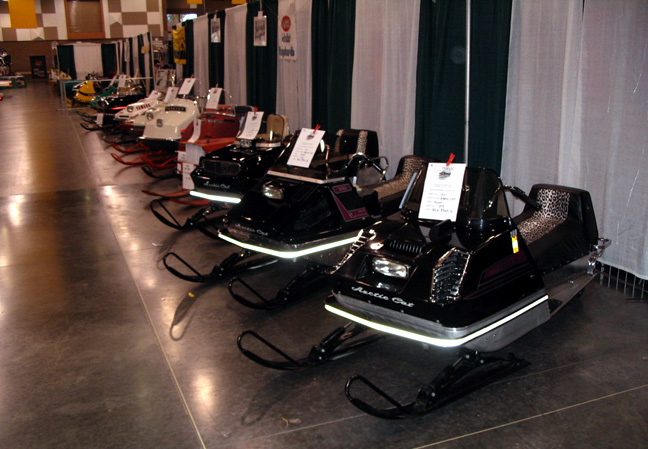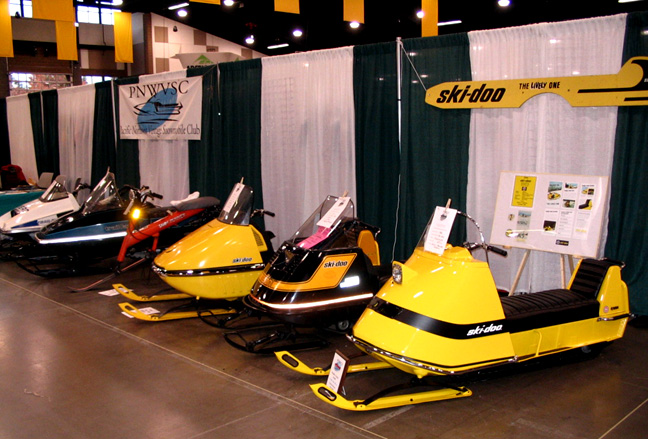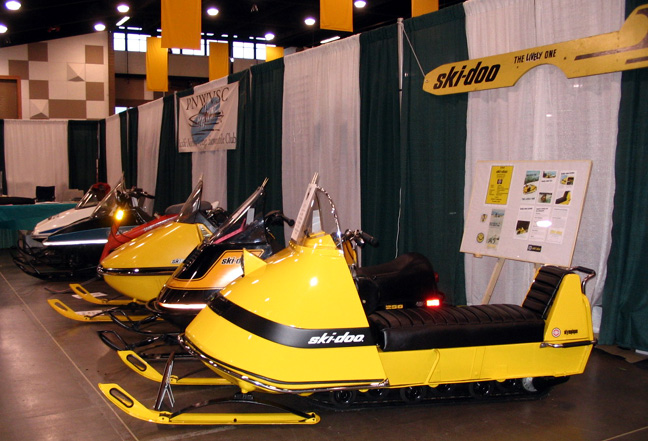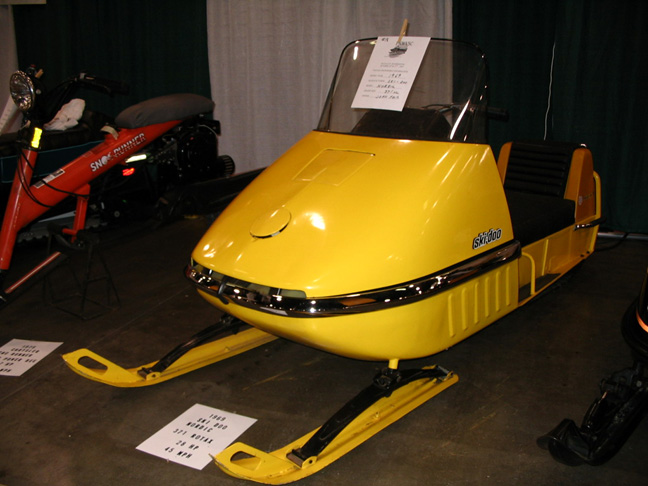 Dave, Here are photos of our show at Puyallup, Washington.
We had a good time and a there was a great turnout.
Kevin Hancock / Olympia, Washington
I forgot to mention that the winner of the People's Choice award
was for my 1968 Ski-doo Olympique.
THANKS KEVIN FOR THE GREAT PICTURES!