DAVID'S VINTAGE SNOWMOBILE PAGE.
RESTORING THE SPORT ONE PIECE AT A TIME.
2007 GREAT EASTERN WHITEOUT VINTAGE SNOWMOBILE SHOW - PAGE 2
---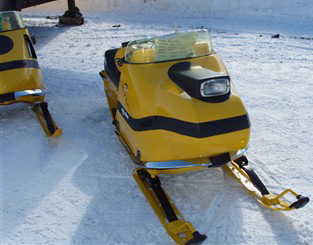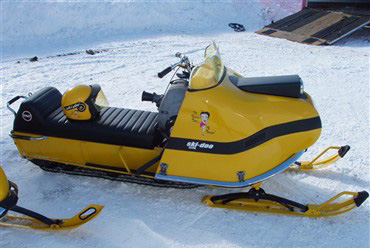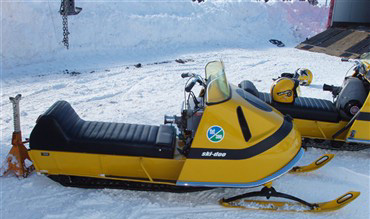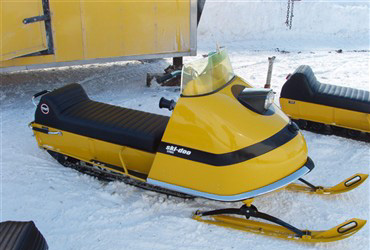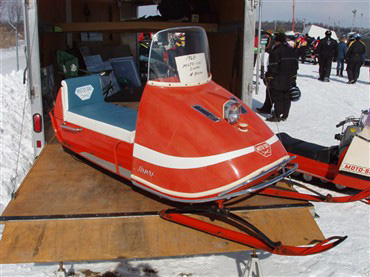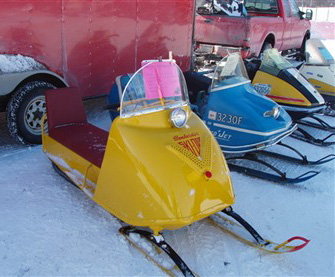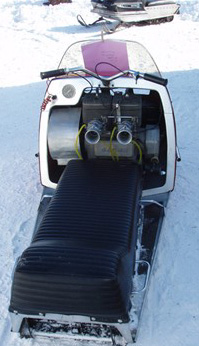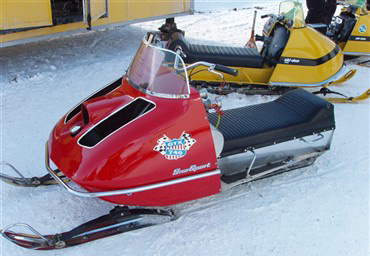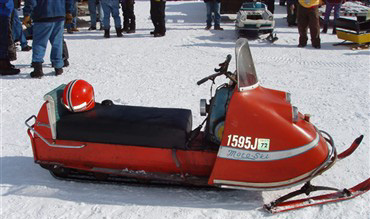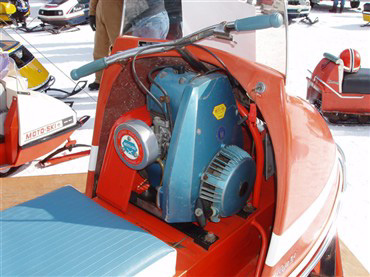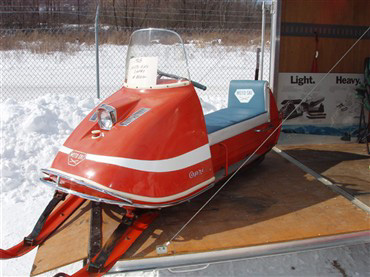 GREAT EASTERN WHITEOUT - FEB 10 - 2007
Hi David,
Here's some images from the vintage show on Saturday, the 10th of February 2007.
There were many great classic sleds, vintage racing and collectible parts for sale.
This is only a sample of what was on hand.
I rode my new Yamaha Phazer the 100 mile round trip from
Cortland NY, to Elbridge yesterday to the vintage show. Sunny skies, cold temperatures and
good trail conditions made it a fun ride! Marlon - Cortland, NY
THANKS MARLON FOR THE GREAT PICTURES !