DAVID'S VINTAGE SNOWMOBILE PAGE.
RESTORING THE SPORT ONE PIECE AT A TIME.
MARCH 15, 2012
10TH ANNIVERSARY - PAGE 424
---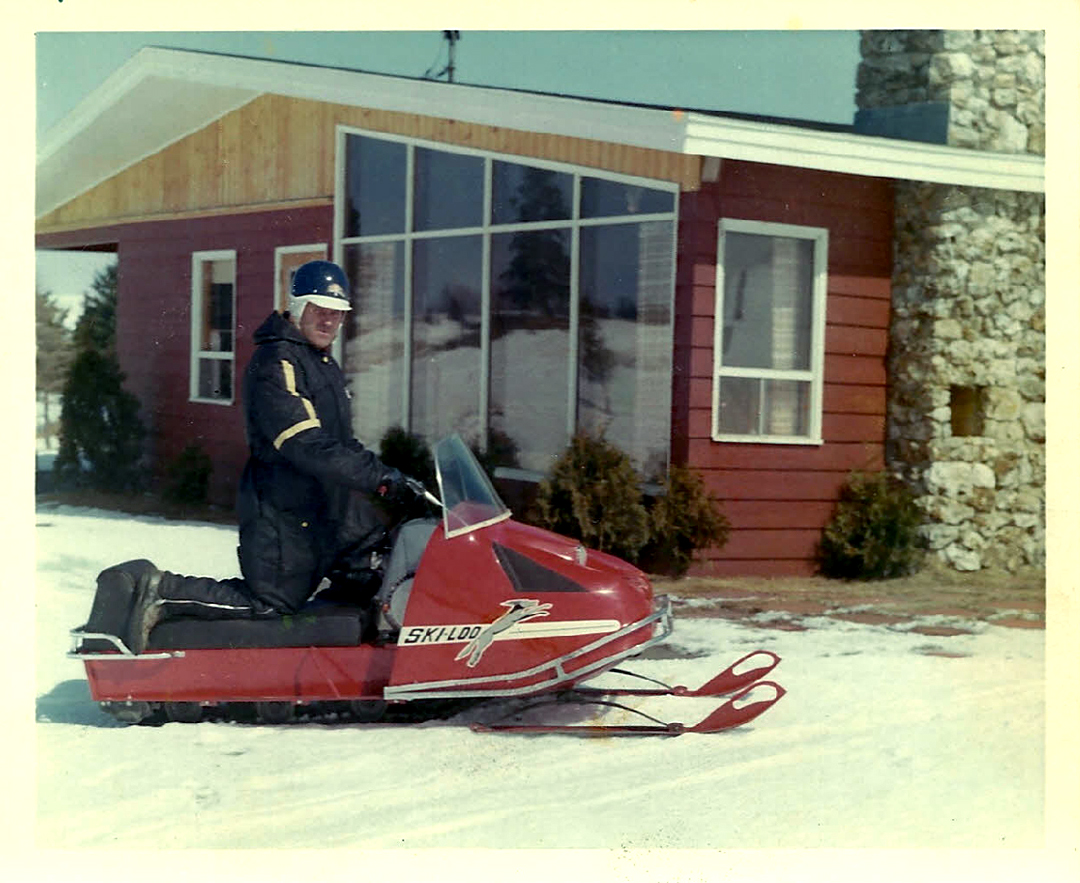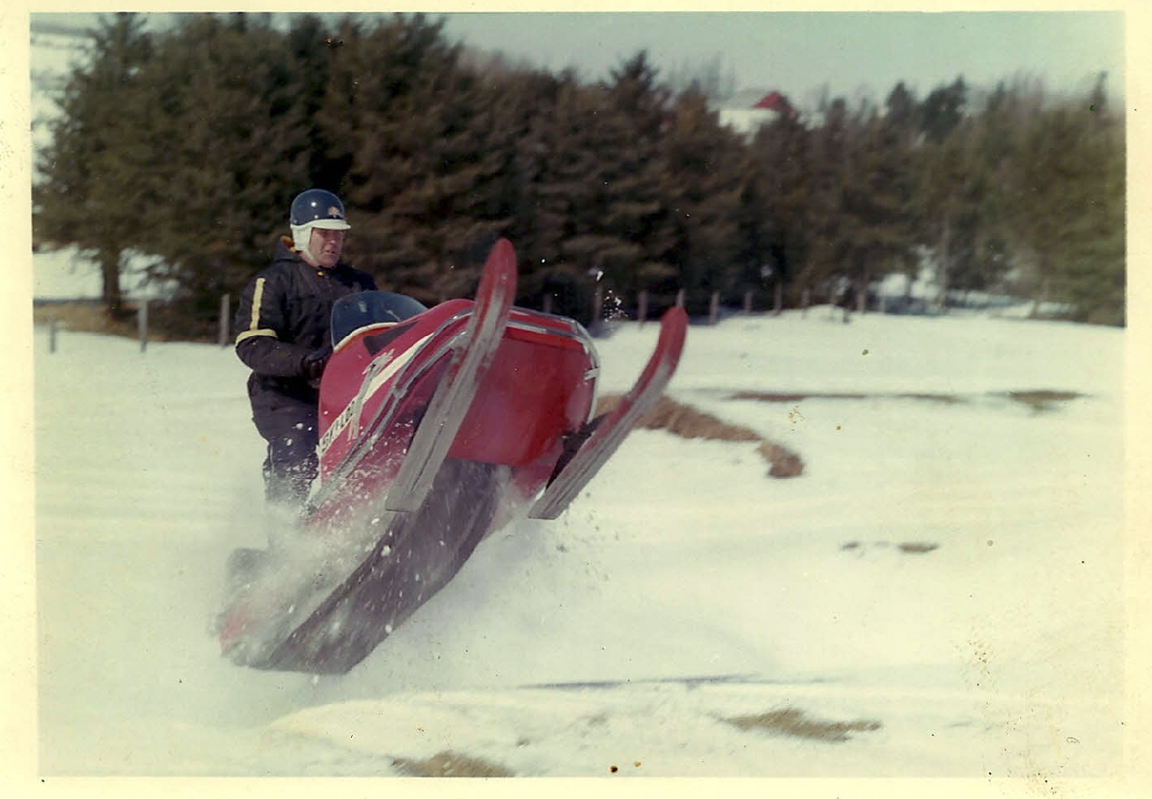 1970 SKI LOO PICTURES PROVIDED BY NORMAND FOURNIER
THANKS NORMAND FOR THE GREAT PICTURES !
1970 SKI LOO SNOWMOBILE
THESE SNOWMOBILES WERE THE FIRST PROTOTYPES OF MOTO LOO.
THERE ARE MANY RUMORS AS TO WHY THE NAME WAS CHANGED FROM SKI LOO TO MOTO LOO.
HERE ARE A FEW OF THEM.
ONE OF THE RUMORS HAS IT THAT THE NAME WAS TOO CLOSE TO THE NAME OF ANOTHER BRAND
AND THEY WERE TOLD TO CHANGE THE NAME BEFORE THEY WENT TO FULL PRODUCTION.
ONE RUMOR HAS IT THAT SKI LOO WAS MADE FOR MOTO LOO.
ONE RUMOR IS THAT IT MAY BE A MODIFIED MOTO LOO.
THERE IS NOT ENOUGH INFORMATION AVAILABLE BUT THIS IS TYPICAL OF VINTAGE
SNOWMOBILES FROM THE 1950'S AND 1960'S. THE INFORMATION IS HARD TO COME BY.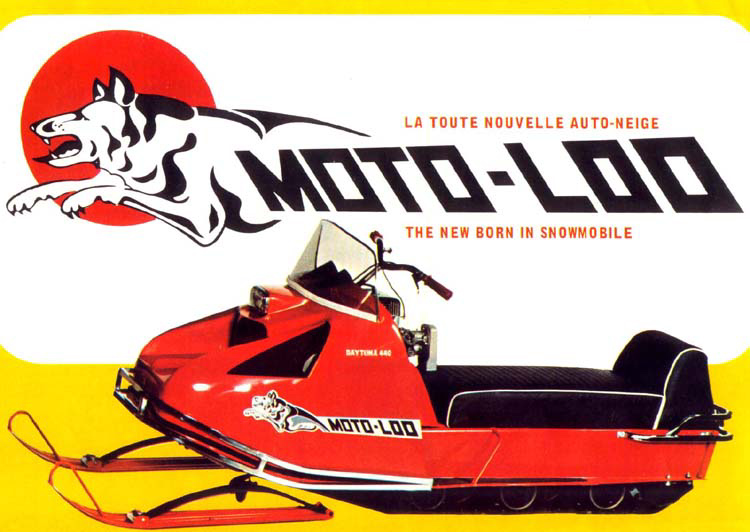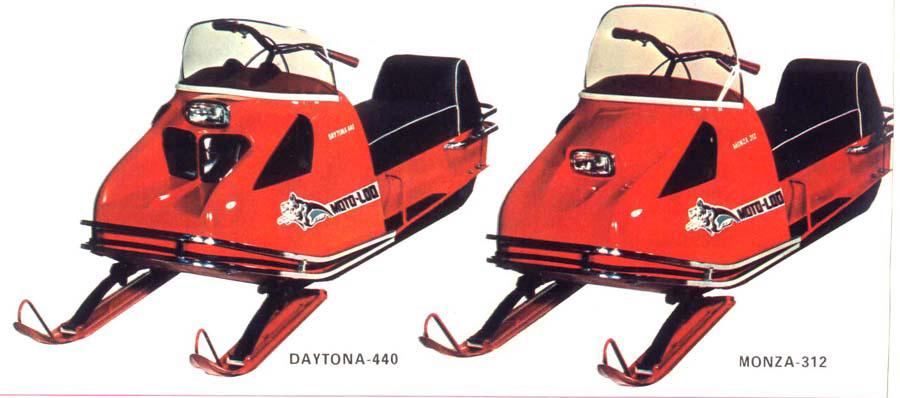 1971 MOTO LOO