DAVID'S VINTAGE SNOWMOBILE PAGE.
RESTORING THE SPORT ONE PIECE AT A TIME.
MARCH 15, 2012
10TH ANNIVERSARY PAGE 1
---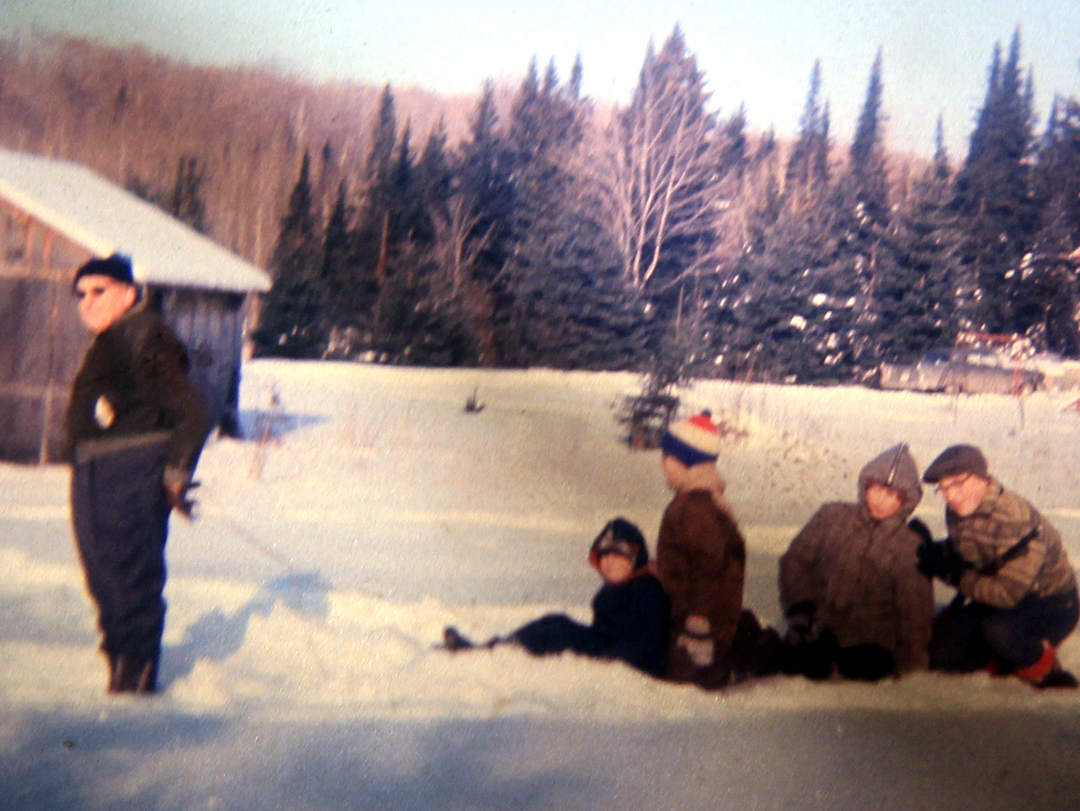 MARCH 15, 2012
WELCOME TO THE 10TH ANNIVERSARY OF DAVID'S VINTAGE SNOWMOBILE PAGE.
BEFORE I START, I WANT TO THANK MY BROTHER FOR FINDING A LOT OF THESE PICTURES.
IT TOOKS MONTHS, HE LOOKED EVERYWHERE AND I AM GRATEFUL FOR HIS EFFORT.
I WOULD LIKE TO START THIS SPECIAL DAY WITH SOME HISTORY OF HOW I GOT INVOLVED IN SNOWMOBILING.
HERE IS A PICTURE OF MY GRANDFATHER PULLING MYSELF AND MY 3 BROTHERS ON A TOBOGGAN.
THIS PICTURE WAS TAKEN IN DECEMBER 1963. YOU CAN SEE OUR 1957 CHEVY IN THE BACKGROUND.
MY BROTHERS AND I WERE ALWAYS OUT ENJOYING THE SNOW AND SCENERY.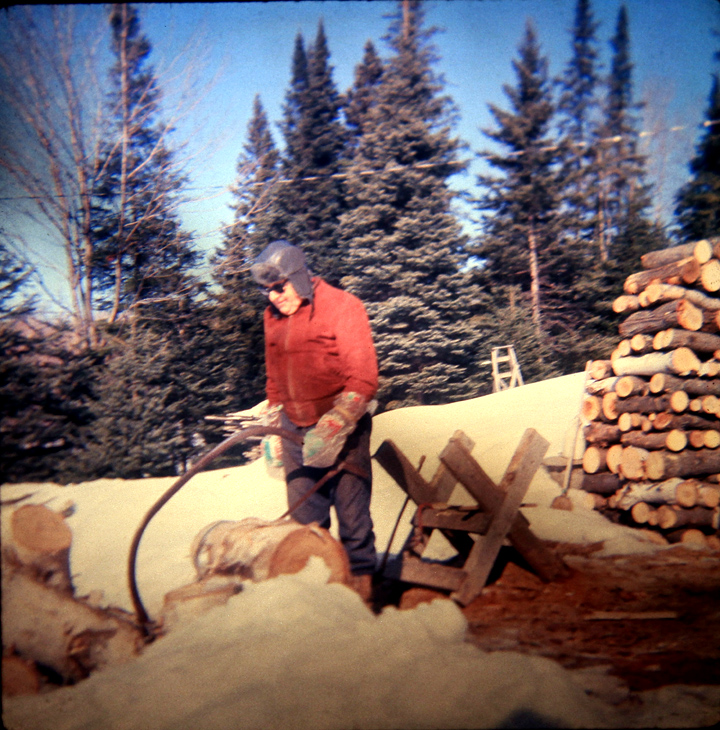 MY GRANDFATHER LIVED WITH MY GRANDMOTHER IN THE LAURENTIANS OF QUÉBEC.
HE CUT ALL OF THIS WOOD BY BUCK SAW.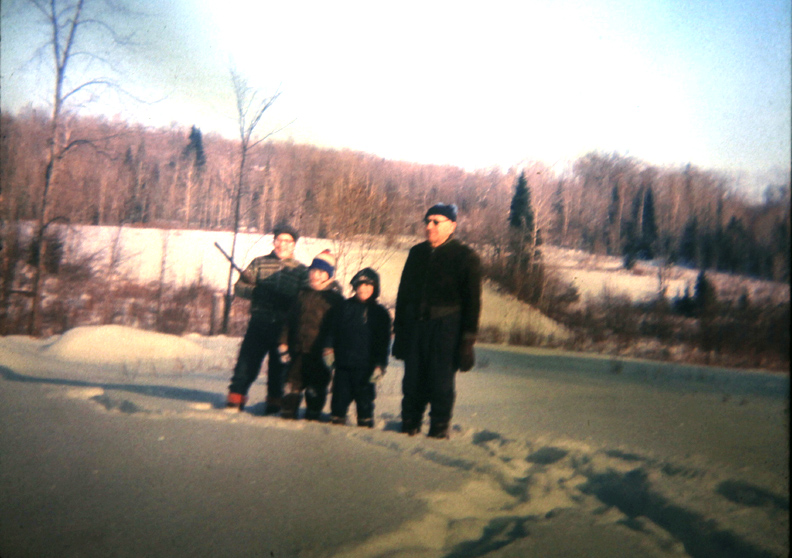 HE ALWAYS TOOK US OUTDOORS AND SHARED SPECIAL TIMES WITH US.
IN THE BACKGROUND, YOU CAN SEE WHERE WE WOULD RIDE IN THE FUTURE ON OUR LAND.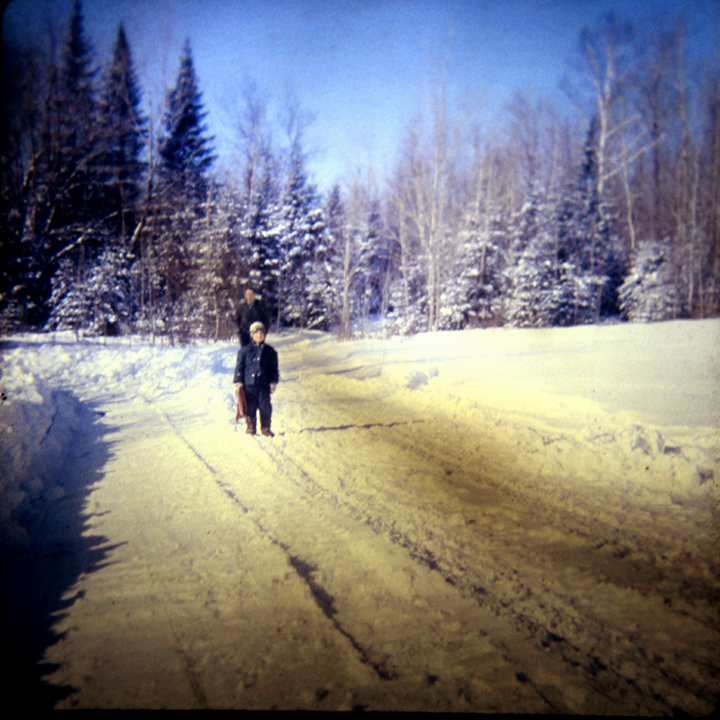 HERE I AM WITH MY FATHER ON OUR LAND FOLLOWING A ROAD INTO THE WOODS.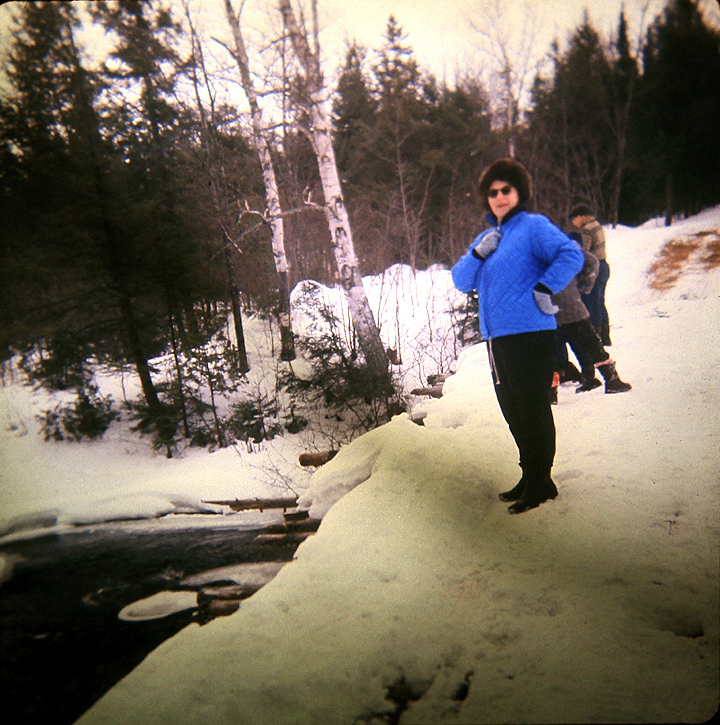 MY MOTHER WOULD TAKE US ON WALKS TO THE LAKE WHERE WE WOULD CROSS THIS BRIDGE.
IT WAS ALWAYS A BEAUTIFUL WALK IN THE SNOW. I JUST LOVED THE SCENERY.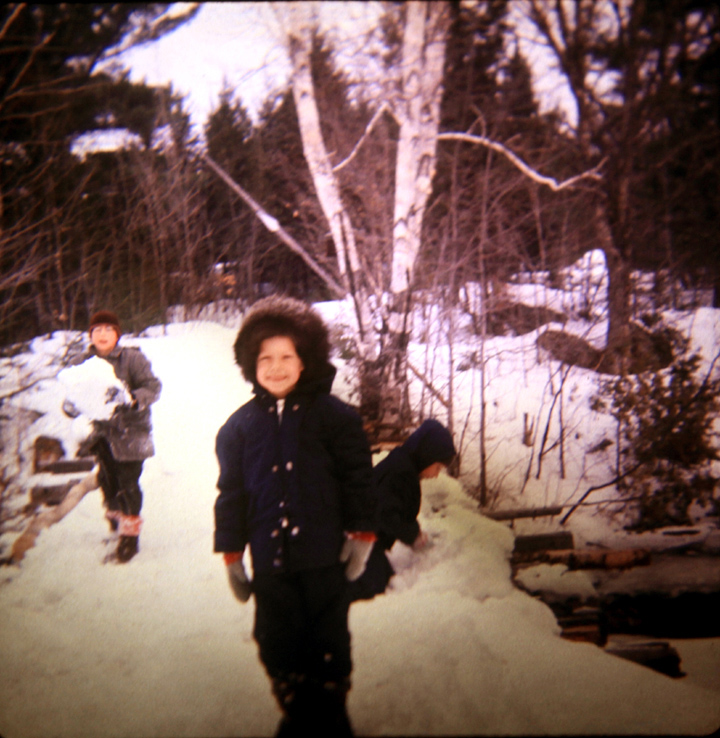 SOMETIMES, SHE WOULD LET ME WEAR HER FAVORITE HAT. LOL.
THIS IS WHERE I WOULD SPEND A LOT OF MY TIME RIDING AFTER THERE WAS A GOOD LAYER OF ICE.
MY MOTHER AND MY BROTHER BY THE LAKE.

HERE IS A PICTURE OF THE SAME AREA. PICTURE TAKEN JUST A BIT HIGHER UP.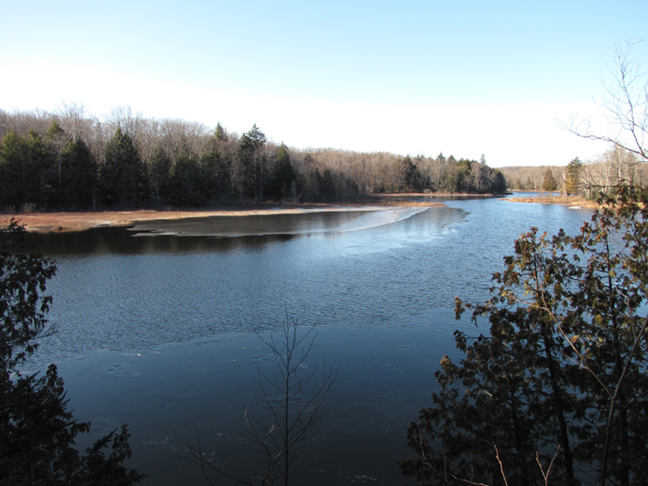 HERE IS HOW IT STILL LOOKS TODAY, 45 YEARS LATER.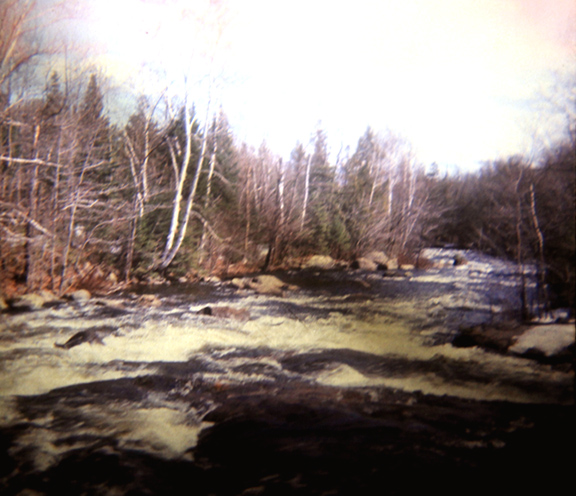 THE LAKE TURNS TO RAPIDS.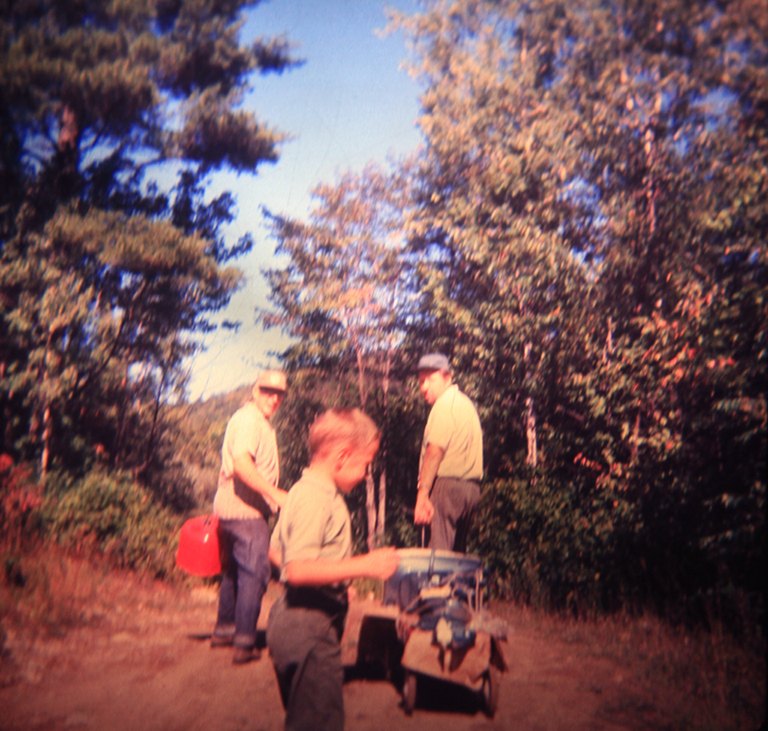 HERE I AM WITH MY BROTHER AND FATHER HEADING TO THE LAKE TO GO FISHING.
THAT EVINRUDE OUTBOARD MOTOR MADE THE SAME WONDERFUL SMELL AS A SNOWMOBILE.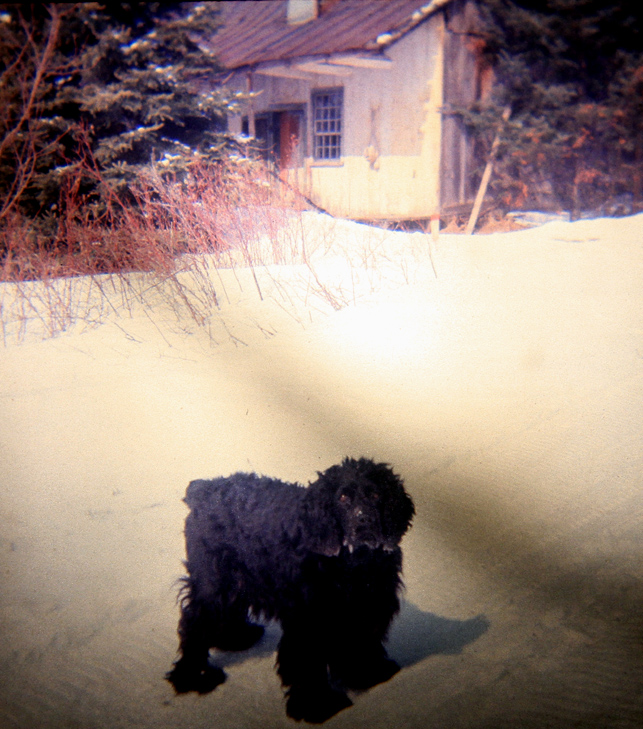 HERE IS A PICTURE OF MY DOG.
UNDER HIM ARE SNOWMOBILE TRACKS.
THESE WERE SOME OF THE FIRST SNOWMOBILE TRACKS THAT I EVER SAW.
IT WAS THE BEGINNING OF SOMETHING WONDERFUL IN MY LIFE.