DAVID'S VINTAGE SNOWMOBILE PAGE
SEARCH PAGE 1
NOW YOU CAN SEARCH DAVID'S VINTAGE SNOWMOBILE PAGE FOR YOUR BRAND OF SLED.
JUST TYPE IN
THE YEAR / BRAND OF SLED / MODEL THAT YOU ARE LOOKING FOR IN THE GOOGLE SEARCH BOX.
GO AHEAD & TRY IT.
TYPE IN ......
1974 ARCTIC CAT PANTHER
AND TEST IT OUT.
SEE THE RESULTS YOU GET.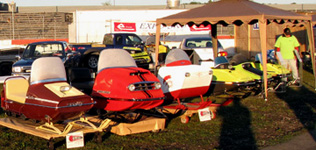 EXPO-SNO
IS A VINTAGE SNOWMOBILE SHOW &
VINTAGE SNOWMOBILE FLEA MARKET.
THE SHOW IS HELD EVERY YEAR IN THE FALL.
IT IS LOCATED IN THE PROVINCE OF QUEBEC, JUST NORTH OF MONTREAL.
FOR THE DATE & LOCATION AND ALL OF THE DETAILS ABOUT THE SHOW.
CLICK HERE
---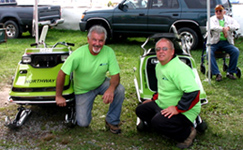 EXPO-SNO
EXPOSITION DE MOTONEIGES ANTIQUES ET CLASSIQUES
ET MÉGA MARCHÉ AUX PUCES
DE PIECES ET MOTONEIGES.
PRES DE MONTREAL, QUÉBEC, CHAQUE AUTOMNE.
NOUS ESPÉRONS AVOIR PLUS DE 100 MOTONEIGES
ET AUSSI UN AUTRE GRAND SUCCÈS AVEC NOTRE
MÉGA MARCHÉ AUX PUCES DE PIECES ET MOTONEIGES.
APPUYEZ ICI
POUR LA DATE, LOCATION & INFORMATION.
VINTAGE SNOWMOBILE, VINTAGE SNOWMOBILES
ANTIQUE SNOWMOBILE - OLD SNOWMOBILE
MOTONEIGE ANTIQUES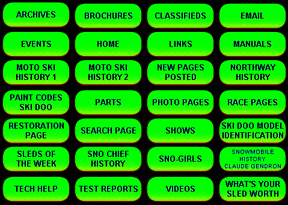 DAVID'S VINTAGE SNOWMOBILE PAGE