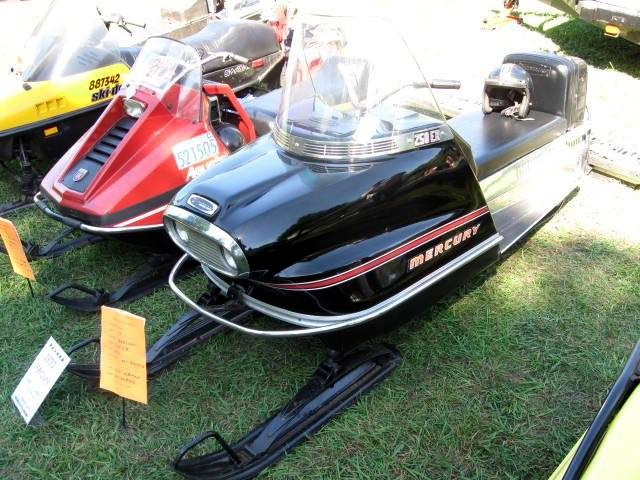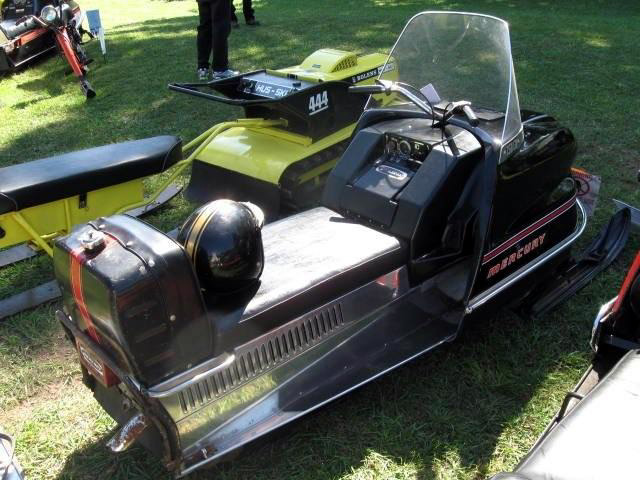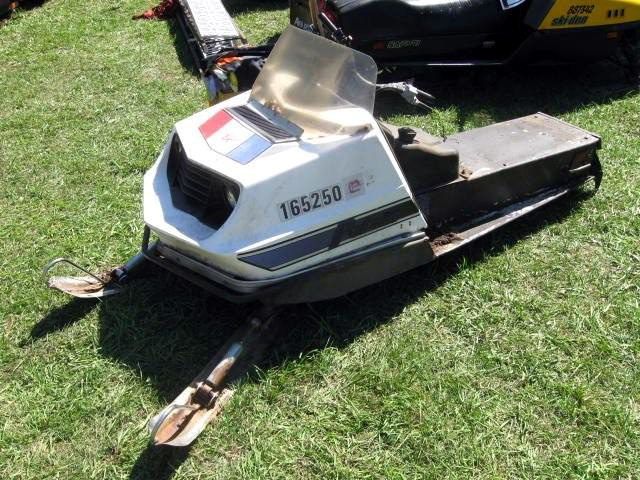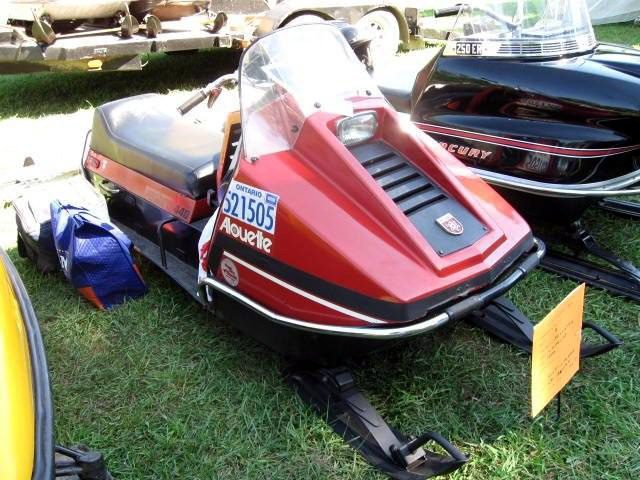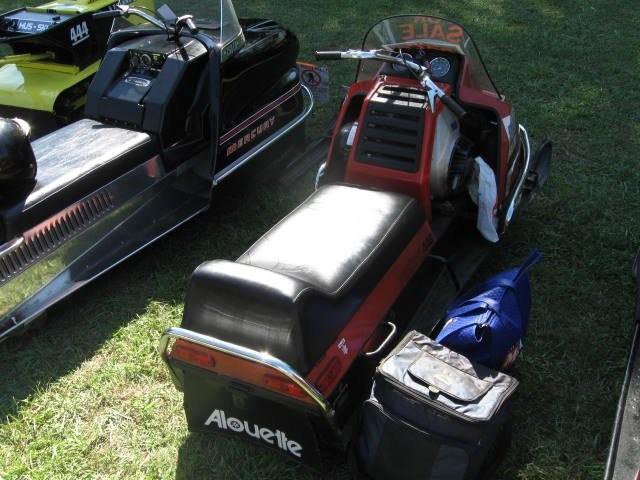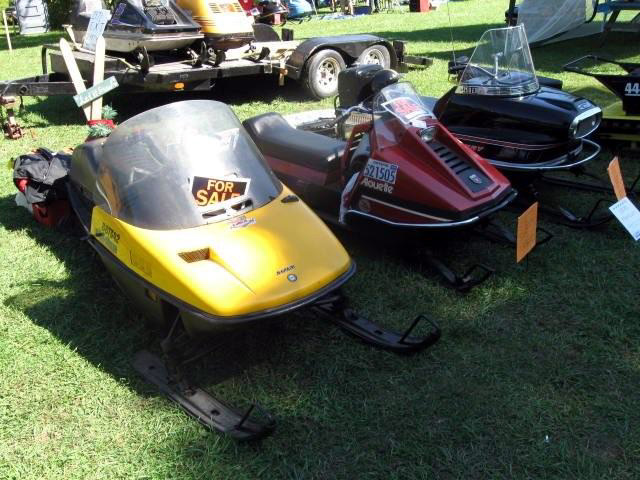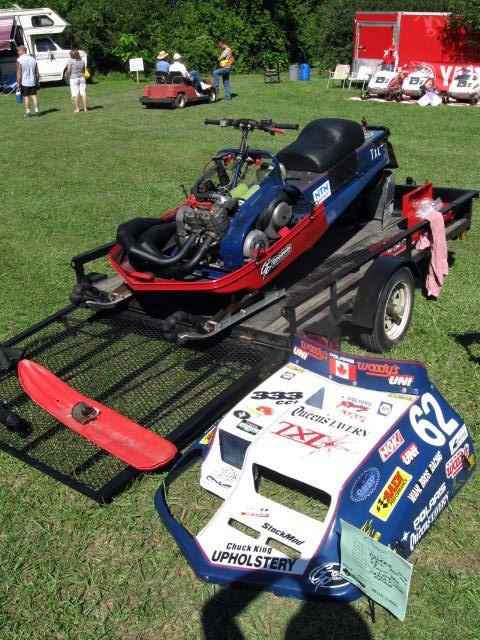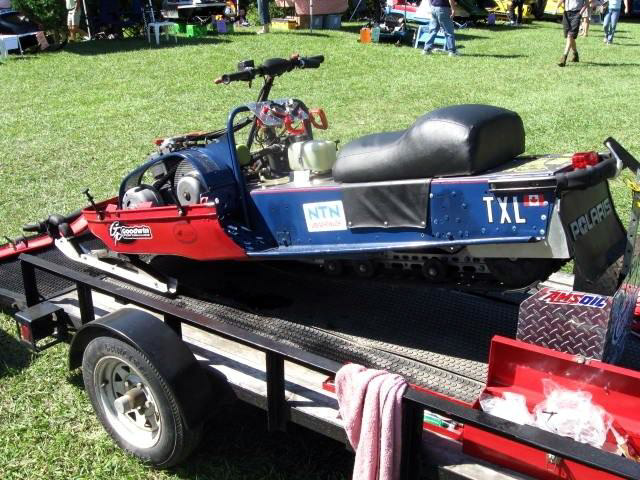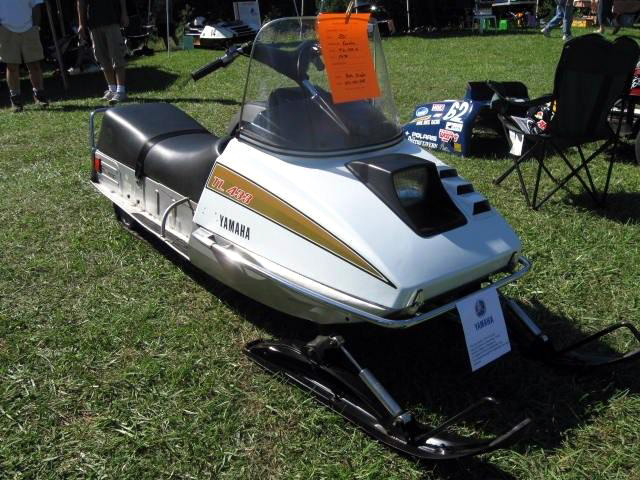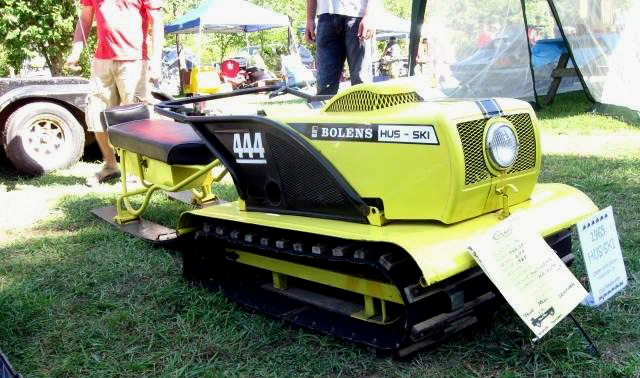 Hi David.
This is the first time I have emailed you.
Please find enclosed pictures from this year
16th Annual Morrison Flats Show 'n Shine Parts Swap Meet,
held at Morrison Flats Hepworth Ont. Saturday August 28th, 2010
Pictures by Jeff Carmichael (The idiot in the purple Hoosier racing hat
handing out awards), otherwise by Doug Carmichael at presentation time.
Enjoy, Jeff Carmichael
THANKS JEFF FOR THE GREAT PICTURES !